There are lot of things that I love to do. These are watering plants, feeding my cat, cooking, cycling, sewing, and decluttering. Since I resigned from my regular occupation, I have plenty of time to do what makes me happy. However, there's one thing that I want to begin, and that's learning how to play piano, professionally. All I know for now is basic, like on how to read notes, chords, getting familiar with the keys, and timing. I have acquired some knowledge because when I was a kid, my eldest brother had a 61 keys keyboard. I loved to watch him play. But when he left, no one was using it. When I got older, I tried to operate the keyboard but it was not functioning anymore. My mom decided to sold it in the junkyard when we moved in to our new house.
My other older brother and his daughter also plays piano. While my two other older brothers and my nephew plays guitar. I want to discover and unlock if I also have a talent in music. This instrument is like speaking to me. So, I want to buy my own keyboard but I never thought that it's expensive nowadays. Maybe someday. For the meantime, I will endure this Tiny Piano app that I installed on my iPad hehe.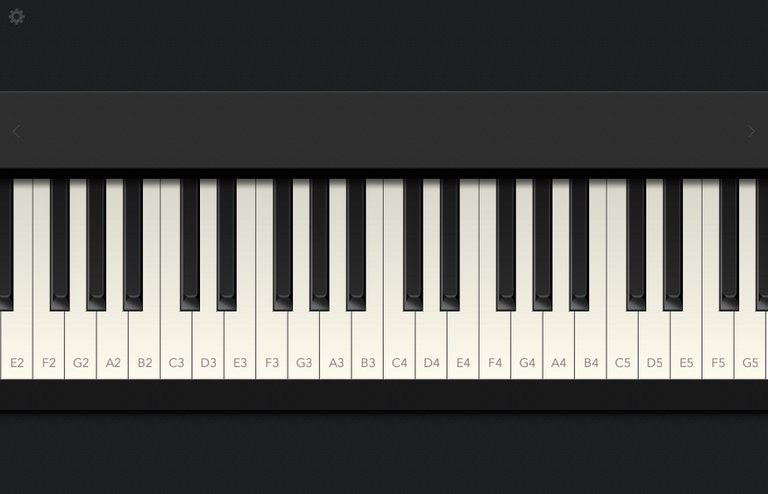 My hands or even my fingers won't fit that I can't play simultaneously. Here's my short video...
This blogging challenge is initiated by @tegoshei