Time for another edition of my #guitar pick collection!
Going to need help. Trying to identify one guitar pic today.
The first up for you we have
"Little Big Town"
Frontside⤵️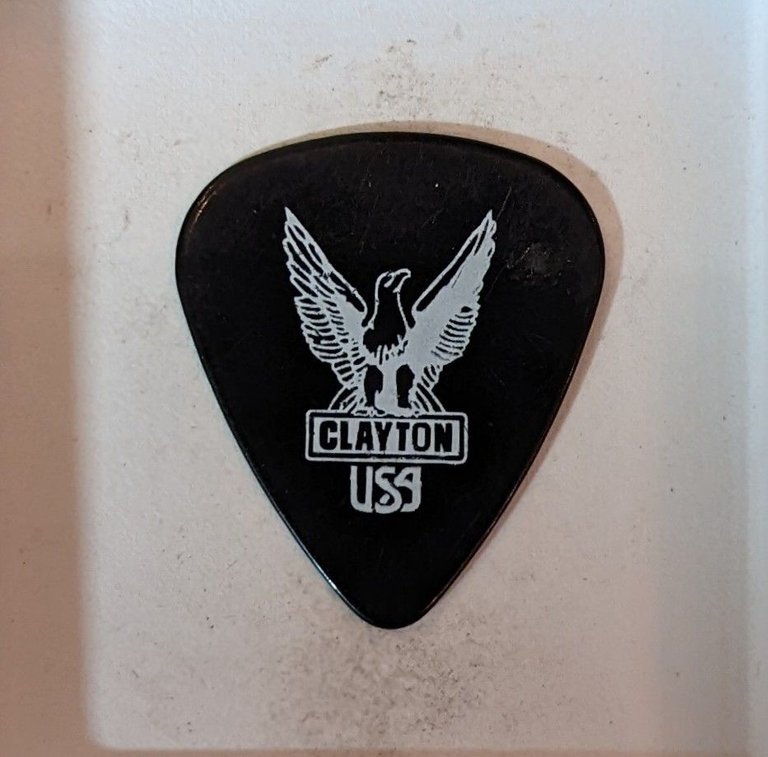 Backside!⤵️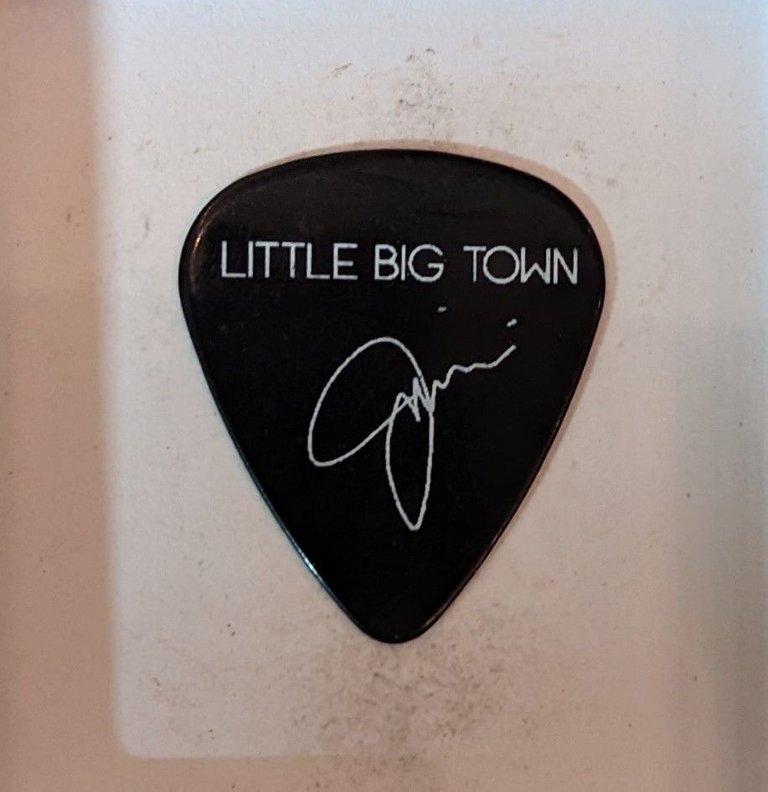 ---
---
Next up, This one I can use some help identify. Can anyone recognize the signature here on this guitar pick?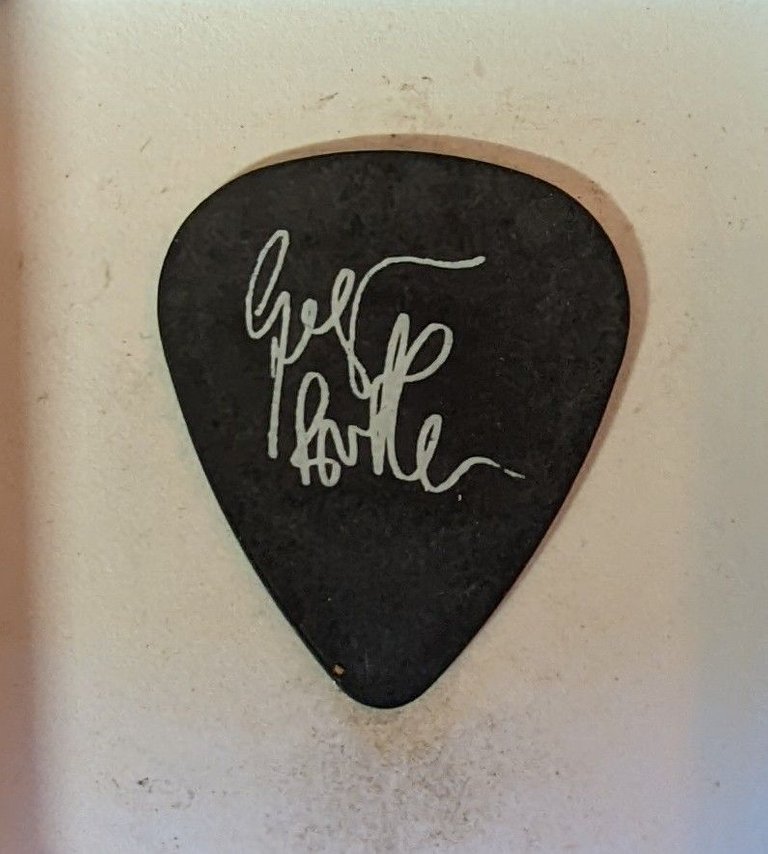 ---
---
Last up today we have for you
"Simple Plan"
Frontside⤵️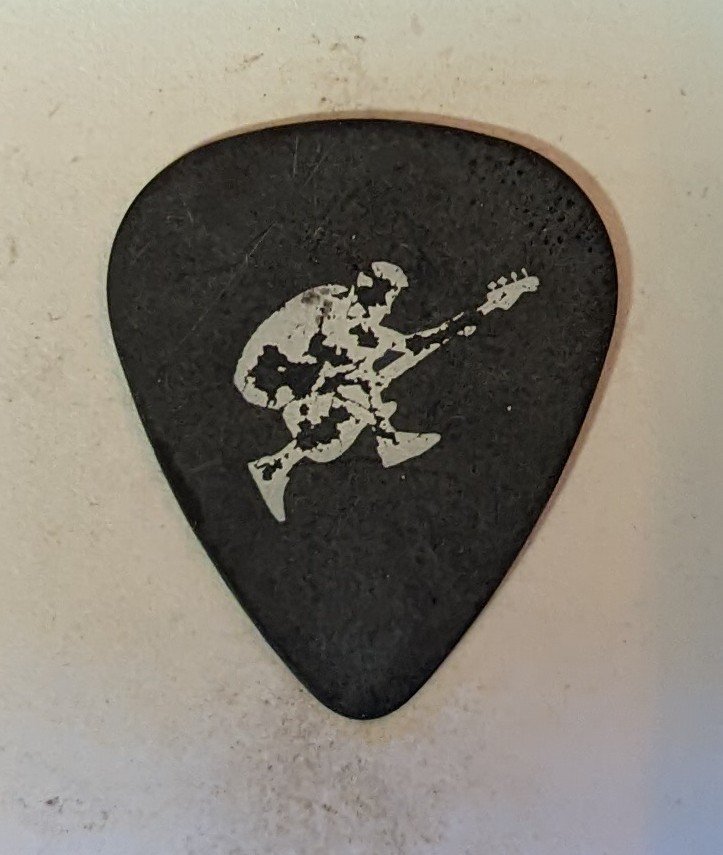 Backside⤵️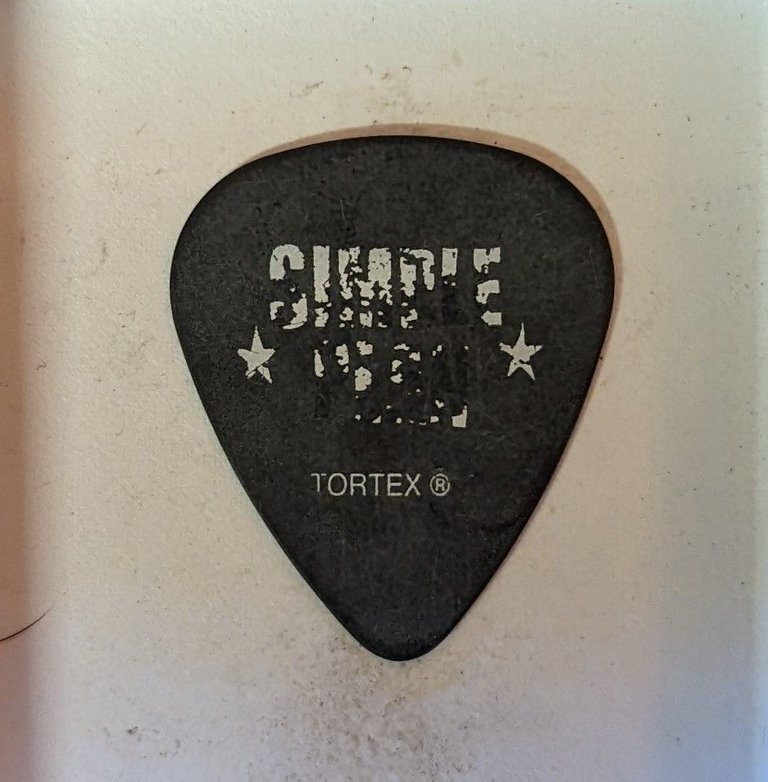 Thanks for stopping in! And thanks for all that have helped me identify some of these guitar picks. Much appreciated. Enjoy your Saturday!