So like I got no love last night... Ppl were not posted up for Post Up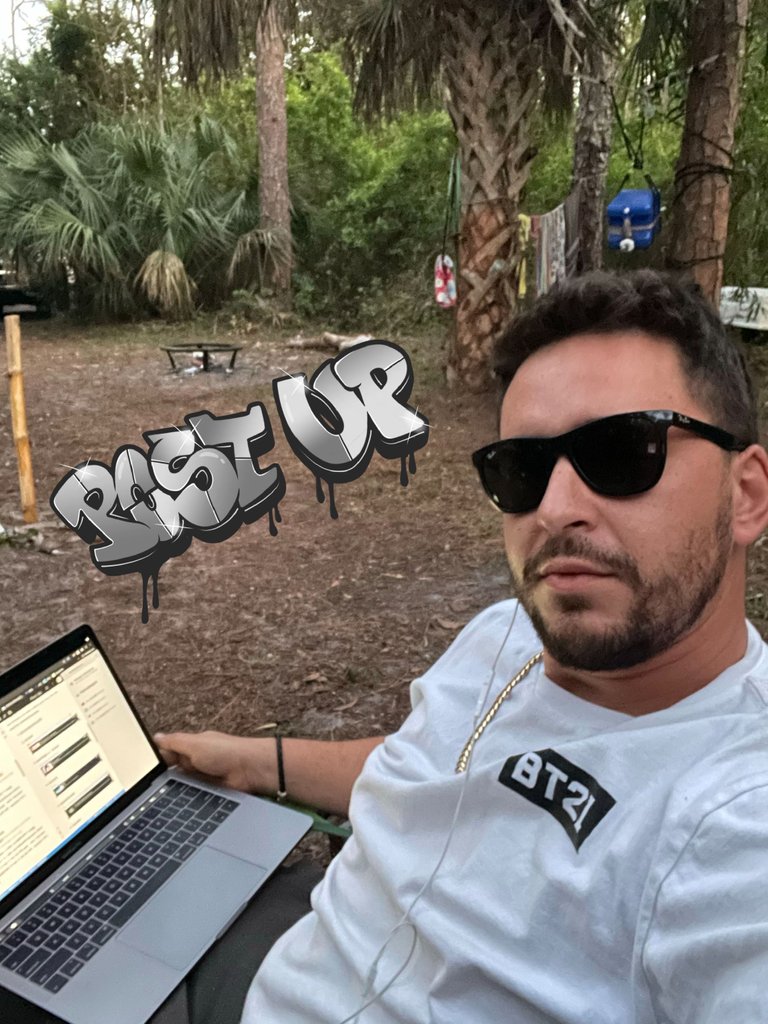 One Question
Where the hell was everyone last night? I know I fell off the face of the earth for a while. But Im back & sorry!
@solominer you broke my heart not showing up to show us you latest project 😢
@thisnewgirl @snook @opidia @poeticsnake im sure ill see you next week when @klye curates some of his art 🖼
@mineopoly you get a pass for the whole time 🕰 zone thing
@soundwavesphoton Ive been told you and I should never be allowed to communicate... so ill see you next week and hopefully @r0nd0n doesn't kick either one of us out.
@solominer I lied you didn't break my heart I just miss you! Im not mad, Im just upset
Now For Your Regularly Scheduled Post on Post Up

Post Up is a live curation podcast. Audience members are invited to present a post from any social media platform or blog. The post can be yours or someone else's as long as it contains original meaningful content and credit is given. Posts may consist of images, words or music. Mature content is acceptable, just a NSFW warning is needed. The show hosts will encourage follows, upvotes, likes and comments. Each week, the audience will select the top three posts to receive a prize of crypto or cash app. Cash app is for the people who are on FB, IG and such. All posts presented will be curated for our blog. Get ready to Post Up!
📌 Post Up Thursdays
🕚 7PM EST / 🕚 11PM UTC
We might make night show longer or maybe I just do a random Hr after Post Up What do you guys think?
Hosted by @samrisso & @movement19

📌 Post Up Season IDK Episode IDK - Risso Recap of The Curations
Each week, after both showtimes, we will compile and curate all of the posts which were presented on Post Up. We will then ask the participants and our followers to select which post they like the most by commenting here.




Please comment with the number of your 3 favorite posts so that we may pick the top 3 posts to receive a prize this week 🏅.
Be sure to follow, upvote/like & comment the posts you enjoyed most.
Tune In Next Week!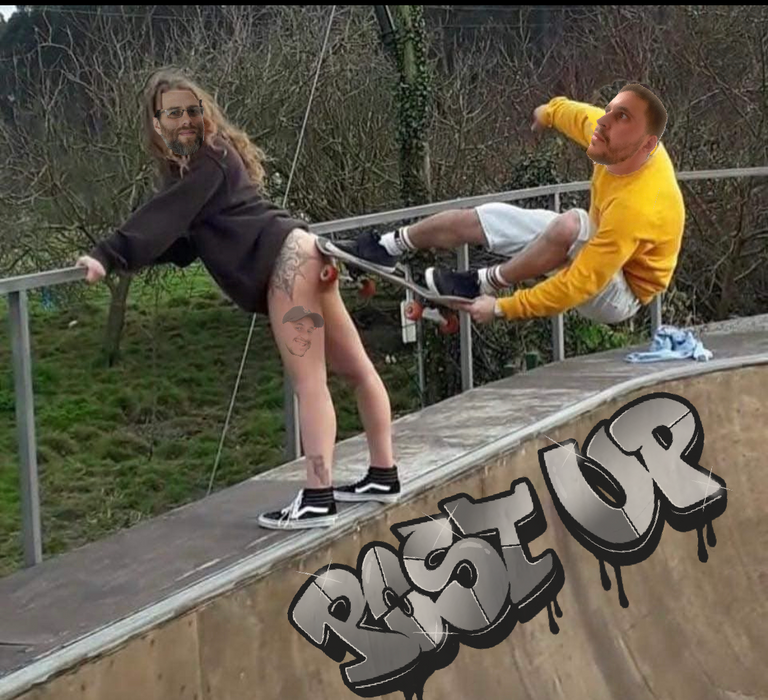 Please visit my Instagram, Hive Profile or my TikTok