Matric Dance 2022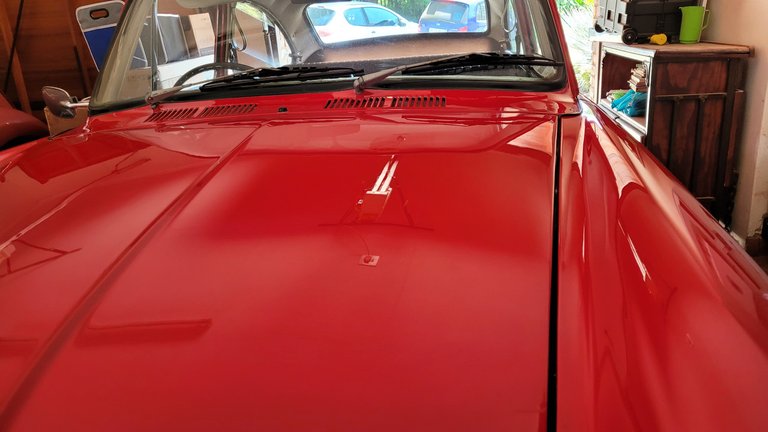 In South Africa when the kids finishes with their school career, they have a Matric Dance or farewell function. (I think this is the equivalent of the Prom in the US)
The young couples like to arrive in style, and you will always find a large number of expensive and exotic cars, like Porsche's, Lamborghini's, Ferrari's, BMW's and Mercedes's at these functions.
There are always also a nice number of vintage and classic cars, delivering the couples.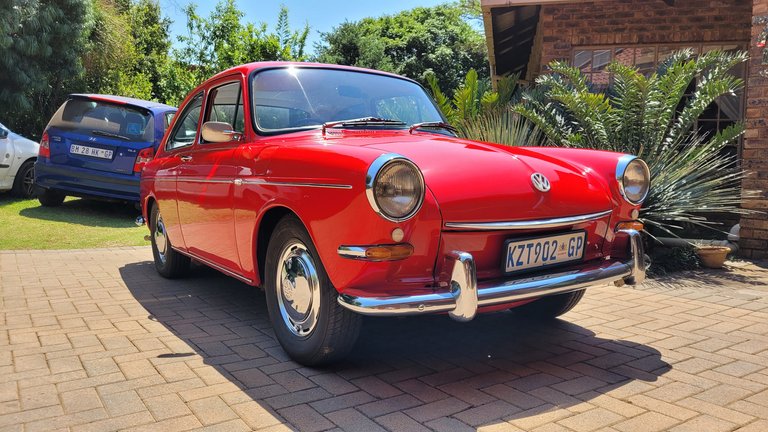 Almost every year somebody asks me to drive them to the function, with my 1968 VW Fastback. I always hand polishes the car and clean it so that it is spotless inside and outside.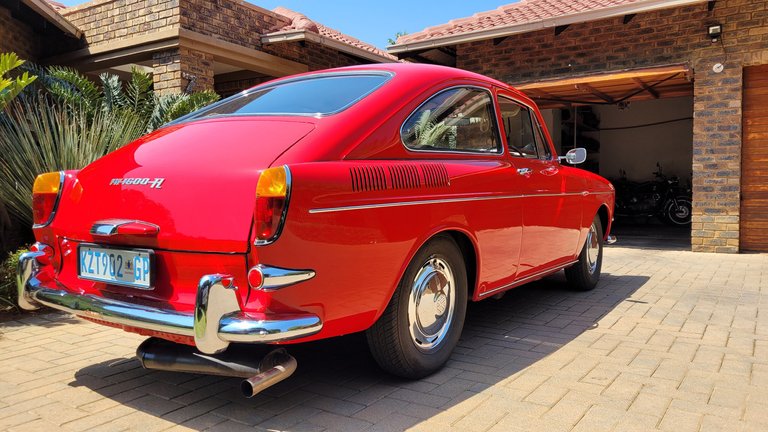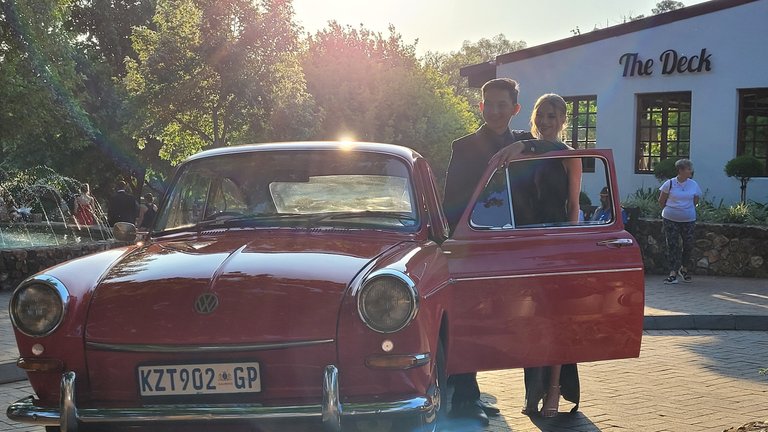 The young couple had some photos taken at a working dairy farm, before I took them to where the function was held.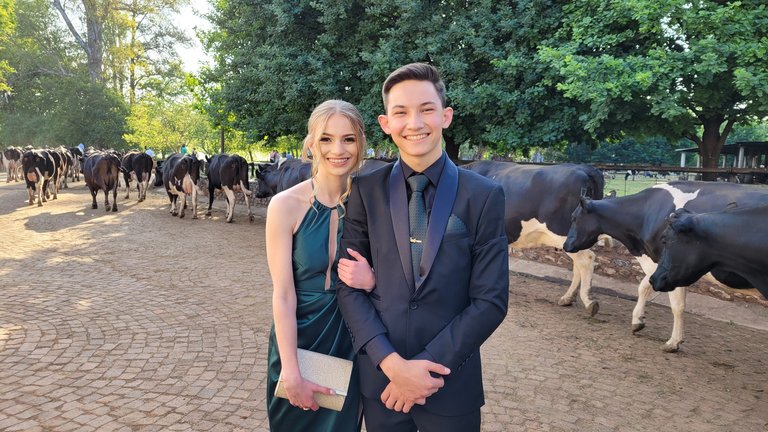 I enjoy driving these young people to the functions, and they normally love the old car!!
I hope you enjoyed the post and that you have a wonderful day.