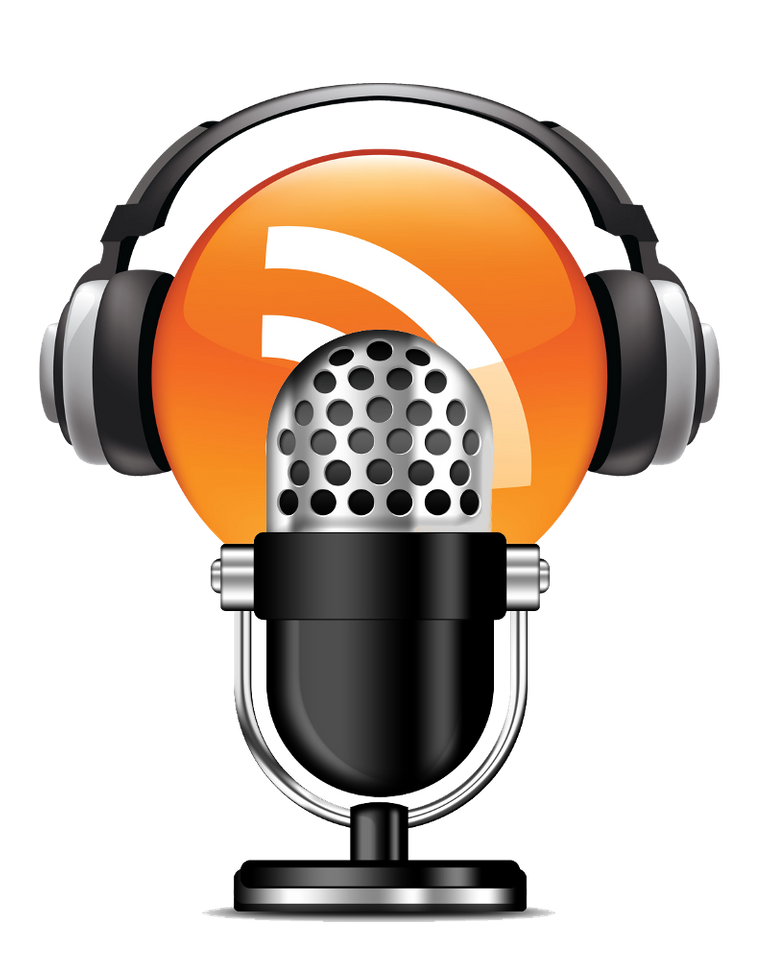 A Blockchain Investors Webcast/Podcast?
Hey Steem community I've decided to start up a Blockchain Investors webcast/podcast! I've thought about it for the past couple weeks and the more I think about it the more comfortable I am with this idea. I don't like talking much in general, but I feel like I can talk forever about blockchain businesses. I've been passionate about business, finance, economics & investments even before blockchains. I focused on finance and investments during my MBA program and became a CFA member a few years after that. (I plan to reactivate my membership soon.) I've also been in the financial services field for roughly a decade and an avid follower of bitcoin & blockchains the last five years. I'm happy to share what I know and provide as much value as I can.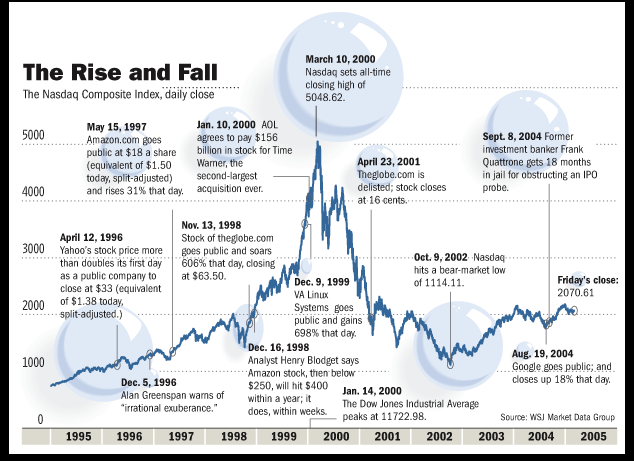 Where did my drive for investment knowledge come from?
Well who doesn't want to learn how to make money quickly right? Actually I think one of the main reasons I had a thirst for investment knowledge was because back around the year 2000 I lost a lot of money in the dot com boom. I even lost a lot of money that my folk's entrusted in me and that was a terrible feeling. I started questioning myself and tried to get to the crux of what creates company value. After all how could so many companies go bust so quickly? (Right now it feels like deja vu in crypto, but at a much smaller scale.) Anyways ever since those days I vowed to understand as much as I could so I wouldn't repeat the same mistakes. I wanted to learn how to evaluate and value companies at a fundamental level and also learn as much about economics and macroeconomics as possible. Everything I learned in business school was exciting and new especially because I never studied most of these subjects previously. I was far more of a natural in business than in engineering, the field I studied as an undergrad.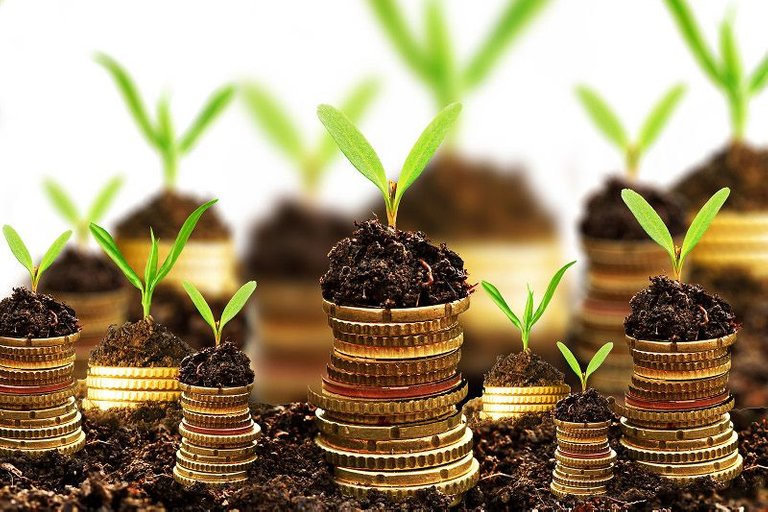 So why is investing important?
Investment capital resource allocation is important because efficient capital will help our world change for the better more quickly. When we invest in companies and organizations that have a great vision and deliver on their promises that means our lives will improve more quickly. When we allocate our capital to bad projects there's a lot of wasted time and resources that likely won't advance our standard of living much at all. So the more we help each other improve our investment choices the better we all are for creating a better future. It's not an exact science and it's definitely not easy, but we can all improve our decision making by learning as much as we can.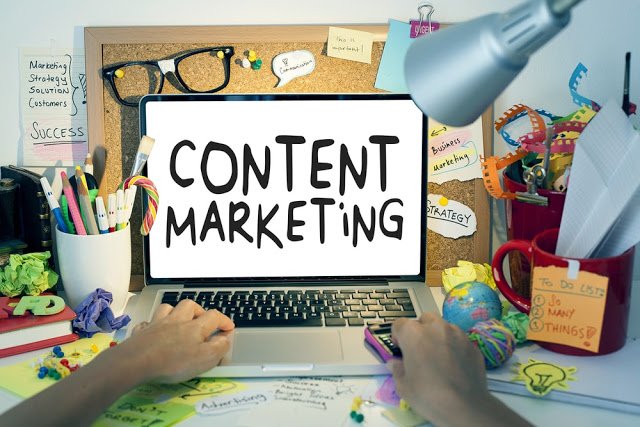 Any other reasons to start a webcast/podcast?
Another big reason I want to spend a lot of time and effort in this endeavor is that it's great for my blockchain startup business! I've been thinking of various content strategies for Bitcash, the digital wallet/payment company I've been focused on. Our first use case for our wallet helps newer users invest in Bitcoin/Steem and other digital coins more easily. So content marketing is incredibly important for us to get exposure. I've already planned to blog more consistently on Steemit and create other content websites as well, but ultimately if I start a webcast/podcast I'll reach a wider and more diverse audience. It's important for us to build a content machine.
It's also important for me to establish a reputation. I've followed this space closely for the last five years, but I've been in my own bubble. All the things I know about this space are just pent up in my head. I should really share them. Also no one knows who I am. That may be a good thing personally, but for a startup business it isn't. So I plan to write more. Tweet more. Get my thoughts out there and hopefully some people will appreciate what I have to say. I also plan to improve my skills as an interviewer and invite interesting guests. It's probably just as important for me to ask good questions to get the best from the interviewees than it is for me to keep generating my own content. That'll take a lot of pressure off of me. I want to produce a quality show however I can.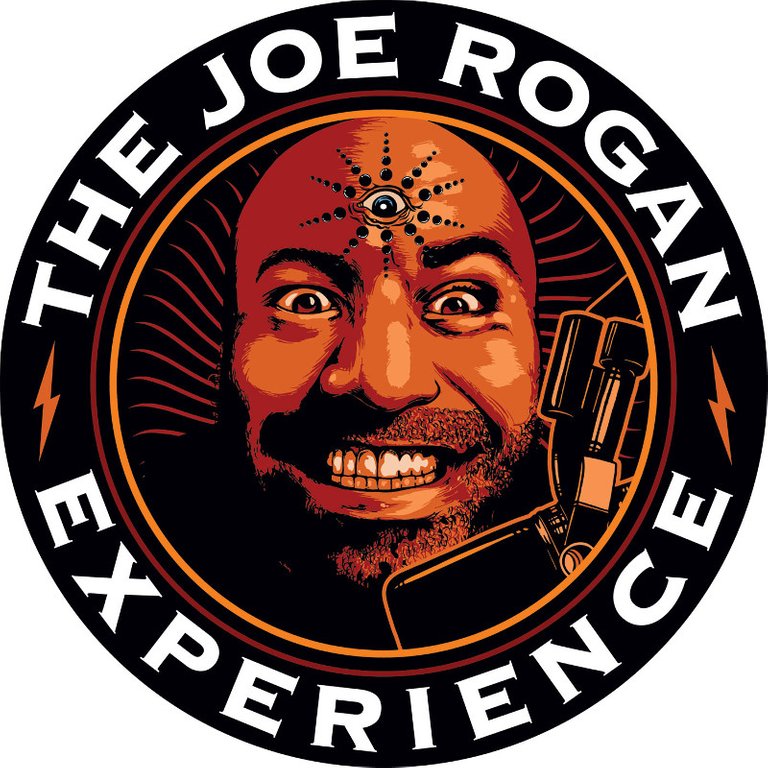 Learning How-To Webcast/Podcast
So I discussed this idea with a fellow crypto friend who is a podcast junkie and he gave me a lot of advice about making sure audio is good and what show formats work well. He also gave me the following list of podcasts to study:
Joe Rogan Experience
Econtalk
Security Now (All TWiT Network shows)
Revolution Health Radio (Bad audio)
Dangerous History
Sovryn Tech
No Agenda
The Atomic Show - Ron Adams
Show 50 - Blueprint for Armageddon I
Bad Quaker
I'm starting this pretty cold because I don't really follow many podcasts/webcasts avidly. I do enjoy certain shows when they have interesting guests, but I just started listening to a variety of these recommended shows to pick up some tips and learn what it takes to create a quality show.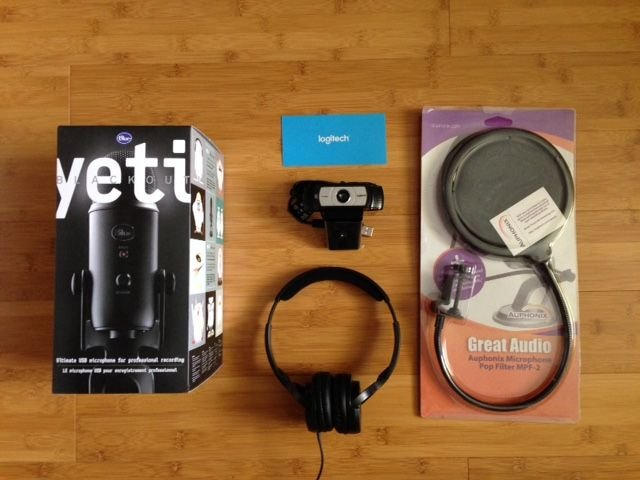 I wanted to have a quality setup, but am also conscious about my budget since I'm only getting started so this is what I ordered from Amazon:
Microphone - Blue Yeti : $109.99 (Extremely popular with Youtubers)
Auphonix Pop filter: $19.97 (Review I watched)
Webcam - Logitech 1080p C930e: $79.99 (Review I watched)
Amazon Headphones - $13.99
Total w/ taxes: $241.28
Conclusion:
Now that I've decided to create this webcast/podcast I'm looking for some help! Some things you can help me with:
Title: bitCash Blockchain Investors Show .. Is that good?
I may need some lighting because my room gets dark...any suggestions?
What do I have to know about software/audio/video?
I eventually want to multicast to Youtube Live & Facebook Live etc. How do I do that? Should I consider other platforms?
Video editing. Anybody good at this?
Need a snazzy intro & music. Maybe something futuristic like EpiCenter. I have some concepts in my head.
Probably need to develop a memorable shtick… any ideas?
What are your favorite webcasts/podcasts and why?
Interviewees - Who do you want me to interview?
Maybe you should create a webcast/podcast too and we can do a collab down the road?
Any recommendations for any of the above? Please feel free to give me your advice below and let me know your thoughts. Thanks a million ...Steem On!
---
Image #1 credit: Akamai Blog
Image #2 credit: FlatWorldBusiness
Image #3 credit: DalexSwift
Image #4 credit: MyFrugalBusiness
Image #5 credit: JRE Logo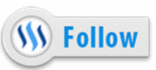 @steemrollin