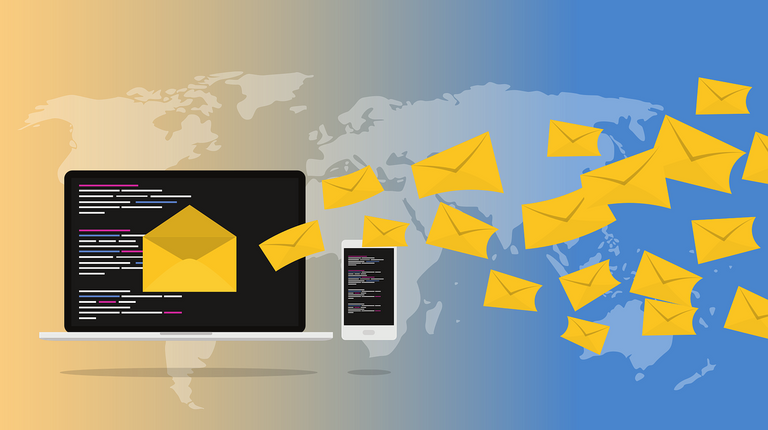 Advertising can be define as a means of showcasing one's product, services or talent with the aim of canvassing customers (both potential and existing) to gain patronage, increase sales and profit.
Advertising is a process, therefore there are steps and procedures to be taken to have a successful one.
Advertisement in the modern world has been so dynamic in such a way that everyone tries to up their game by thinking of applying innovative advertisement techniques.
Some companies are even opened to help other organisations or companies strategize and plan their advertisement format.
Gone are those days when a company has to embark on door to door campaign, although some companies still use it up till this day but advertisement has been modernise and don't necessarily need that except in some important cases.
The print media which involves ink and paper is gradually fading out because people prefer to seek the internet to get updated. Newspaper, magazine, flier, brochure can only be changed or updated in a stipulated time frame which is 24hrs but the internet which is accessible to everyone with the aid of mobile phones and social media can be updated every seconds.
Another type of advertisement which can penetrate into the heart of many is the Audio-Visual kind of advertisement which inform using short music, tunes and visual display to advertise a brand.
The power of advertising can never be under-emphasised or trampled upon as its the soul and source of great inflow to organisations.
Thanks for reading