Back again with the weekly instructional where you learn to the power of involuntary yoga.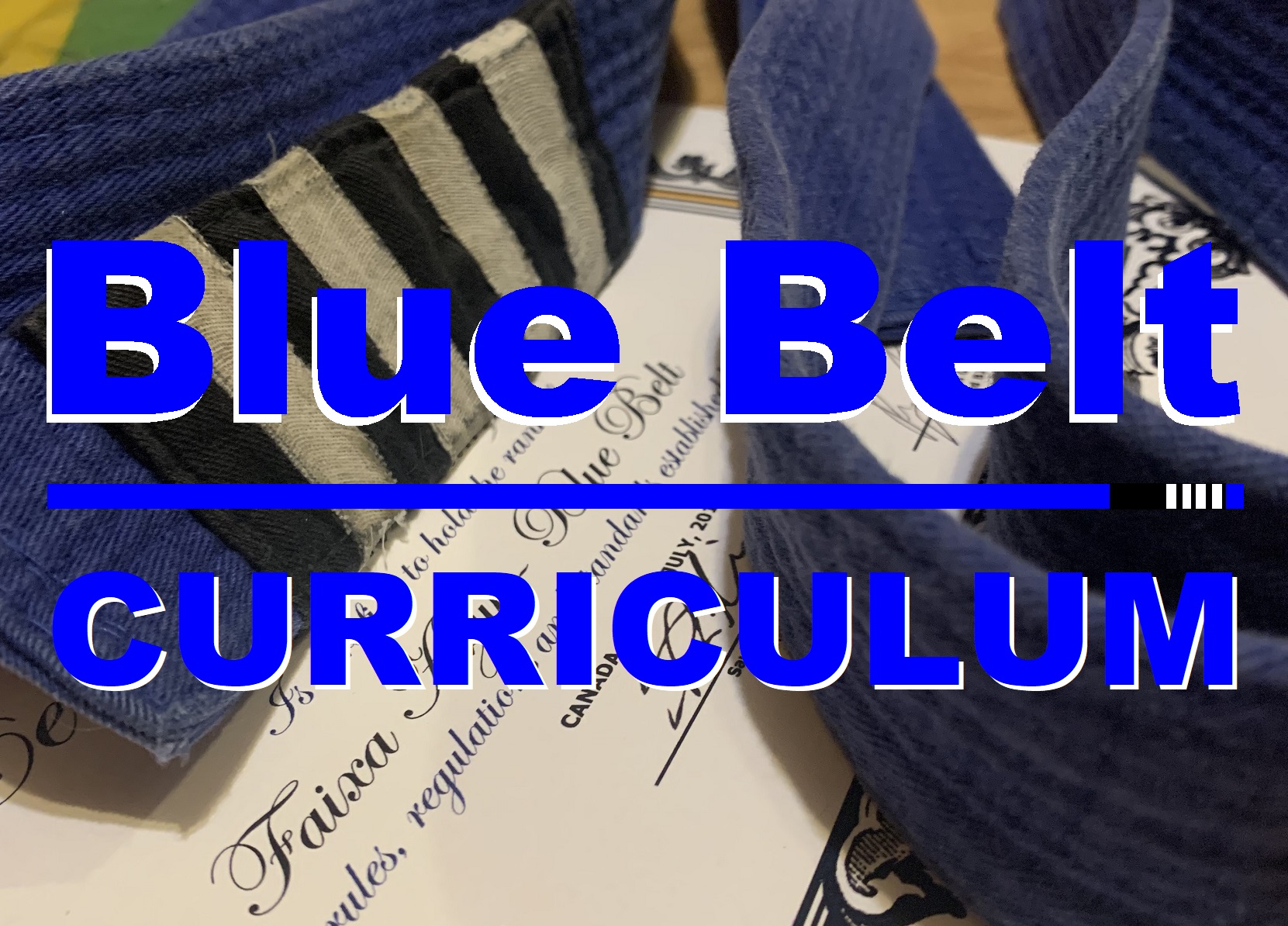 I have been training Brazilian Jiu Jitsu somewhere around 10 years and love bringing those stories to the blockchain. Besides tales of training and competition, I believe it is a community service to implant high-quality instructional content on the blockchain. Whether you are in a remote part of the world and can't find good instruction, are sneaking up on beginning your training, or like to hone your game even while off the mat, here is some standard blue belt technique.
A Blue Belt is a huge step for people who train because it is a right of passage from the beginner's white belt, but it means you are a higher-level beginner in the grand scheme of things. I haven't worn a blue belt in a number years but have already posted our white belt curriculum here . I use these white and blue belt techniques in every roll and I love picking up on new details while learning it again. It would be great to see old bjj friends like @bjjlifestyle, @disc-jitsu87, @knightbjj, @evecab, @matkodurko, @jiujitsu, and @bigapplebo who have been repping BJJ on the blockchain for years.

Blue Belt Curriculum - Spider Guard Passes
This video is from a live class edited down to the technique demonstrations. So, it effectively brings you in on the fifth class of the Blue Belt Curriculum as taught at our academy. Passing that nasty spider guard. If you are lost, feel free to hit the fourth class full of spider guard sweeps https://hive.blog/mma/@zekepickleman/bjj-blue-belt-curriculum-sweeps-from-spider-guard
Personal perspective/take-aways:
A nice sized class for this one as Covid restrictions ease and plenty of new white belts.....learning spider guard and training blue belt techniques. Good to see!
I usually use the second technique because my legs are long, it is more effective to pop a heel off. Plus I love that powerful hip blast when they switch tension legs.
The amount of detail he is able to lay on top or 3 techniques in the span of 20 minutes is impressive. Speaks for the quality of instruction when you can pack so much in and not overwhelm newer students.
Cameos! I am an extra in this one and one of our MMA fighters you will know from past posts Kris is the camera man. Blue and black gis match the mats too!

This edition of the Blue Belt Curriculum is dedicated to all of those practitioners who think they are the worst on the matt. Take it easy on yourself, appreciate how far you have come, and know the only thing that matters is returning to do it again and get 1% better.

Review and Background

The Jiu Jitsu for Life Team is based out of Toronto Canada where Jorge Britto leads by example. Probably a dozen world champs have trained with this team and a dozen academies across the continent. I trained there for a couple years and moved away from the big city only to be lucky enough to have Toronto BJJ instructor Ryan O'Shea set up his own gym here at https://stratfordbjj.com

This curriculum is not universal, but one we follow as good basics for each belt to fill out your game. Developed by Brazilian-born black belts, it is heavily rooted in old-school technique but open enough for new developments and concepts like the latest Mikey Lock, Tarikoplata, Buggy choke, or what-have-you. Our head instructor Ryan is a world-class instructor and this has been your free seminar.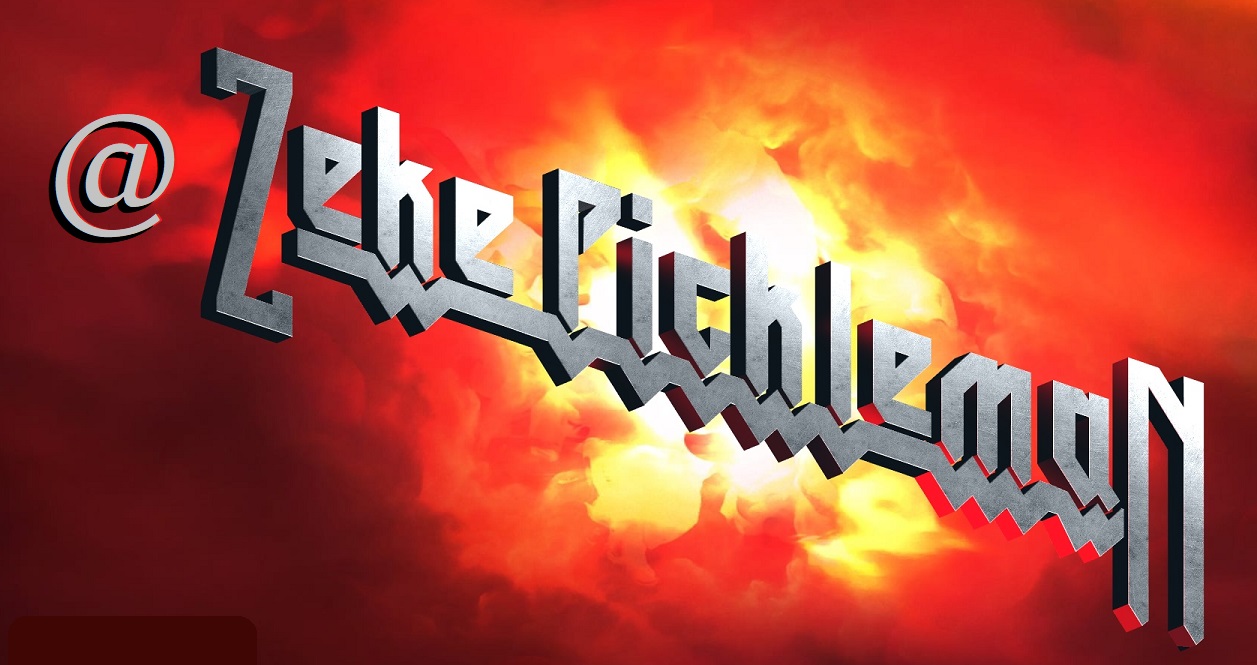 JOIN US ON DISCORD
SUBSCRIBE TO THE LIFESTYLE LOUNGE COMMUNITY HERE
JOIN US ON TWITTER

I am honoured to curate for:




Aggressive pajama cuddling or deadly art?