All right, here we go! We
Here at you to share some of my new aluminum collection! Trying to stack the right materials for the hive age.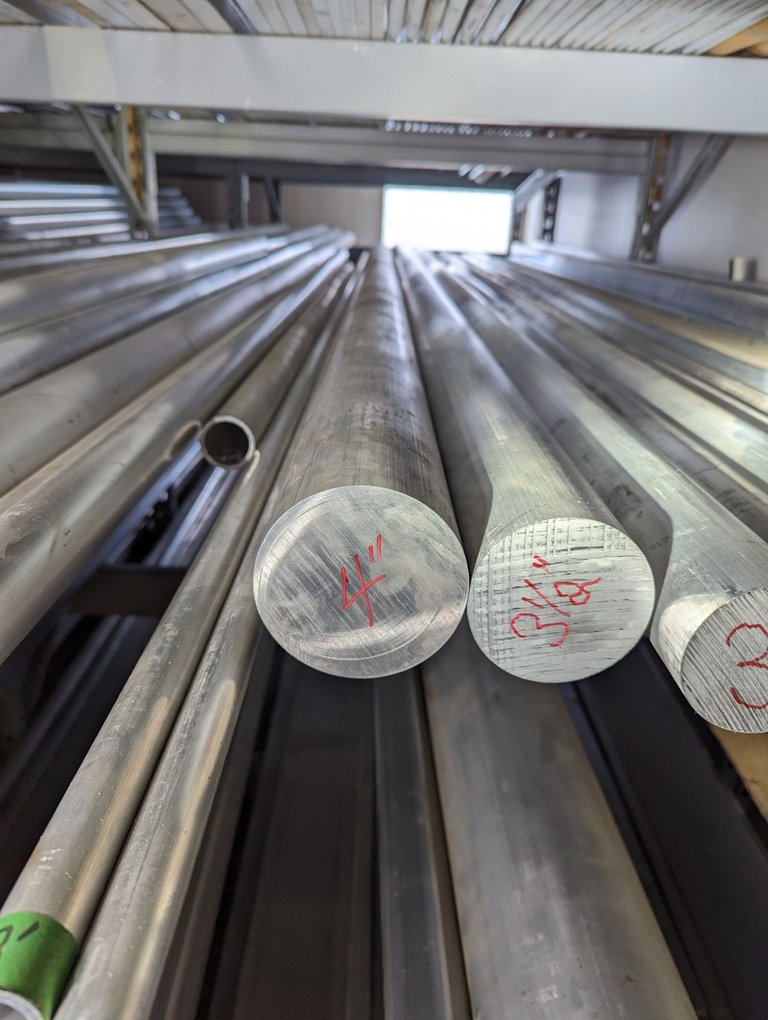 All my aluminum rounds are in imperial measurements, none of these sizes are in metric!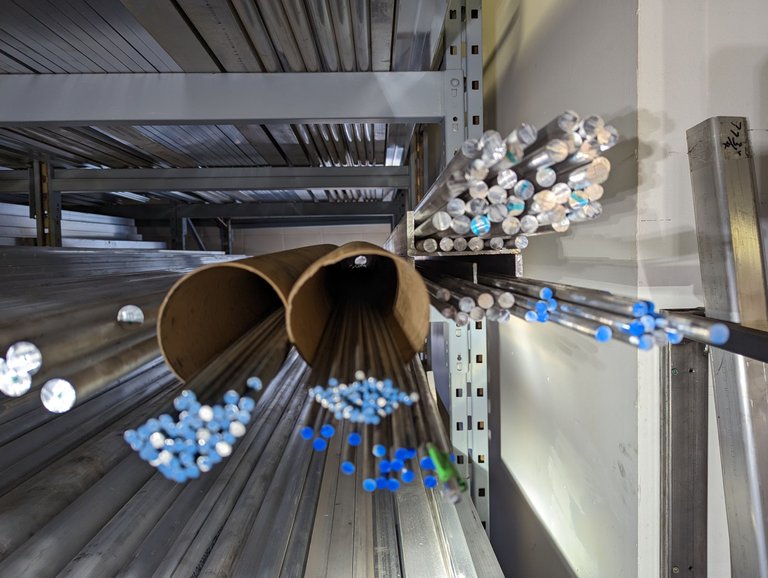 We stock from 1/8" 6061 T6 aluminum rounds up to 4".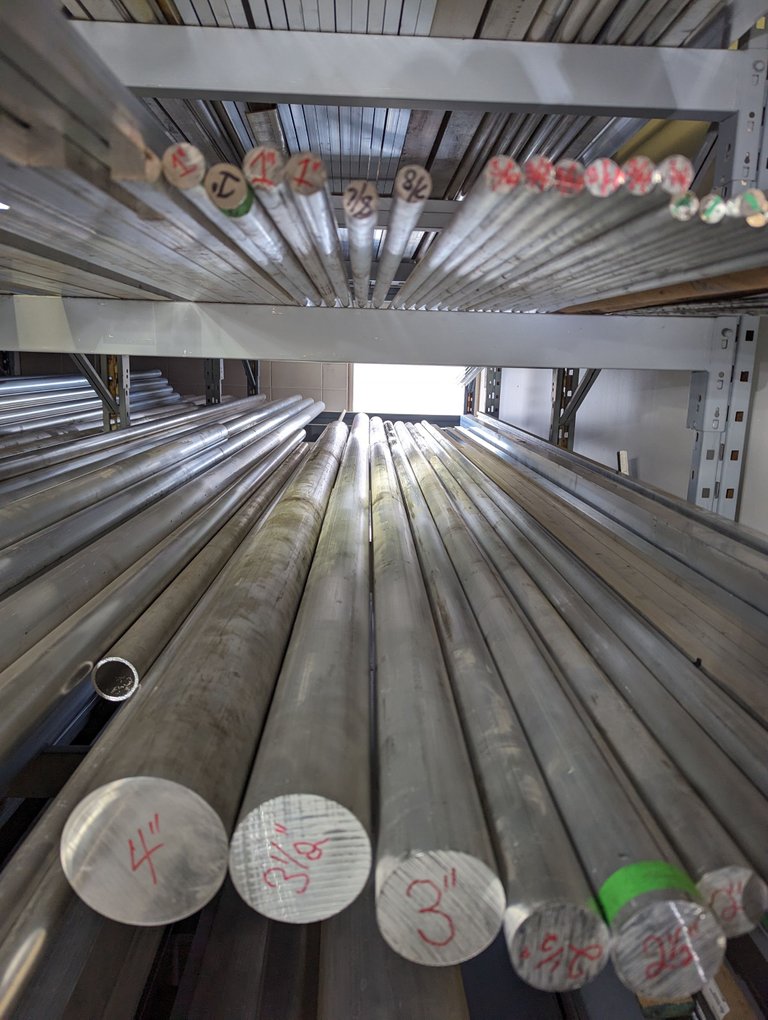 Hopefully I can make some new metal piece out of this soon! But I need your support. Hive, please follow me for more!
I'm stuck in the right aluminum rounds to make some epic pieces!
Your support needed!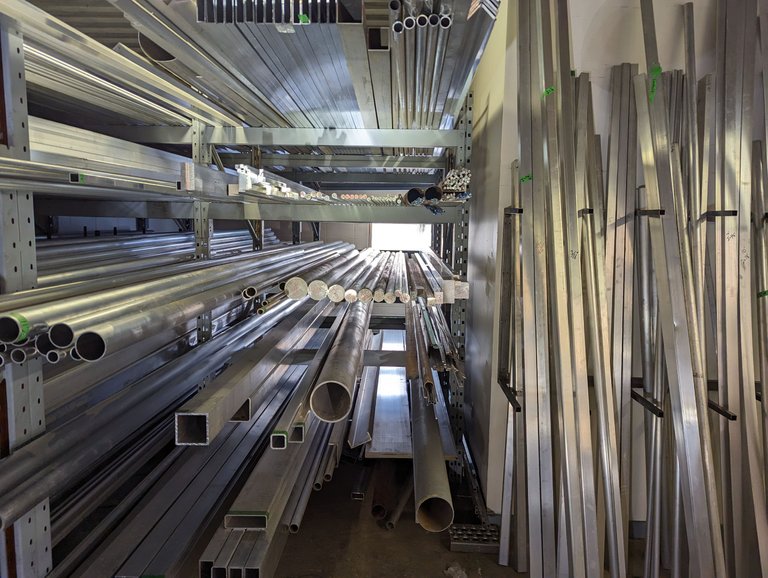 Help me make metal again?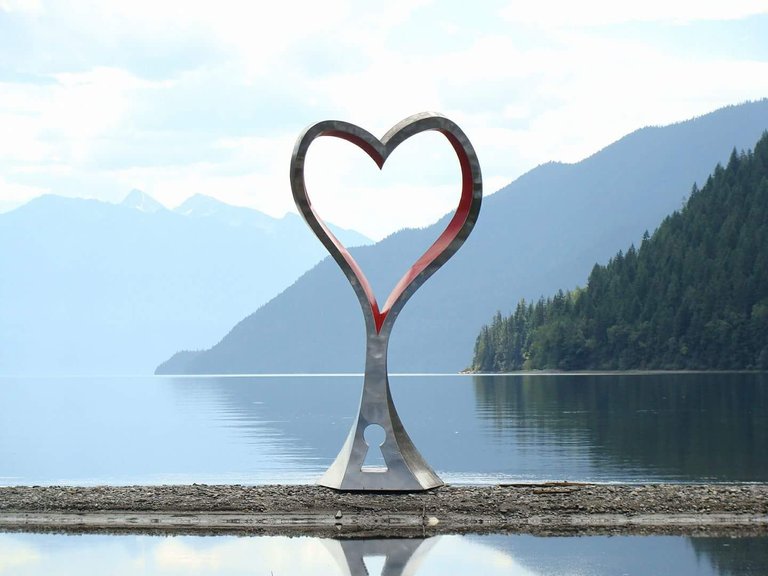 😎😎