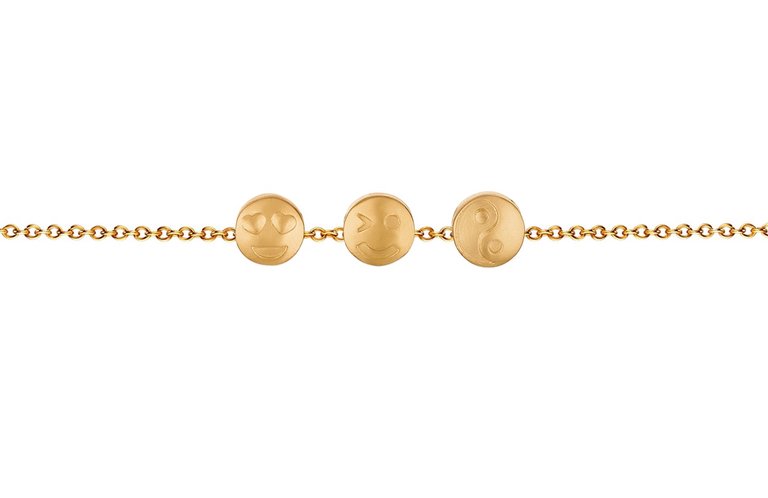 I have some special breaking news for The Mene Army here on Steemit!
Mene has just released Brand Spanking New 24 karat gold charms and you are hearing about them before anyone else.
Lets get right into it.
First is the Heart Eye Emoji Charm.... this is perfect because this is the exact look on my face when I saw the new charms. Three and a quarter grams of gold love: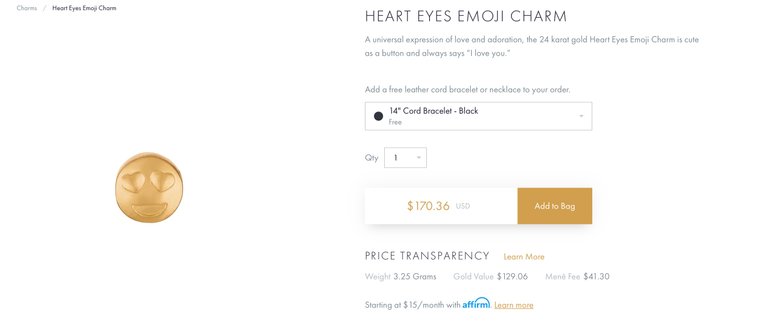 Next is the ;) Emoji. Perfect for gold flirting:
For a more subtle symbolism, check out the new Ying Yang Charm: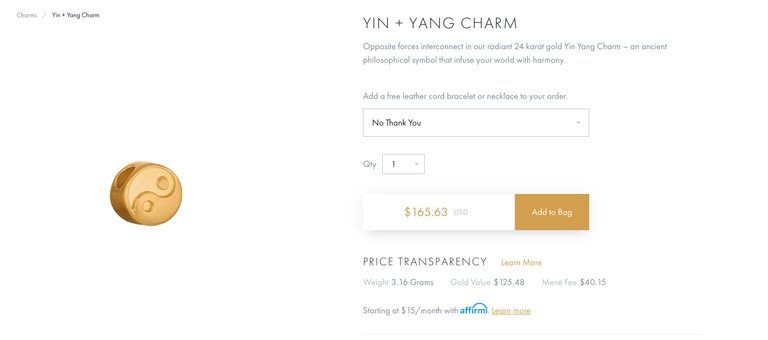 These three beauties are coming hot on the heels of the new Snowflake charm just released a few days ago for winter: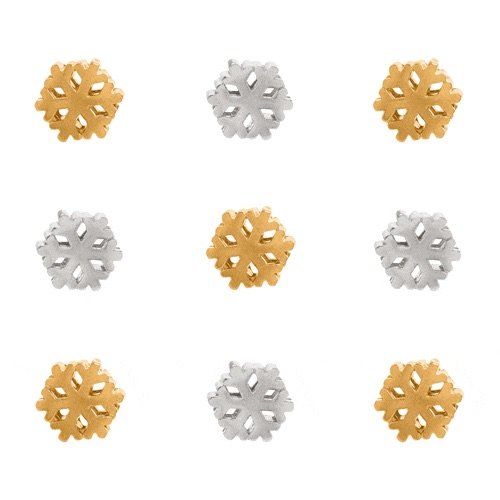 Other popular charms are BACK IN STOCK like 24 k Pacman: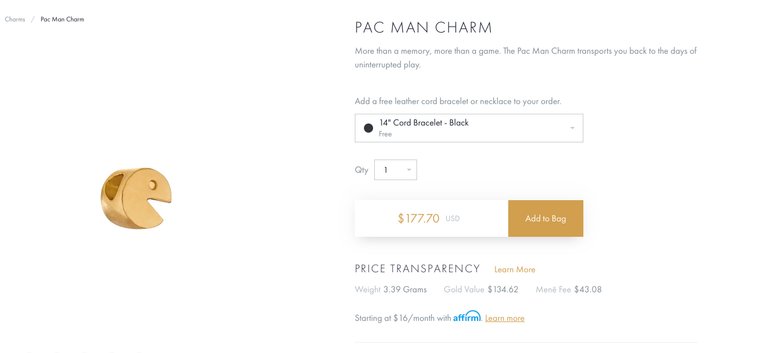 Get them while they are hot folks, these charms fly off the Mene shelves fast!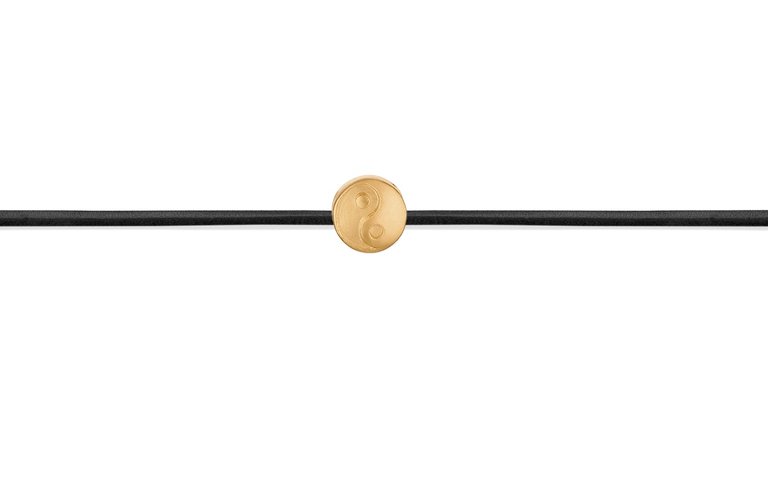 I'm going to get this post up now so Steemians get the first crack at these hot new items .....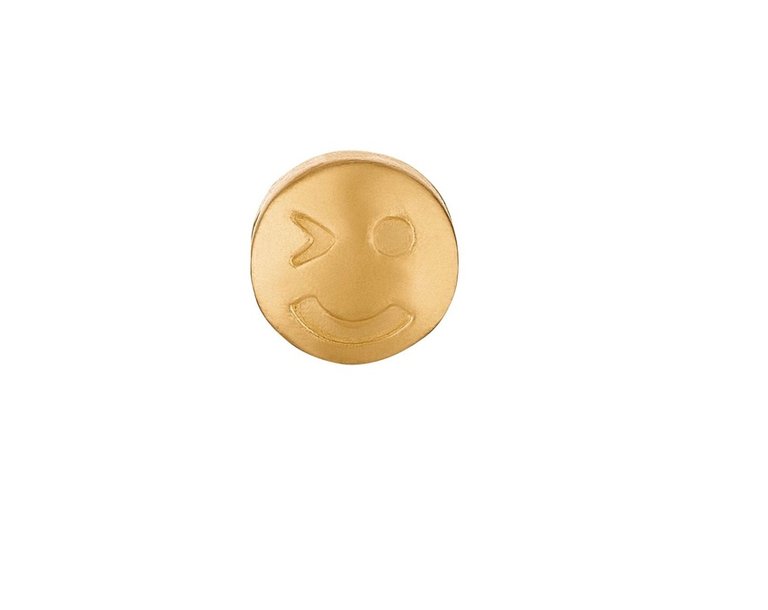 MENE has begun trading in CANADA under the symbol: MENE and in the US under the symbol MENEF
Earn $5 in Mene credit for signing up for Mene with this invite link:
Sign up for steemmonsters: https://steemmonsters.com/?ref=goldmatters