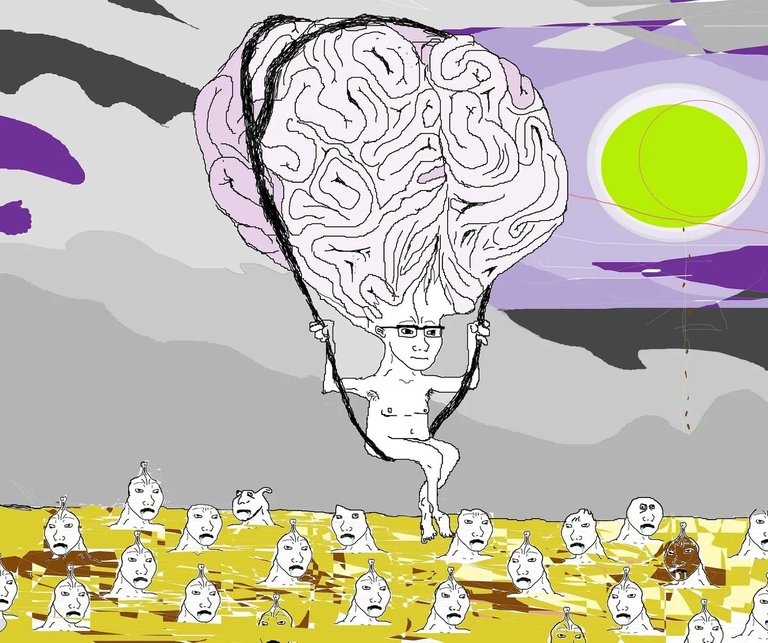 Prices goes down.
Stablecoin smart.
Prices go up.
Shitcoins are the way.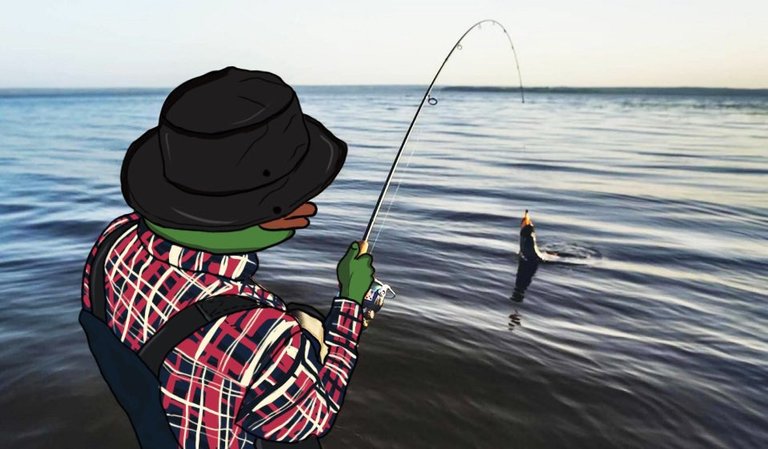 patient. Good price, good hold.
..............
Evolution,
What does it mean?
There is to much dumb money in the market. Even after those big drops.
Art Nfts not Zero? LOL
If the short-term boys are away, the market becomes clearer.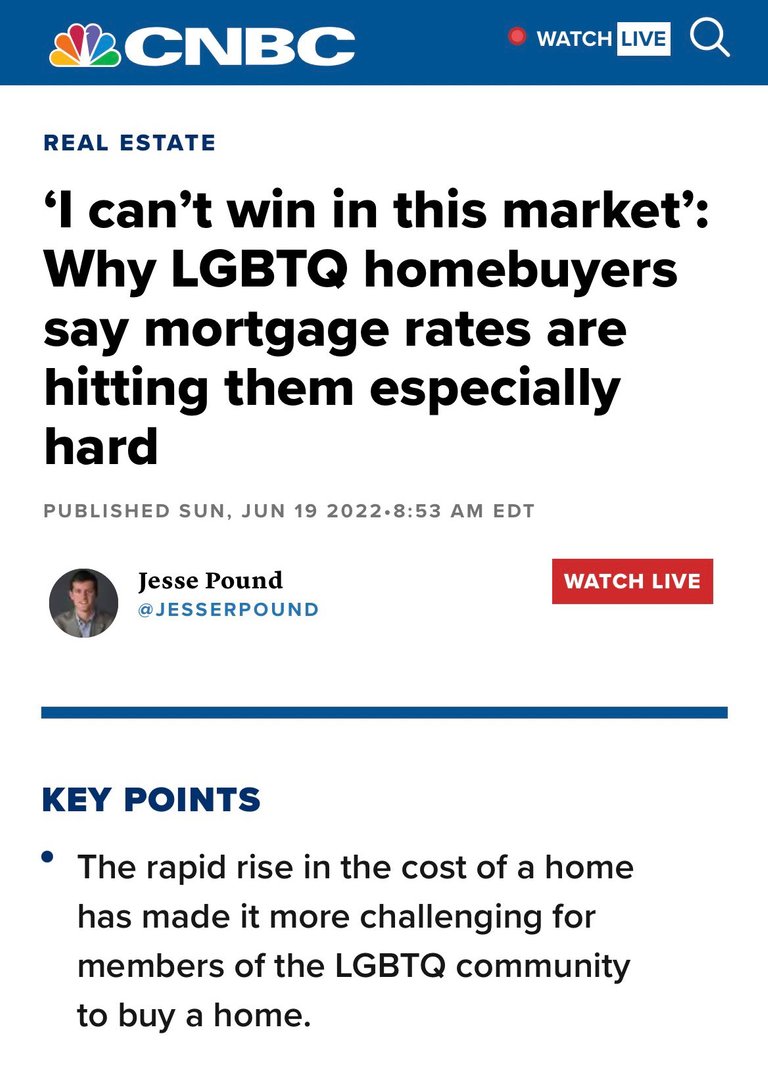 Always remember, Interest rates are racist and only against gay people.
Math is also racist.
Please cancel!