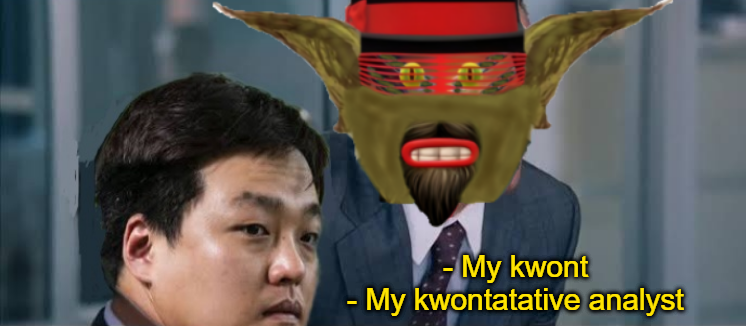 Luna Classic (normal luna that's worth zero) implements a 1,2% burn tax into the code. Not sure this will help burn trillions of luna.
But for me it looks not competitive at all.
Send 10k$ and pay 120$ burn tax on it? lol, that's more than on ETH.
Sounds like real shitcoin.
Meanwhile, on luna 2, the conspiracy theory people become insane. Calling the collapsing Ponzi an attack was ridiculous.
But there are people out that go beyond this. If you want to read this bullshit, reddit offers a ton of shit.
Man, this Luna story will be the most entertaining shit in the next months. I can feel it.
Btw, I believe more and more hive will never become real social media. Look how retarded web2 is. Did you really think those people would be happy here?
Think about someone would start a luna ponzi here, there would be a ton of people that call it ponzi and downvote it.
Or some other retarded shit :D
Let's see what happens.