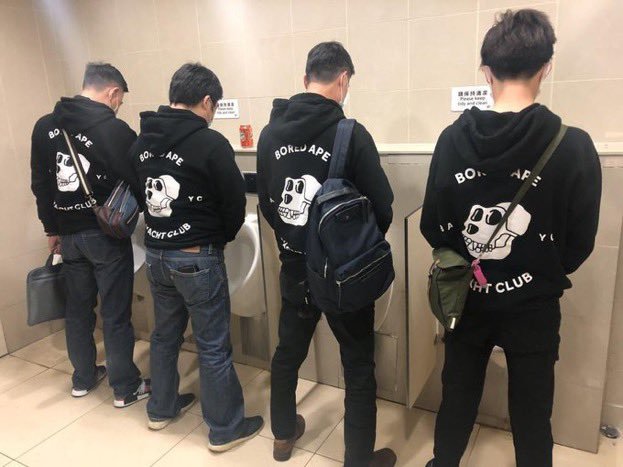 Look this guys holding.
Brave holding.
Number 3 of them holding with 2 hands. Much to hold.
In case you ask yourself, wait 2 hands.
Number 1 holds a smartphone and the other 3 tablet computer with their seed.
Number one already gave seed phrase to Metamask support on opensea.
Only 3 holder left.