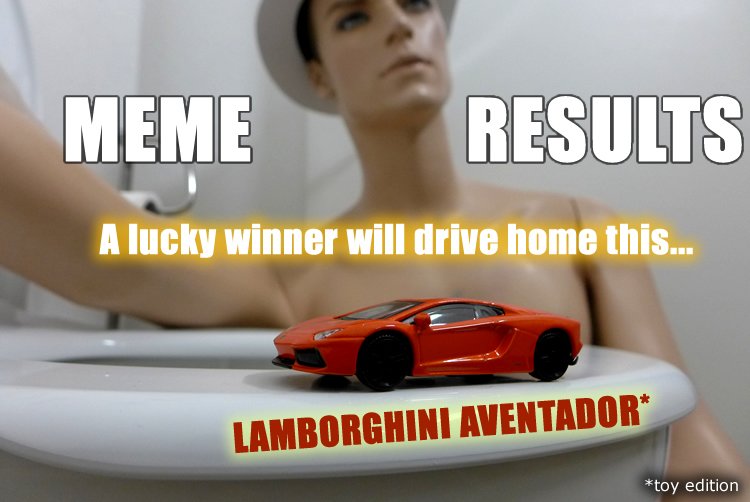 Dear Steemians!
It was not easy to determine the winner of Make Steemitri MEME again 3!
I decided to reward both English and Italian entries!
The first LAMBO ever offered on STEEM will go to one winner only:
Dear @robibasa, congratulations for winning this fantastic Lamborghini Aventador worth around 35 STEEM!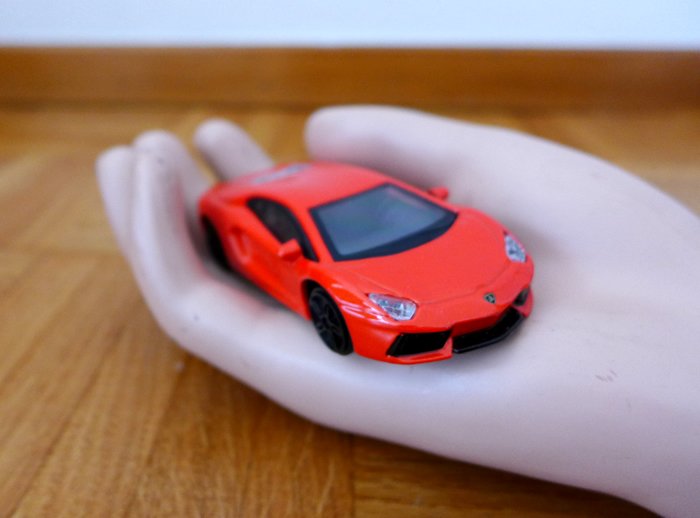 Here is his entry: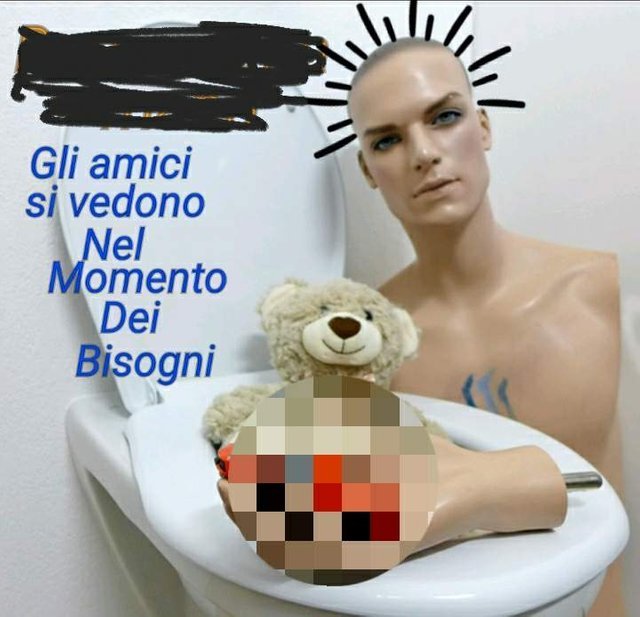 I will send you 6 STEEM and a few MANNEQOIN tokens in the next hours.
Here are a couple of other fun MEME: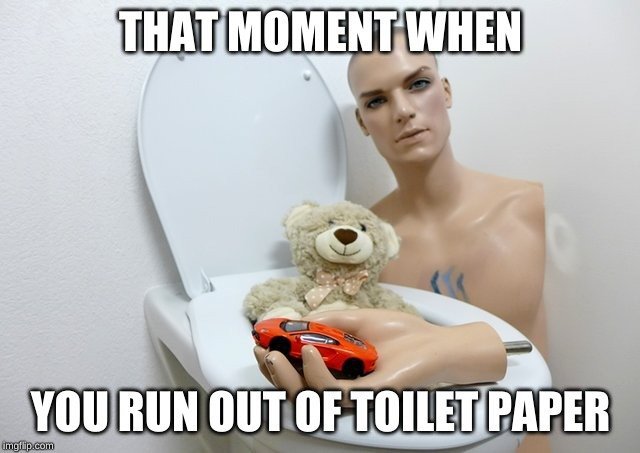 MEME by @epic-fail - 6 STEEM and MANNEQOIN tokens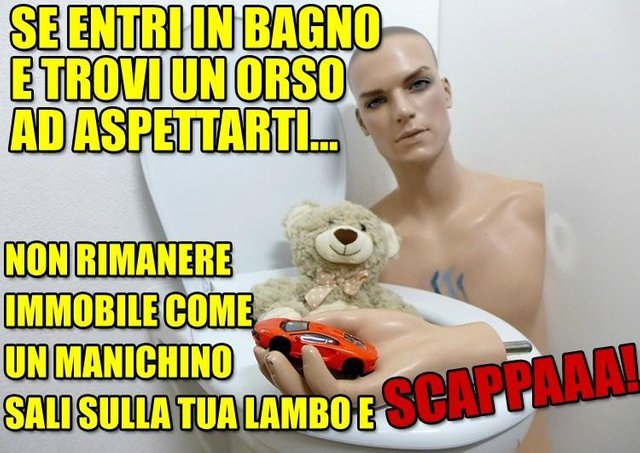 MEME by @libertycrypto27 - 6 STEEM and MANNEQOIN tokens
Honorable mention to @itegoarcanadei and @chekohler which will receive 4 STEEM!
In the following link you'll find all entries of the contest!
https://steemit.com/steem/@steemitri/make-steemitri-meme-again-3-win-a-lambo-and-40-steem-and-manneqoin#comments
I decided to give 2 STEEM and some MANNEQOIN tokens to all participants:
@dexpartacus, @sciack, @oivas, @giuatt07, @mirkon86, @steemlibs, @filotasriza3
Other MANNEQOIN tokens of Resteem Rewards have been distributed to the following users:
@amico
@claudio83
@dexpartacus
@epic-fail
@freebornangel
@giuatt07
@kus-knee
@libertycrypto27
@lichtblick
@mad-runner
@mirkon86
@robibasa
@steemlibs
Thanks again for the big laughs and for your engagement!!!
Big plastic hug
Steemitri The Mannequin
@steemitri