Dear Hivers
Your oil tank or your gasoline tank is no longer of any use to you? You have bought a new one or simply want to get rid of it. Do not rush to throw them away, as they contain dangerous substances, which requires calling in a professional to help you with dismantling and recycling solutions.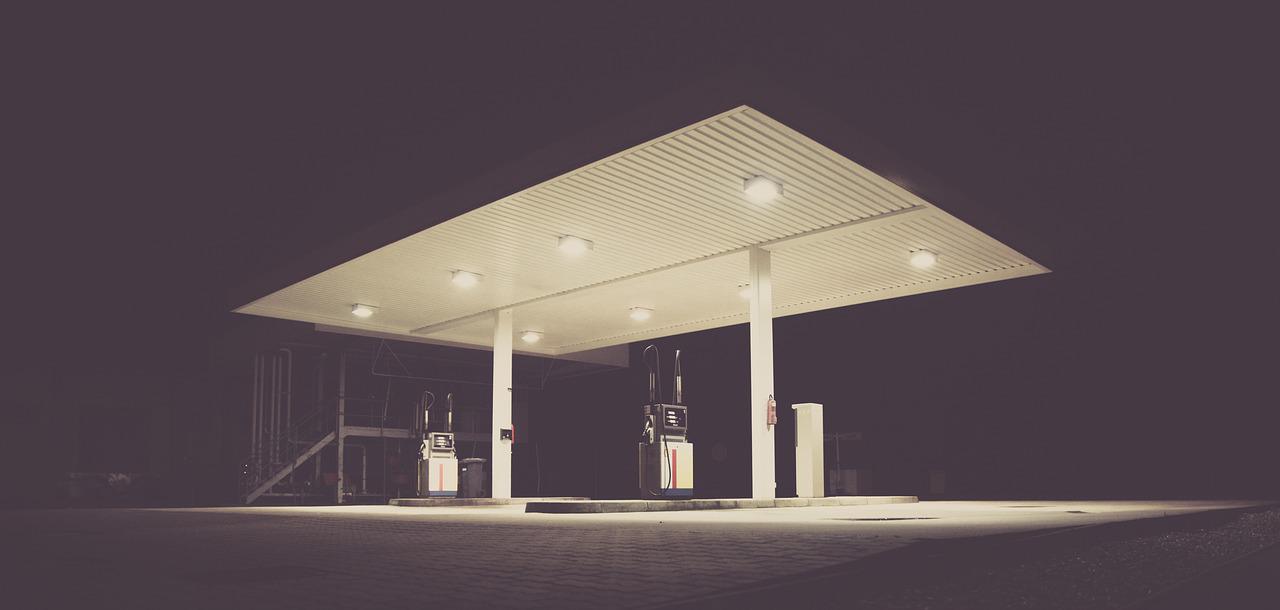 Why proceed with the neutralization of your tank?
You know that tanks are large pieces of equipment that can be cumbersome, especially when they are no longer needed. What to do then? Neutralization will respond favorably to your question. It's a term we often hear in everyday life, but here it refers to the procedure for recycling used tanks. Since 2004, articles of law have required the process of neutralizing petrol tanks and fuel oil tanks and they cite "the technical and safety rules applicable to the storage of petroleum products in places not covered by the legislation on classified installations nor the regulations governing establishments open to the public. As a result, you cannot keep cisterns or vats that are not useful, as they present dangers to others and to the environment.
Emptying the tank: a significant step
Before proceeding with the neutralization, it is essential to carry out a complete cleaning to avoid risks. The first step is therefore to completely empty the tank of its contents by opening the valves while taking care to collect the remains of fuel oil or gasoline in order to prevent it from spreading on the ground. The rest, if it is still useful, can be sent to a plant that processes fuel oil and unused gasoline. This process is well indicated in the legislation and any neutralization must respect these actions.
Subsequently, it is necessary to carry out tests with an explosimeter to assess the risks of explosion and to carry out degassing in the event of a high rate being detected. This operation is carried out by sucking in the gases which are still blocked in the oil or petrol tank.
Pixabay royalty free Image Credit : 1




Credit: doze