Dear Hivers
While Poldark star Aidan Turner may be getting most of the attention in the press, because of that totally unnecessary but nonetheless very enjoyable scene, he's just one member of a truly stellar cast that includes Charles Dance a legend long before he was Tywin Lannister, Miranda Richardson, Sam Neill, Anna Maxwell Martin and Toby Stephens. And it's not just about the big names; relative unknown Maeve Dermody was cast just two days before the first read through of the script, but you'd never know it from her haunting performance as Vera Claythorne. The adaptation is very much an ensemble effort, with each of the actors getting their turn in the spotlight as, one by one, the characters' secrets are revealed through dialogue and flashbacks.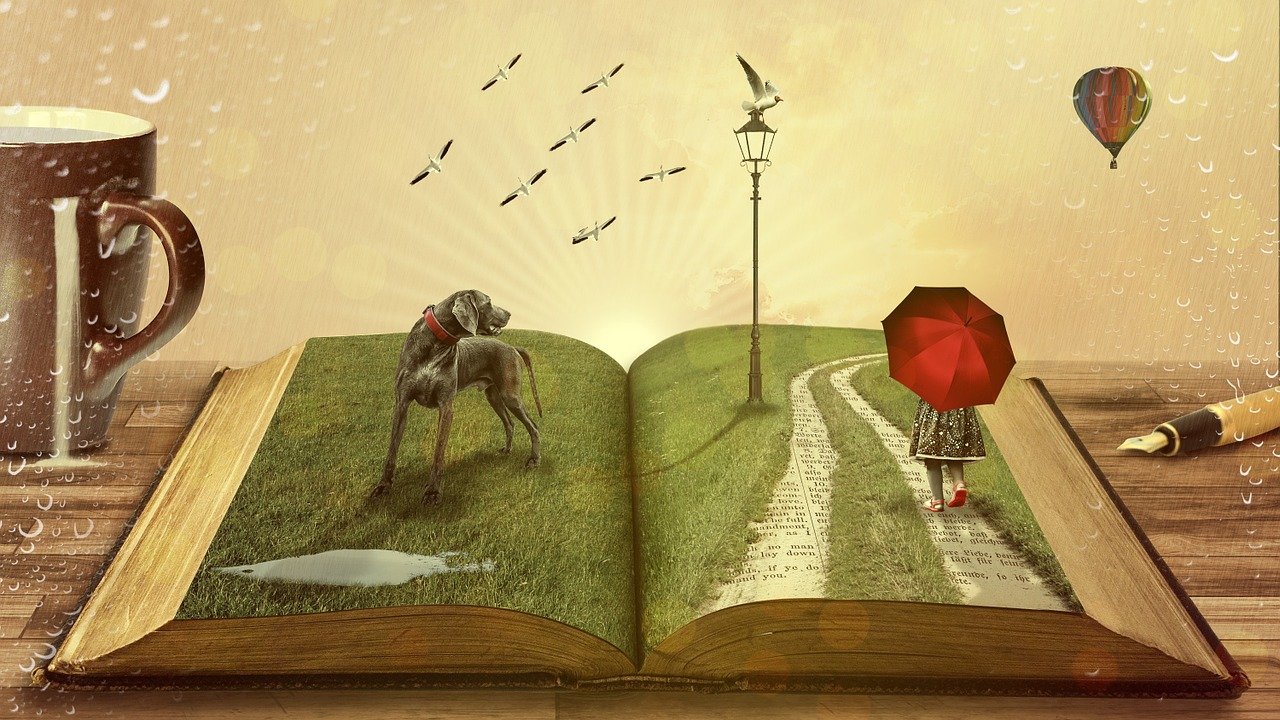 Each episode carries a warning of upsetting scenes, which is a message I've learnt to take very seriously since that infamous episode of Downton Abbey left us all scarred for life. And although there's not a lot of gore in And Then There Were None, there is plenty to disturb and mess with your head. It's a classic murder mystery of the best kind, which keeps you guessing throughout with its twists and turns and surprises.
Also, Aidan Turner in a towel. Thank you, BBC.
Particularly if you're home alone during a thunderstorm, and the power's gone out. Don't say I didn't warn you.
Pixabay royalty free Image Credit : 1




Credit: doze