Dear Hivers
So there I was this morning, on my way to work, reading my book without a care in the world. A little under halfway through, I'd concluded that I Let You Go by Clare Mackintosh was well-written, but not as gripping as I'd expected; it was good, I'd decided, but not great.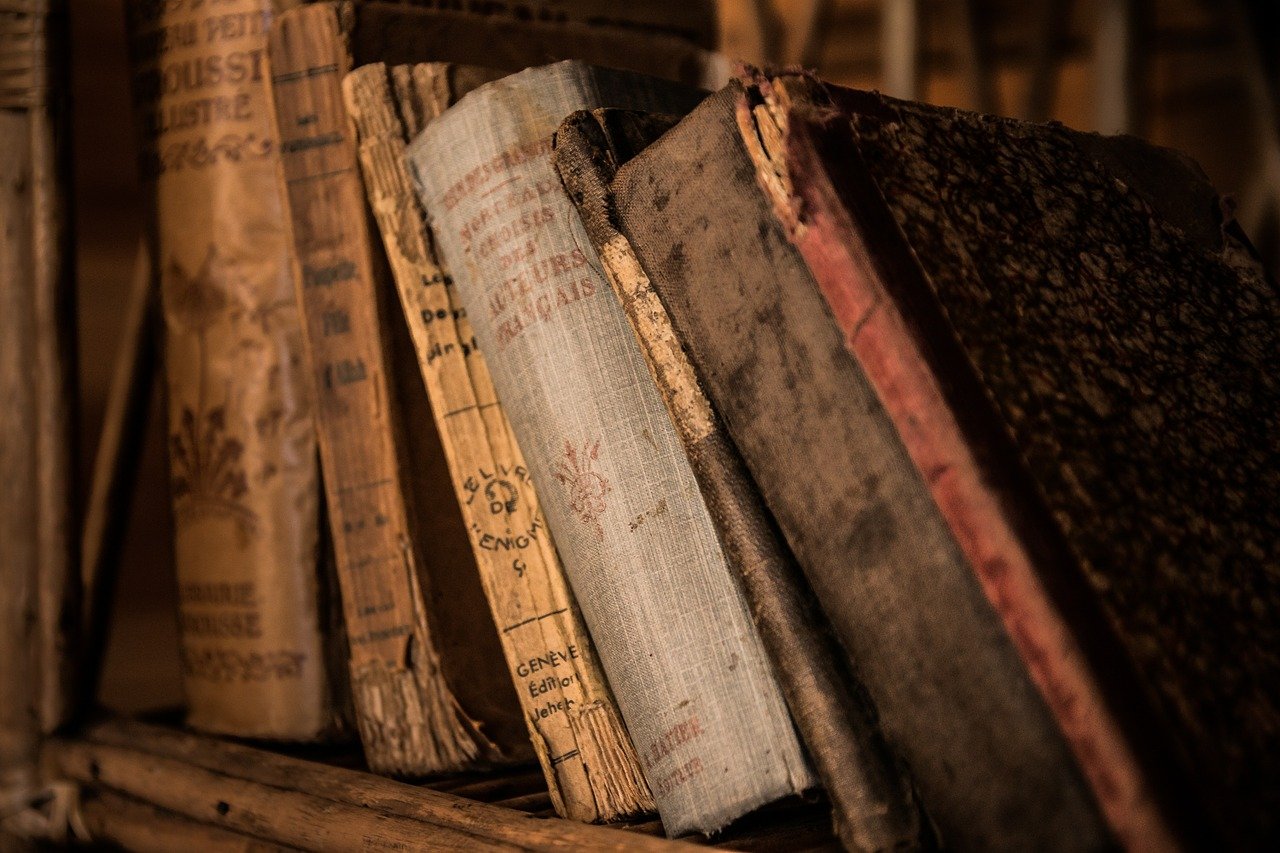 And then there was a twist.
Perhaps other people saw it coming, but I totally didn't. The bombshell came so completely out of the blue that I literally exclaimed out loud, and gave the man next to me a little fright. And as soon as I knew about it, I realised I should have realised all along – but somehow I let myself get totally led down the wrong path because of one massive and incorrect assumption.
I love a good twist. For me, the perfect book is one where you think you know what's going to happen – maybe you're even a bit disappointed at the apparent predictability of the story – and then suddenly, everything turns completely on its head, and you have to re-evaluate everything you've just read. And then you find yourself starting the book again from scratch just so you can look for clues – which, of course, seem blindingly obvious second time around.
Twists like this, by the way, are really hard to write; I tried to get one into my (as yet unedited) NaNoWriMo novel last year, and because I knew what the secret was, it felt like I was dropping really obvious hints all over the place. Unfortunately I can't tell you if that's true or not, because so far I haven't let anyone read it…
Anyway, it's no surprise that some of my favourite books are ones with huge twists in them. Here are a selection (don't panic, I'll keep it spoiler-free) – if I've missed any that you think I need to read, let me know in the comments:)
Gone Girl
I read Gone Girl before it was a movie, but by the time I got around to picking up Gillian Flynn's best-seller, it was already a pretty major sensation. So I'm surprised I managed to avoid this particular twist, and, even though I was pretty sure the story couldn't be quite as simple as it was making out, I still didn't see the truth coming. It's a seriously messed-up book, but well worth a read if you like to be surprised (and, obviously, if you haven't already seen the movie).
Rebecca
Daphne Du Maurier's most famous novel is a beautifully crafted story that puts us inside the mind of an insecure heroine (so much so that we never even find out her name) who's easily led to the wrong conclusion, and takes us along with her. The difference is that this twist, while certainly surprising, isn't as devastating as many others; in contrast, it takes the story in a new, more optimistic direction, whilst still maintaining almost unbearable levels of suspense.
Rebecca by Daphne Du Maurier
The Devil's Teardrop
Best-selling thriller writer Jeffery Deaver is known for including at least one major plot twist in his novels, to the point where, after a while, you start to look for them. (Once I was convinced I'd spotted the vital clue, and was furious when I realised it was just a typo and had no bearing on the story at all.) The Devil's Teardrop is the first Deaver novel that I read, about fifteen years ago, and I remember being totally blown away by the shock revelation towards the end. So though it may not be his best twist, it'll always be my favourite.
Atonement
This is one of my top books of all time, and, to my surprise, I even loved the movie adaptation (I usually don't). Because its characters are so beautifully drawn, you soon start to really care about them, and the shock conclusion, which – again – you feel you should have seen coming, is so perfectly written that you can almost forgive Ian McEwan for it. Almost.
Pixabay royalty free Image Credit : 1




Credit: doze