Dear Hivers
Lately, work has been a bit hectic – for all the best reasons. We've got lots of exciting projects underway, which is brilliant, but also means I seem to be endlessly going into meetings, and coming out with a new to do list, which I don't have time to complete, because I'm too busy having meetings. And so it goes on.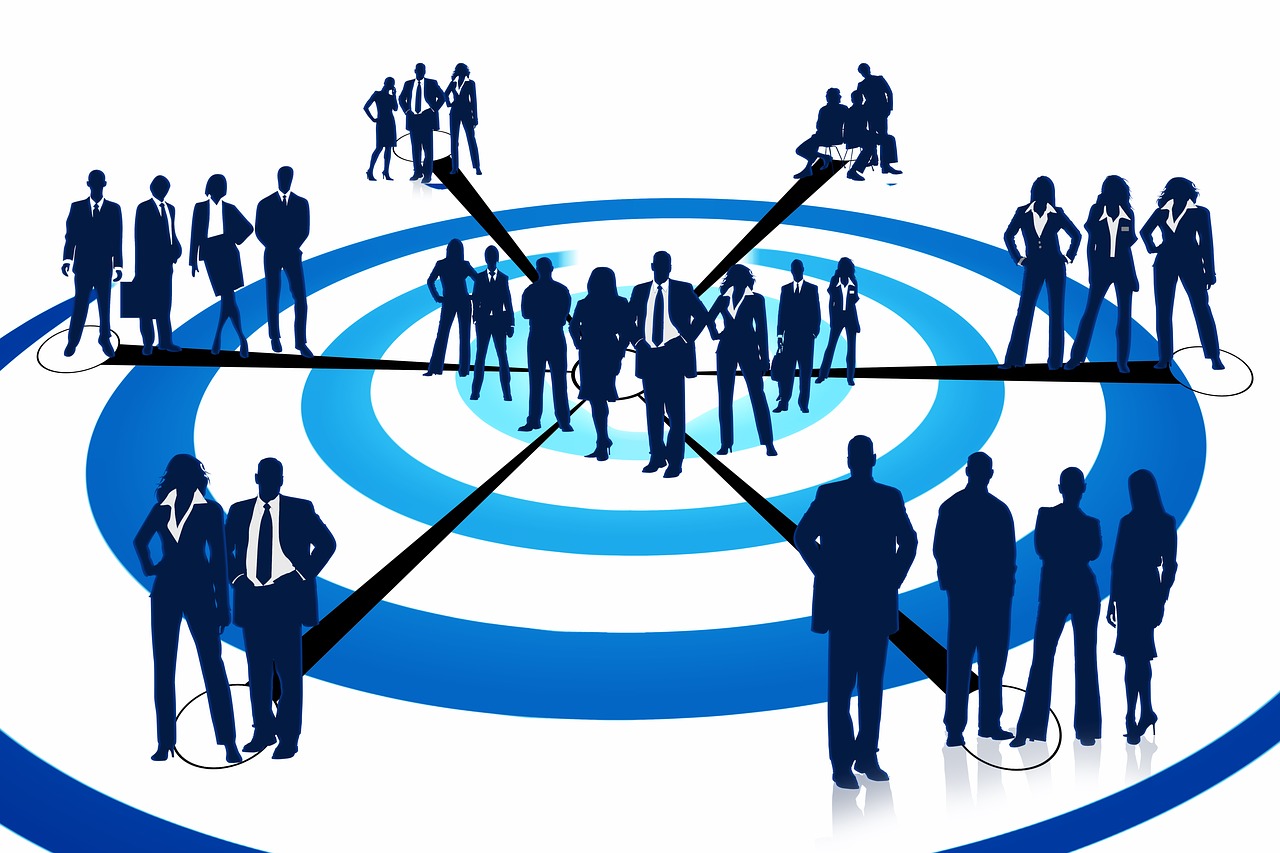 In discussion with a colleague a couple of weeks ago, we realised that one of my major problems is that I'm not very good at delegating. It's not that I don't trust the people I work with – I do, completely – but most of the time it's just easier to handle something myself than ask someone else.
Unfortunately, it turns out 'I'm just no good at delegating' is not an acceptable reason not to do it. So over the past few weeks, I've been making a real effort to hand over more tasks to my colleagues, and – surprise, surprise – it's actually working. I still apologise profusely every time I ask someone to do something, but so far nobody's said no. Perhaps they're worried I might cry if they do.
To do list
lucky to work in supportive team, but learning to delegate is still proving a challenge, because it goes against all my natural instincts. So I thought I'd work through a few of the reasons why people avoid delegation, and try to answer them with common sense arguments. Hopefully this will be helpful for anyone in a similar situation – and equally, if you're a delegation expert and have any advice for us newbies, please do feel free to share.
I can do it better myself
But what if the way you want it done isn't necessarily the best way? There are some tasks I do on a routine basis that could be done more efficiently, but I keep doing them the same way because it's what I'm used to. If I give it to someone else, they might not do it my way but that could be a good thing. It's never a bad thing to be open to new ideas, and if that means someone else taking over a task, it's not a reflection on you; it's just a more efficient use of everyone's time.
Pixabay royalty free Image Credit : 1




Credit: doze