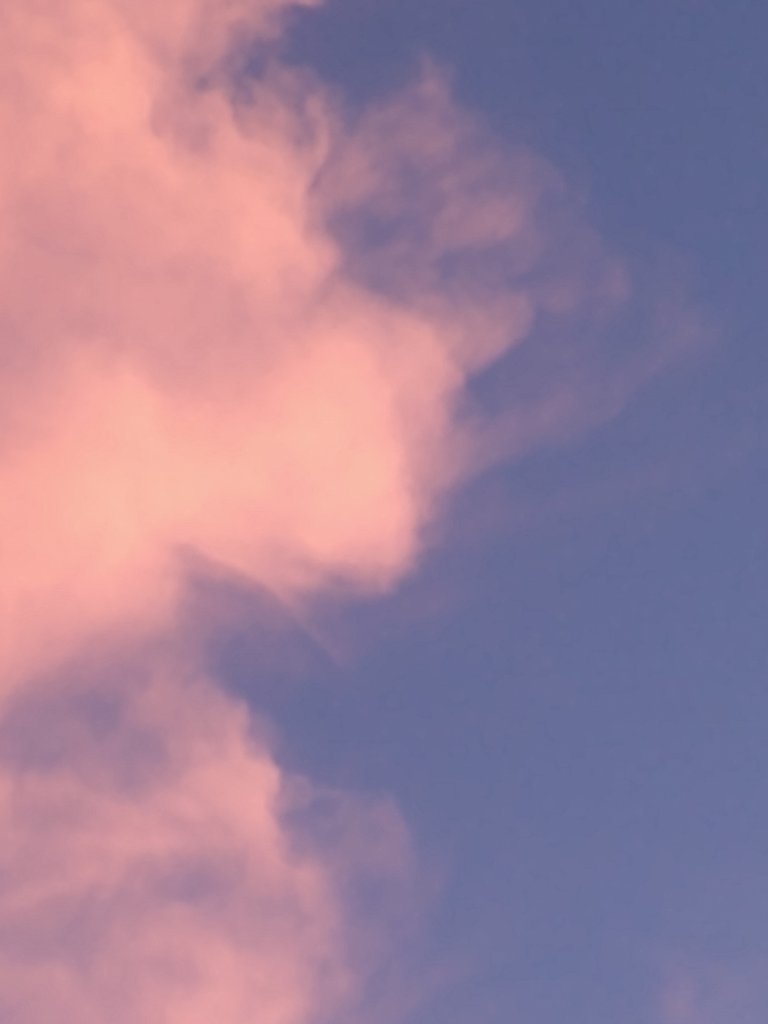 Hello Friends, Happy Monday Night!
I am Wishing You a Great Tuesday,
And Thank You for stopping by!
🙋🏻‍♀️👍🏼🌄👍🏼🙋🏻‍♀️
Please Remember 🇺🇦Ukraine🇺🇦!
(*NFT's for donations at hivebuzz.me)
💙🇺🇦🇺🇦🇺🇦💛
So for this week I got lucky and got some Clouds "turning Red"!
Here they are kind of white still,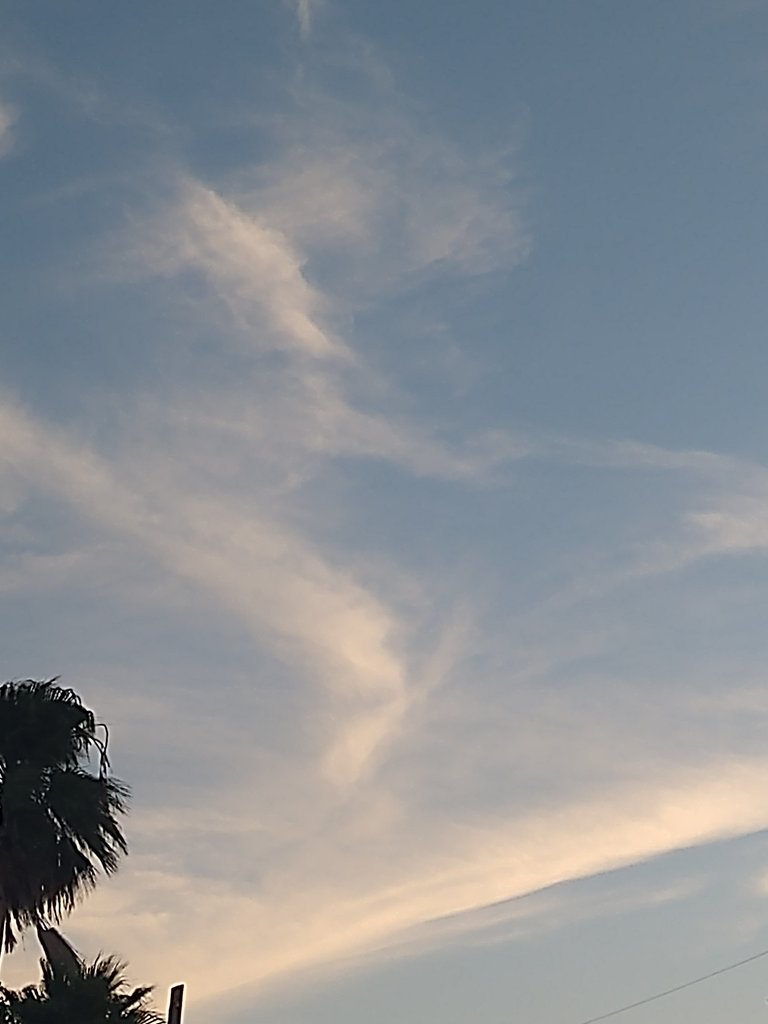 And here as well,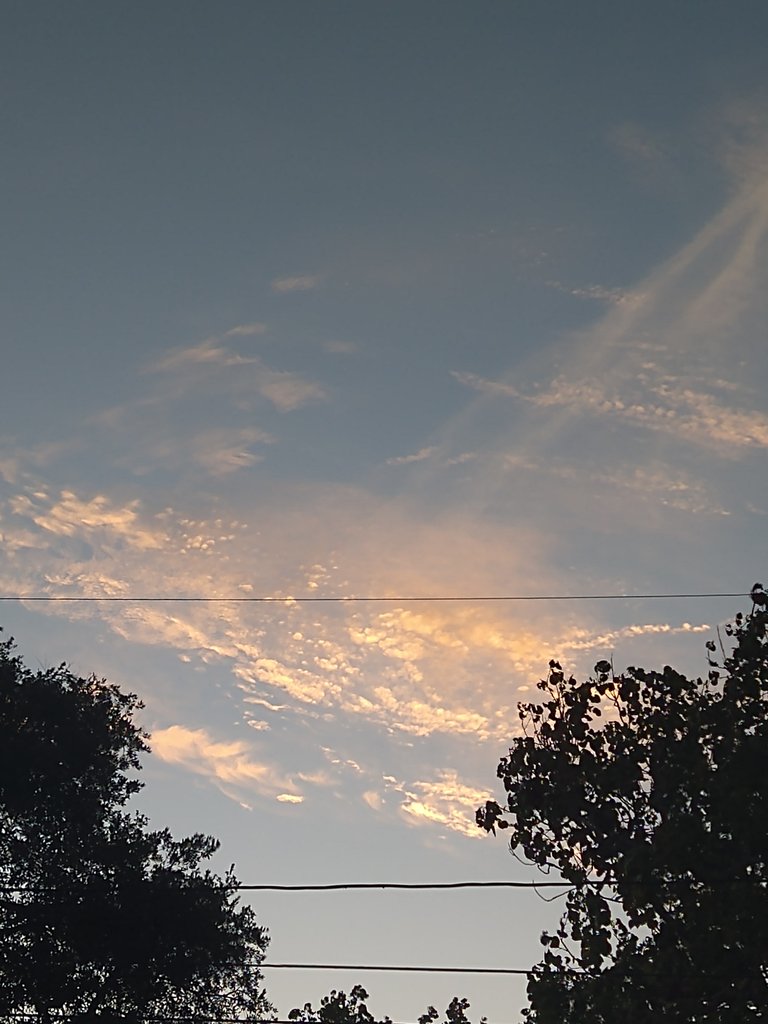 Turning Red,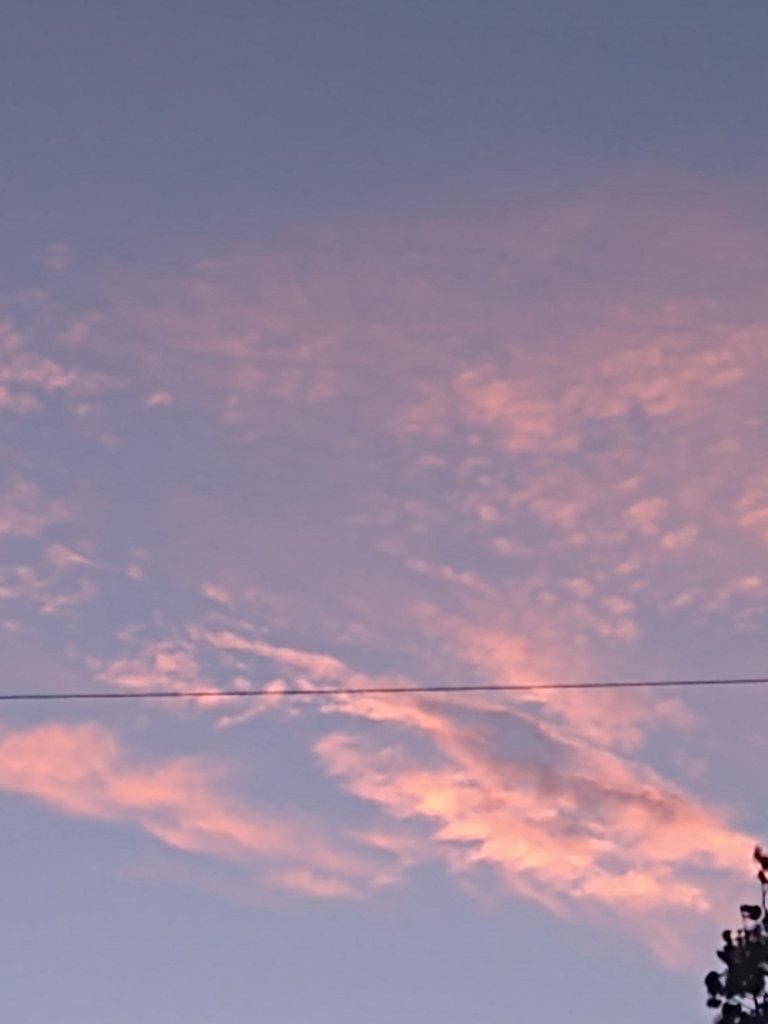 This one from white to red,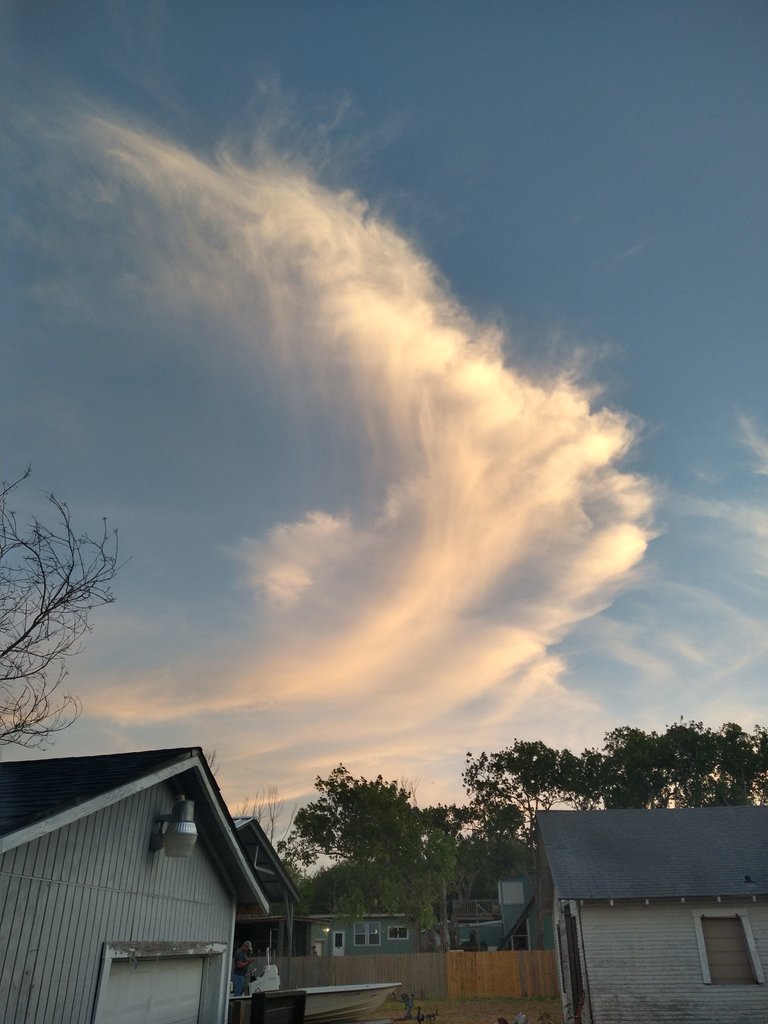 A little more,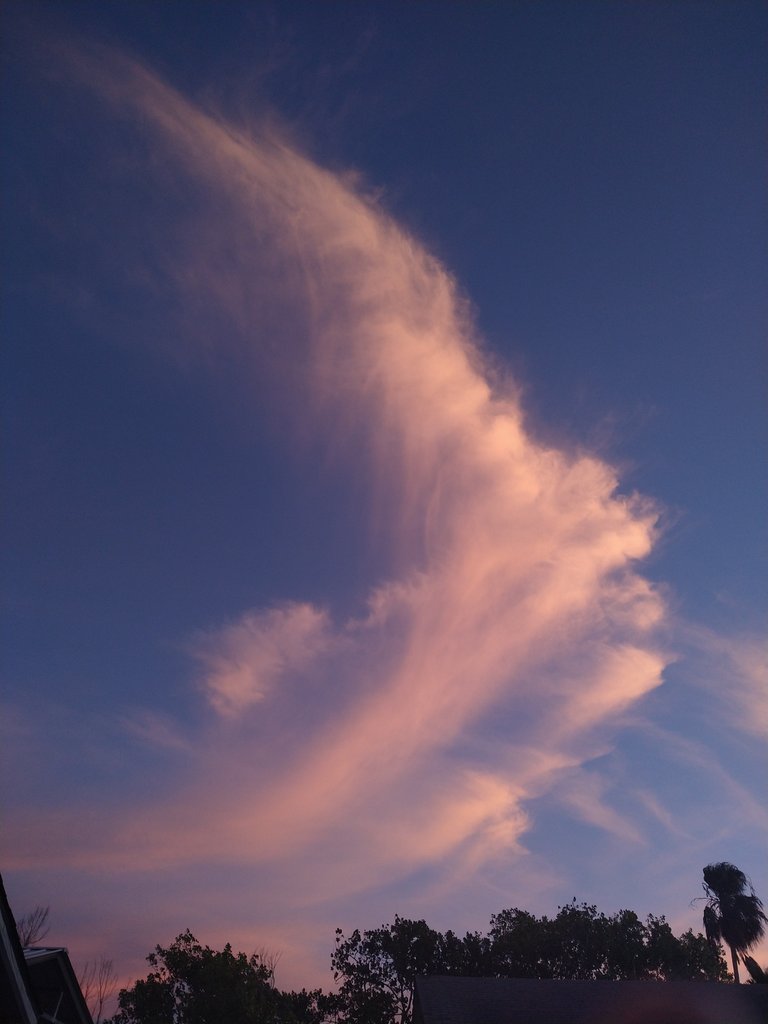 And a little more!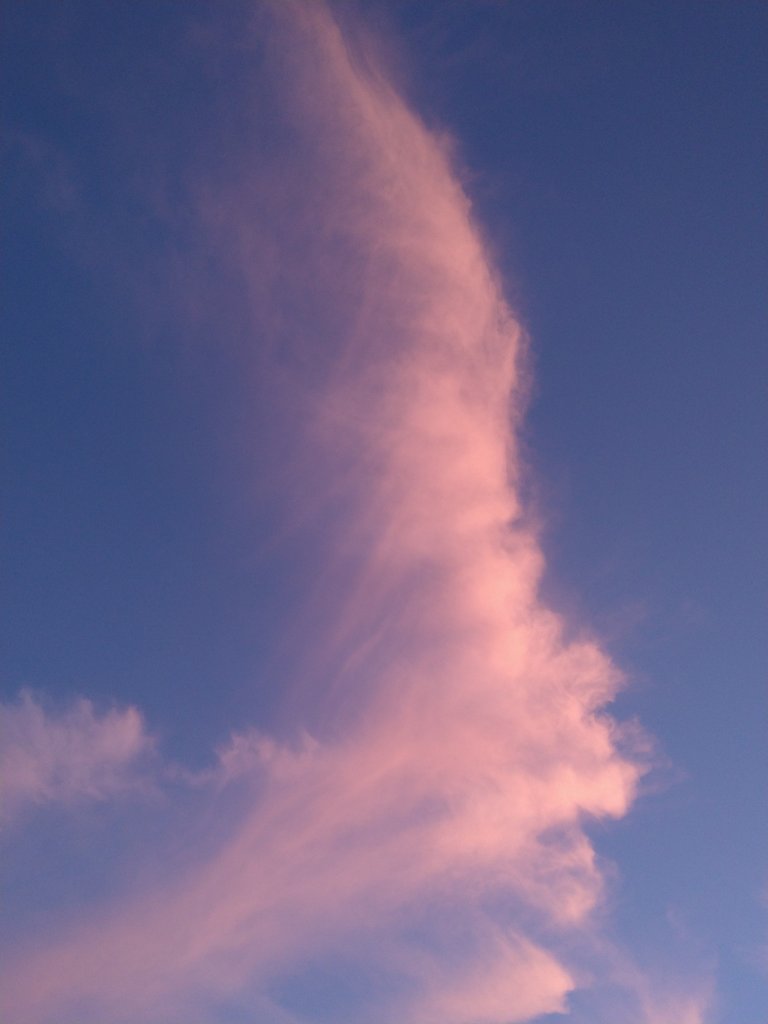 This is a view down the street,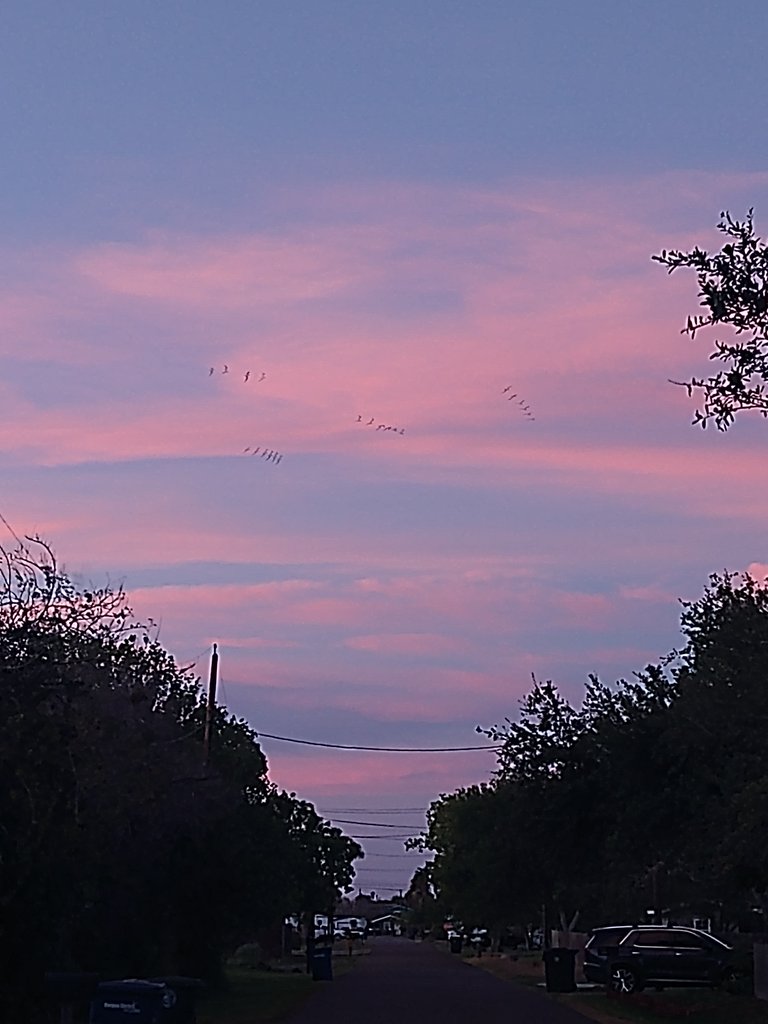 They say this is caused by dust blowing in from the Sahara, it has come a long way!
And...
Thank You for Stopping by,
I Really Appreciate It!
👍🏼😊😁😊👍🏼
"Have A Very Blessed Tuesday"!
🙏🙏🙏
"Walk with The Father, and He will Walk With You"!!!
Please be "Centered", whenever possible!
🙏👍🏼🙏👍🏼🙏👍🏼🙏
Remember "The Father" in ALL THINGS!
He "Remembers You"!
👍🏼😊😇😁😇😊👍🏼
All images property of "LesMannArt"
"No Commercial Reproduction Of Any Kind Without Written Permission".
©2022 LesMannArt