Three years have passed and although my days have definitely become easier, it is no less painful, knowing that you are not here. Not in the physical sense anyway. I still have this urge to call you, anytime something major happens in my life, I still have this strong desire to share my life with you and yes I still talk to you daily.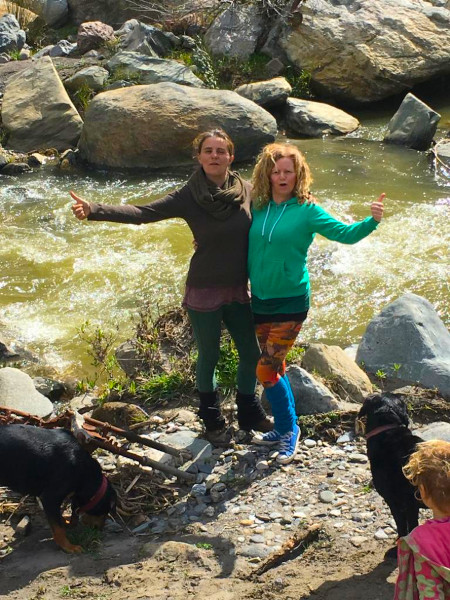 The river you loved, where a part of you now rests
Today, you would have turned 47. I always imagined that you would be with me, as I grew older. I mean how could I imagine my life without my big sis. You were always the one that I would call first, whenever I needed some support, just the sound of your voice would be enough to uplift me.
Whenever we were together we had so much fun, we still knew how to be kids and we made the best of our time together, laughing, joking, dancing and singing.
I had planned to go down to the river today. That's where I spread some of your ashes and where I go every year on your anniversary to sing, to weep and to laugh. I am blessed to have some wonderful friends who have come with me, to remember and to celebrate you.
But it didn't happen, instead I went to help a friend who recently underwent surgery and needed some help at home. I cooked and cleaned and sat with my friend, listening to her and holding her.
I felt you with me, as I was there. This is exactly the type of thing, that you too would do for a friend.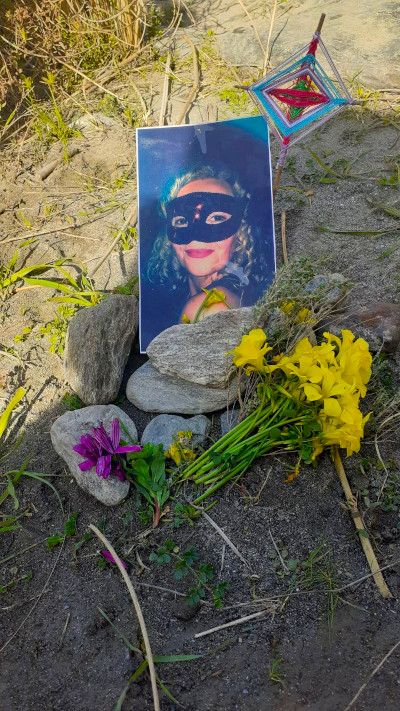 I know that grief is a process, it's a life long journey. It never goes away, because you will never go away, I will carry you with me always, as will my girls, your nieces.
It's so important to me, that we keep talking about you, that I share my memories of you, with my girls and that they continue to ask me questions, about what you were like as a child or as a teenager.
They feel your presence, just as much as I do.
I do feel an emptiness and although I am sure I could find ways to fill it, I don't want to, because that feeling represents the loss I feel and there is nothing that can replace you. So I chose to accept it and to be grateful that I got to have you in my life.
So as the day drew on, I embraced my sadness, knowing that it comes from a place of love. That grief itself, is just another form of love. That the emptiness I feel, was born out of love and there it shall stay.
Happy Birthday Sis