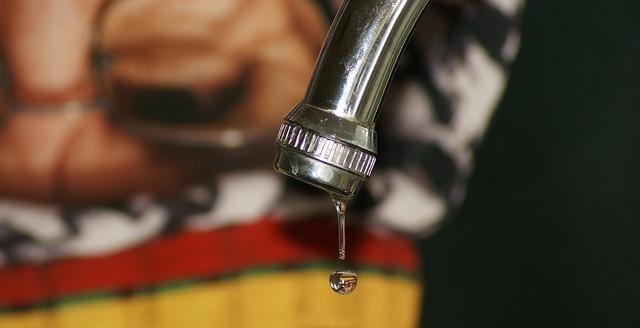 Image by CESAR AUGUSTO RAMIREZ VALLEJO from Pixabay
Do you have leaks in your affiliate marketing efforts?
What is an affiliate marketing leak?
An affiliate marketing leak is anything that takes the traffic you have worked so hard to get to another site.
Let's look at some of the more common leaks
You have a leak if you have any pay-per-click ads on your blog or if they pop up on your splash page. LeadLeap used to popup a small window at the bottom of your after a few seconds with three ads. If someone clicked on one of these ads, they are gone. You just lost that potential customer. (LeadsLeap does not do this anymore. At least I could not find an example.) If you include Amazon or Google ads on your website/blog you have leaks.
You have a leak if your splash page, lead capture page, and sales page has a YouTube video. Below is the end of a video I have on YouTube. If any of those pictures are clicked, the potential customer is gone and taken to someone else's video.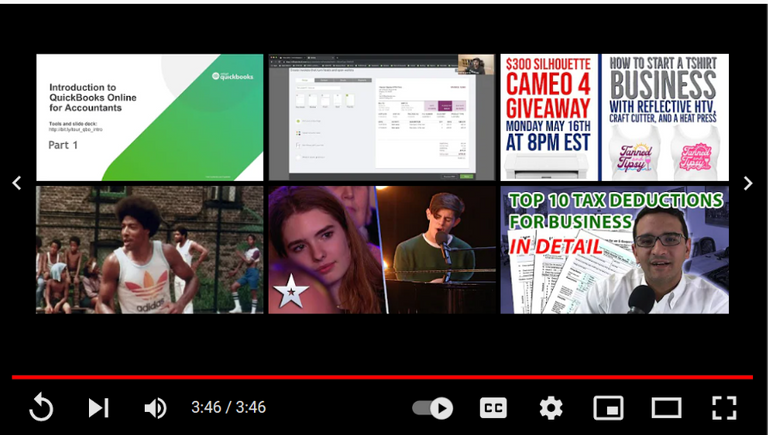 Screenshot from the end of my video
Sometimes a sales page has a phone number that can be used to purchase the product instead of buying from the internet. Most of the time if your potential customer calls you will not get credit for the sale.
These are 3 examples of common leaks. Remember, a leak is anything that when clicked takes your potential subscriber/buyer away from your site.
Check the products you are promoting. What kinds of leaks did you find?
Whenever you are considering an affiliate offer, check all sales material provided by the product for potential leaks. If they exist you may want to find a different offer.
See You At The Bank,
Bob Caine


If you would like to read my other recent posts about Affiliate Marketing here are the links
7 Reasons Affiliate Fail
Monkey See, Monkey Do
Slow Down
Filet@McDonald's
Adjust Your Binoculars
Too Many, Too Fast
Too Many, Too Fast Again But Different
You Are Not Done Yet
10 Common Misconceptions, Myths, and Facts About Affiliate Marketing
The Hardest Pill to Swallow in Affiliate Marketing
The Hardest Pill to Swallow in Affiliate Marketing Part 2
The Hardest Pill to Swallow in Affiliate Marketing Part 3
Content Marketing Is A Must
It's Going To Be A Lot Of Work & Effort
Relationships Are Your Biggest Asset
Most Will Give Up In 3 Months
You Won't Get Rich In 30 Days or Less
Building Your Email List Is Priority #1
If People 'Hate On You', You Are On The Right Path
You Can Never Stop Learning
Consistency Is Key