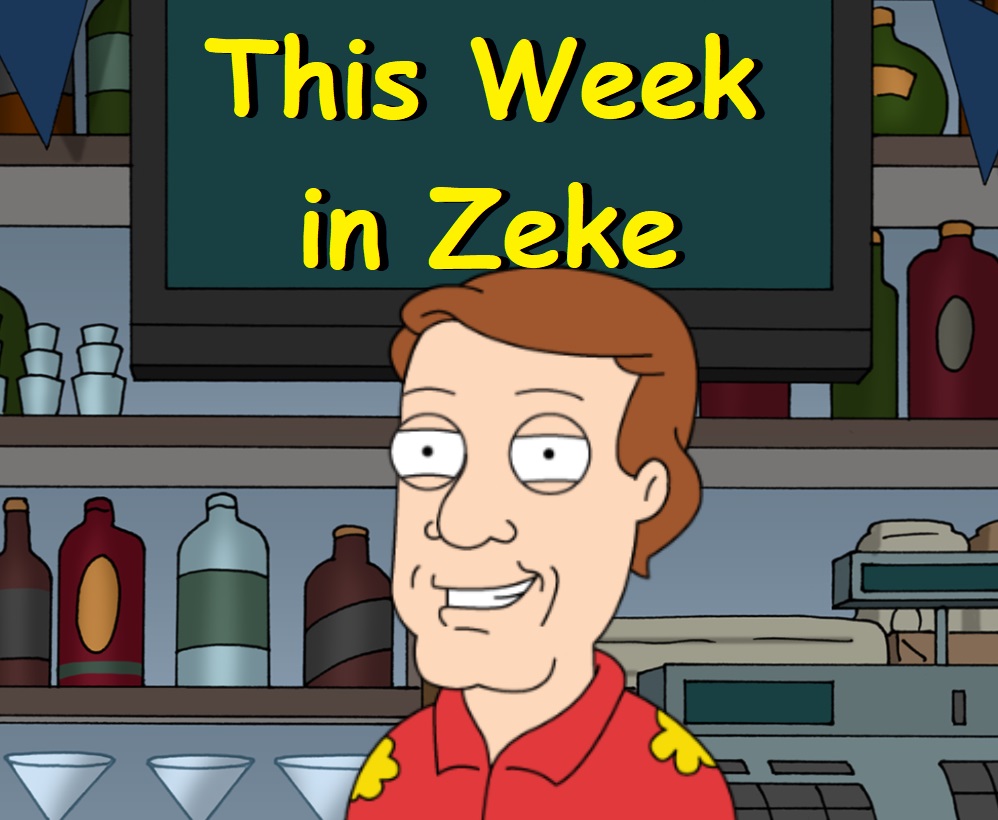 It has been Christmas and New Years since the last update and I can tell you I languished without shaving during the taint of the holidays (between Christmas . I like to take a look back to reflect on a week's memories and experiences and share with the Hive community for conversation and crypto rewards. It's not rocket surgery but hopefully it entertains a few folks around the world.
This week, searching my camera for pictures other than my feet up in comfy plaid pants and find some pictures of fun or productivity.

Wiring?!?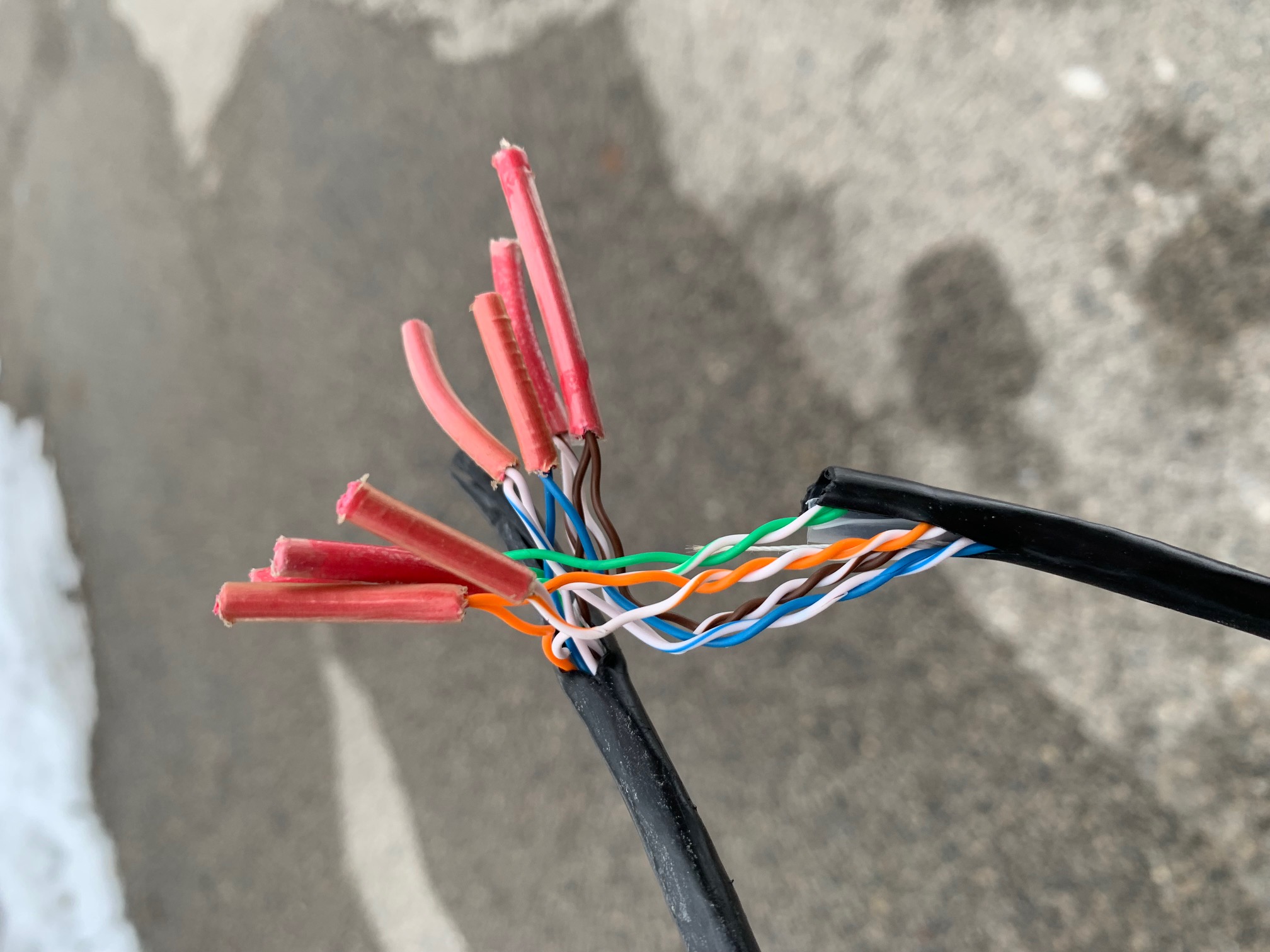 This picture serves a little double duty. First of all, it show you how not to fix the ethernet/computer cable when you accidentally cut it. Cable is cheap or you know a Zeke if you are lucky with a box in the truck.
Second, it proves that I did SOME work the last couple weeks. I got the distress call that started with "I know you are on vacation but..." and ended in me trucking up to go make sure a family had the internet over the holidays. Turns out it was a family visiting from overseas so internet communication was even more important to feel connected to the rest of the world. All in a day's work for Ladder Man!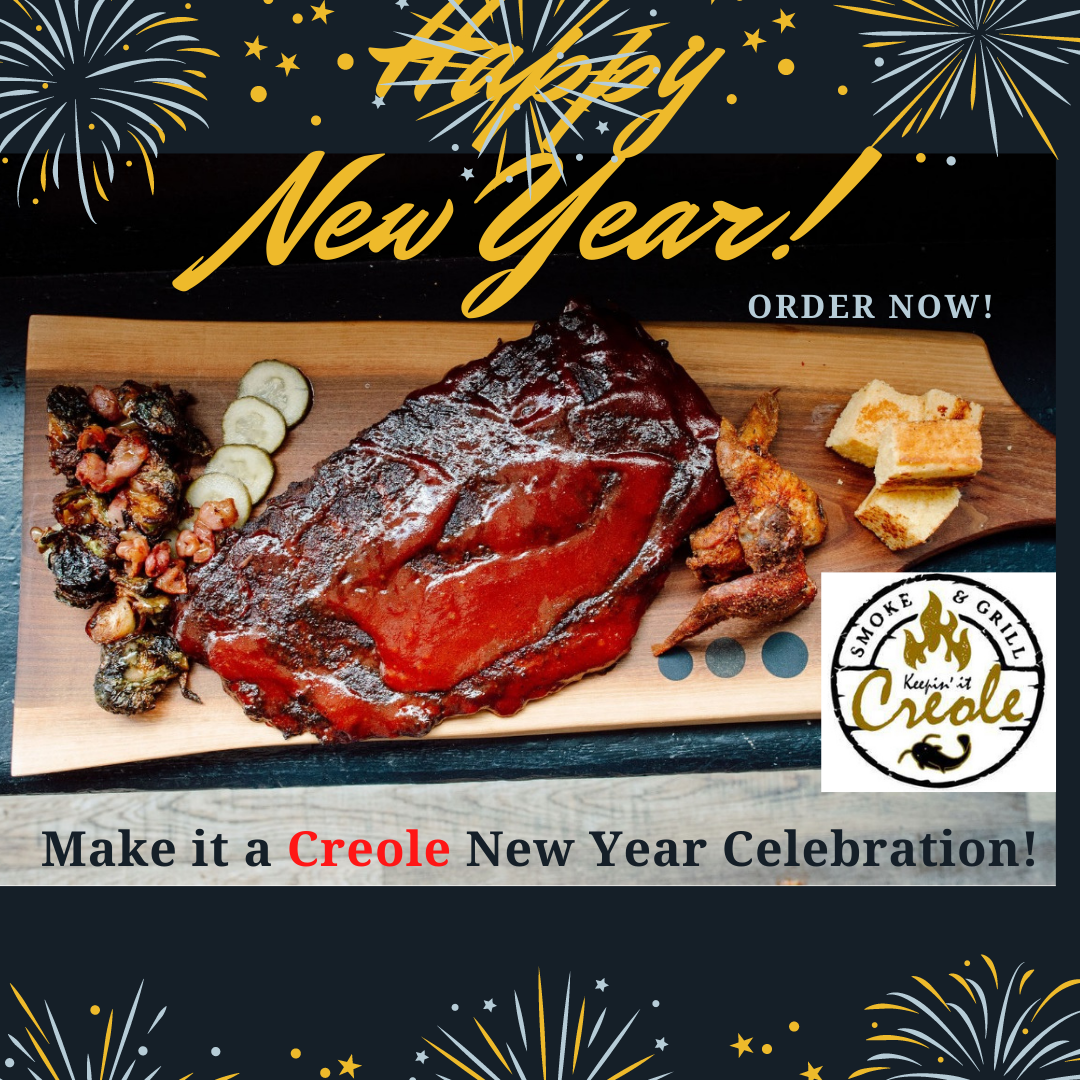 There was a lot more work on tap but it was office stuff helping some businesses prepare for New Years offers and plan for the possible lockdown. This was one I put together as an afterthought to help friends running
https://keepinitcreole.ca
Not the most profitable of clients for us but a nice pet project to show what can be done with next to nothing even in a pandemic. They had a good New Year's Eve of business.

Community Work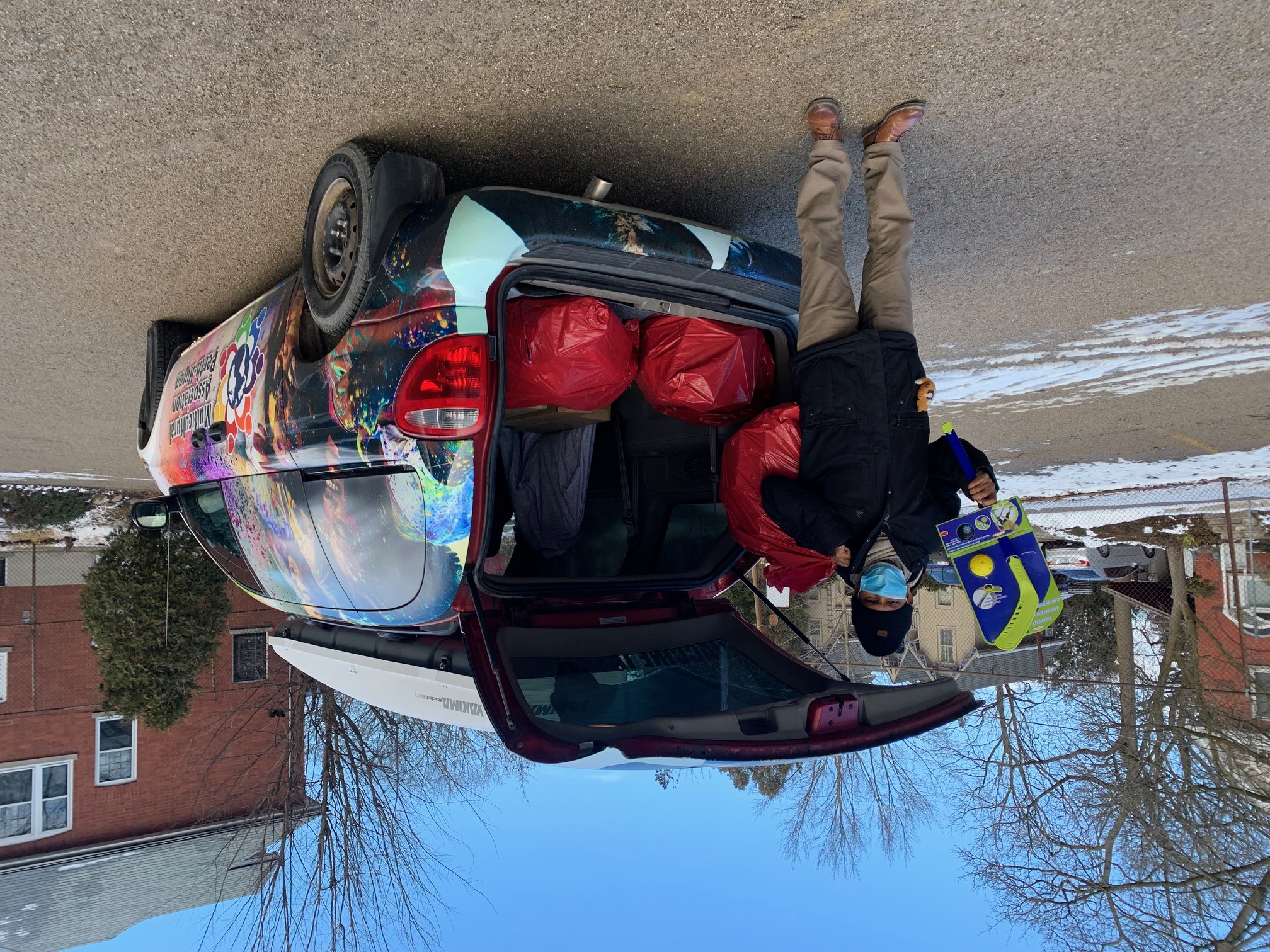 I mentioned last Zekely that I had the chance to work with the local multicultural association and their donut-selling fundraiser. 'Tis the season and I spent a little time with them helping plan the new year, a new initiative of computer labs for newcomers to use for discovering the community and finding employment.
While there, we moved some things around and loaded up a new vanful of post Christmas toys and gifts for newcomers and those in need. Nothing like some easy work helping out to get you out of the cave. It will be a big year for us and https://maph.ca and I am really looking forward to that thread as it weaves through the 2022 tapestry.

Another Jab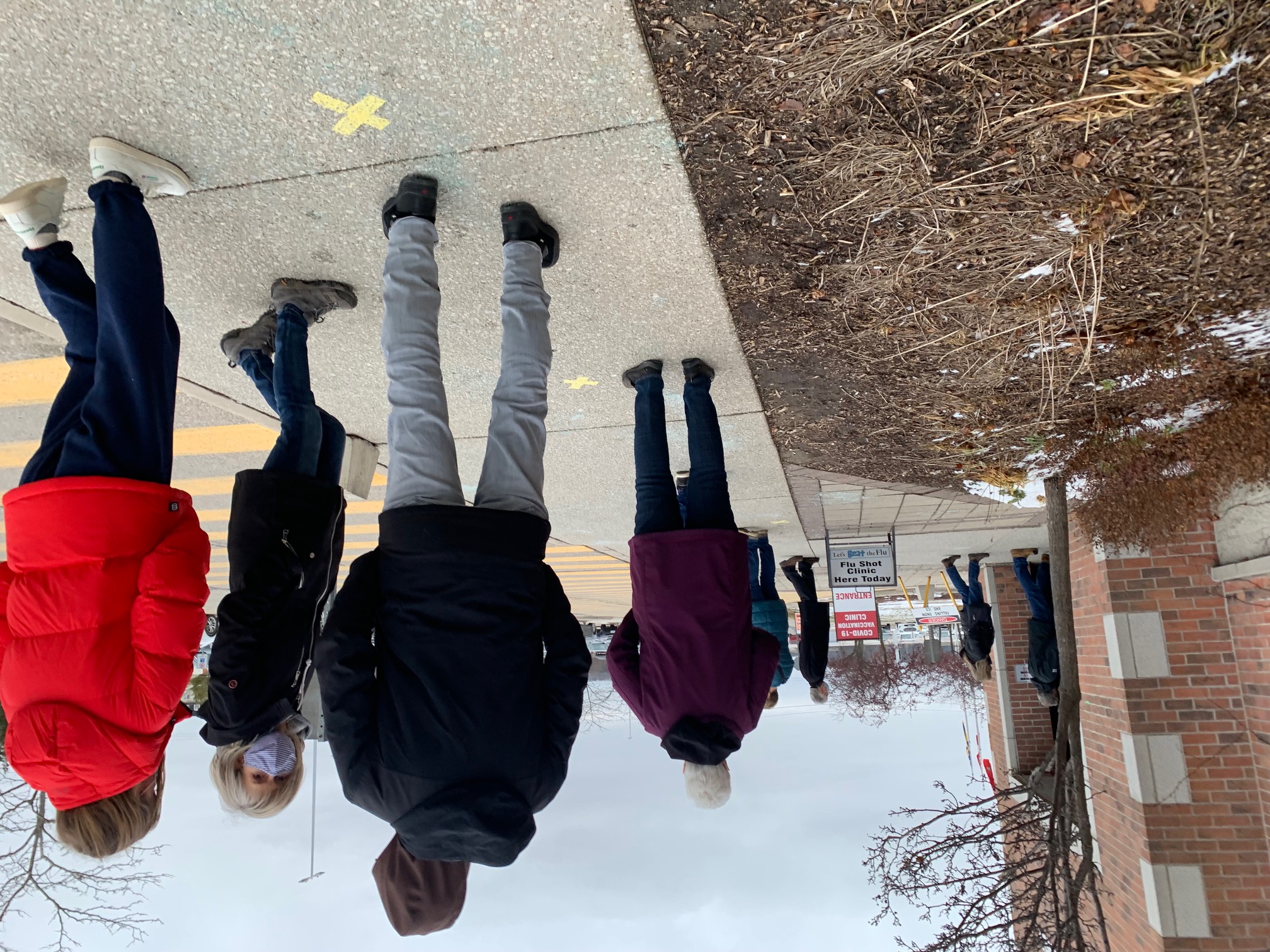 I am not one to get my flu shot very religiously on a regular basis. Extra work to soften the blow of a couple days of discomfort (and often much-needed break ;) is not high on my priority list. It is different lately though as there seems to be more at stake. Simple contact could shut down the vet clinic that provides a solid chunk of the family income. I had plans to continue to be active in the community and travel abroad this year so it was a no-brainer that I would take the risk of the vaccination.
Here is the line-up for the clinic for my third shot! A little pinch and a 24-hours of excessive sleep and I am back on my feet with excellent 5G!

BEER!

You know there was beer in a week of languishing! A few of them were consumed at an irregular New Years Eve event at another of our clients, Heritage Hops Brew Company
https://heritagehopsbrew.com/
On the left you can see local crooners Jack and the Hartbeat busting out some dusty old favourites to ring in the new year. On the right, the local revellers and staff who had an odd 10:00 end to the evening because of bar hour restrictions. Happy New Year Jack and Andy and Erica and Kevin and everyone else. We will kick some ass this year no matter what is thrown at us.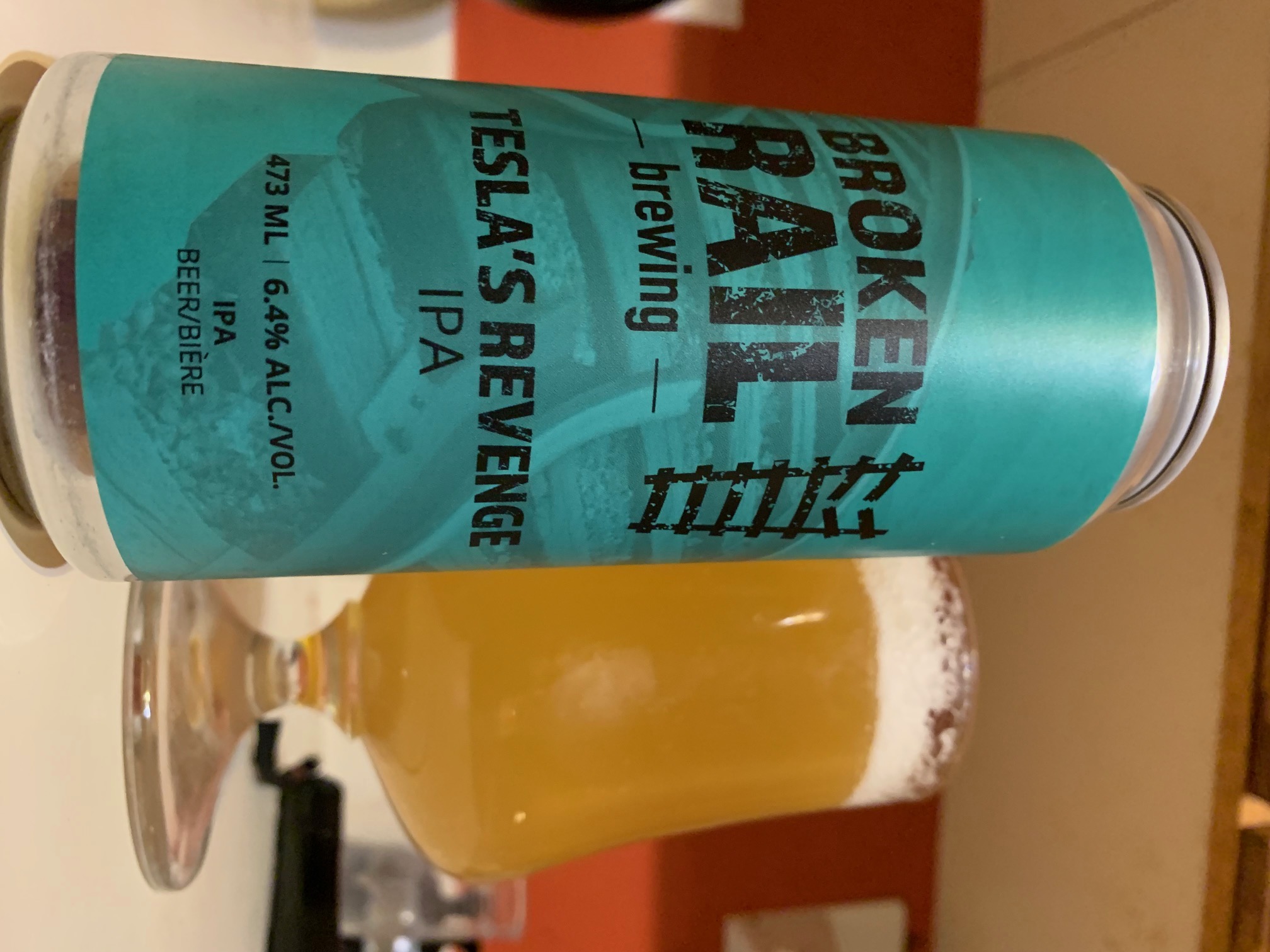 Because of my wiring trip, love of splashing a little cash on the regional businesses, and need to have plenty of subject matter for every
#beersaturday
post. Haven't checked it out yet?
https://hive.blog/beersaturday/@zekepickleman/beersaturday-236-happy-new-beers
is where you can find out a bit more about this glorious brew. Write your own post and have 1-7th of your weekly content taken care of!

Covid Update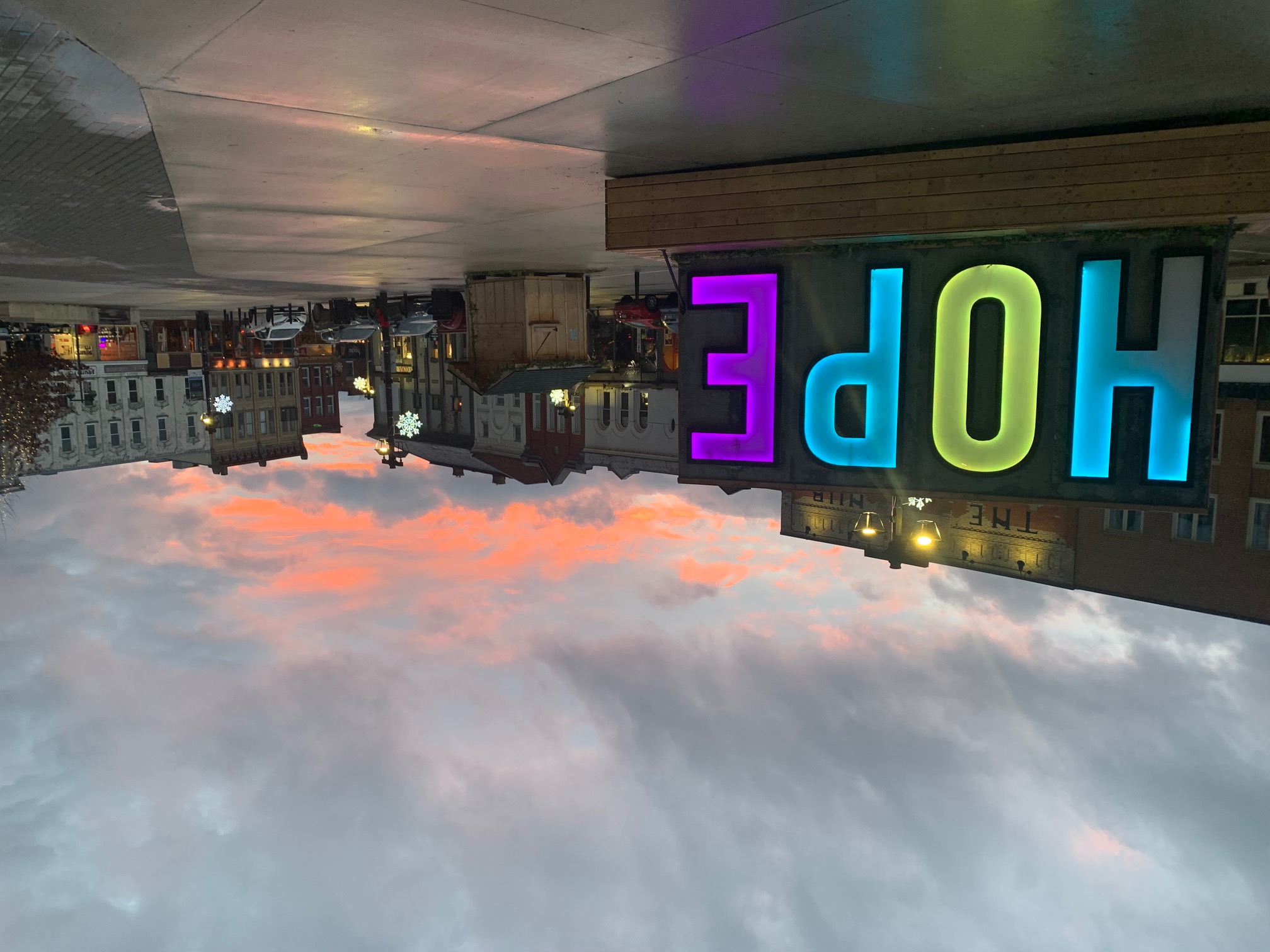 The general consensus here is that cases of Covid are on a huge rise because of the Omicron variant. Rumours of lockdown were rampant but hadn't arrived by New Year's Eve. Then it was announced that kids would be going back to school in person on the 3rd. There were choruses of BOOs and everyone who leaned into the "what about the children" argument with cries of lack of respect for safety. Then, it was announced a few fays later that there was a lockdown which nerfed school, restaurants, fitness facilities and many more organizations. There were choruses of jeers from the other half about the damage to the economy and the children of course. They don't know what they are doing but would be lambasted anyhow.
Good news is it is supposed to be only for 2 weeks and the hospitals have not been overrun yet. It will most likely turn out to be longer than 2 weeks but we will make it through.
Can't help but share this slice of pure Hoserama from the 1990 Toronto Music Awards!
Thanks for checking in catching up on the start of what promises to be an epic year!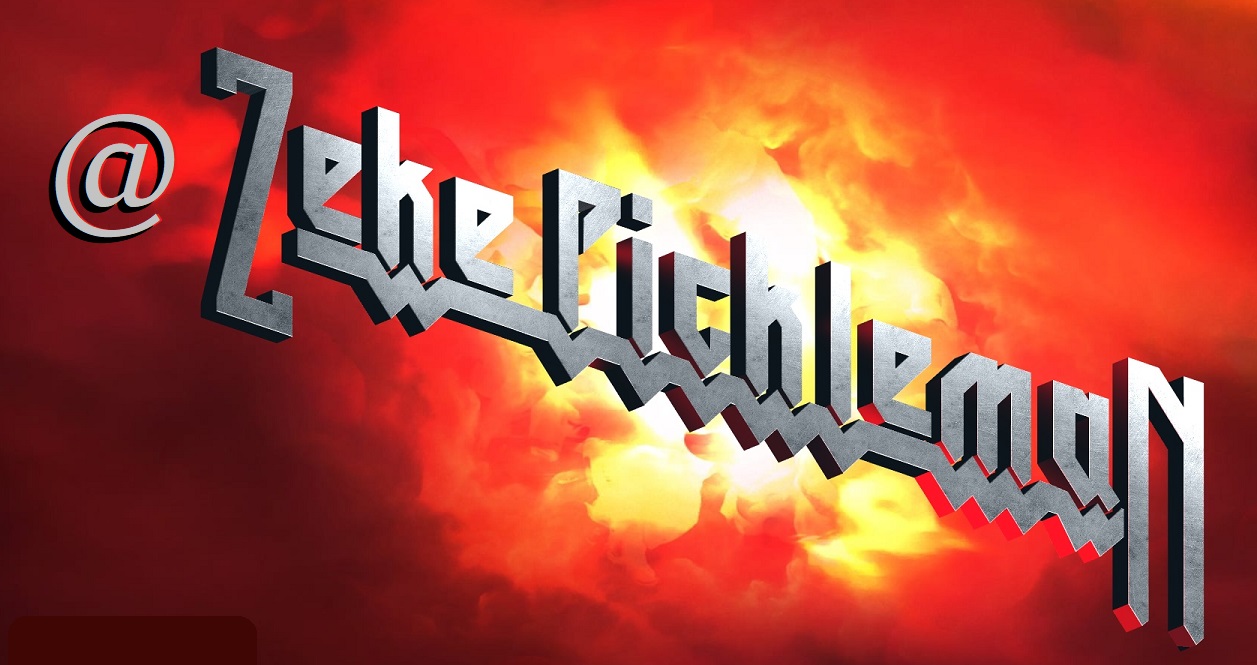 JOIN US ON DISCORD
SUBSCRIBE TO THE LIFESTYLE LOUNGE COMMUNITY HERE
JOIN US ON TWITTER

I am honoured to curate for:



2022 is going to be huge for you and for hive!