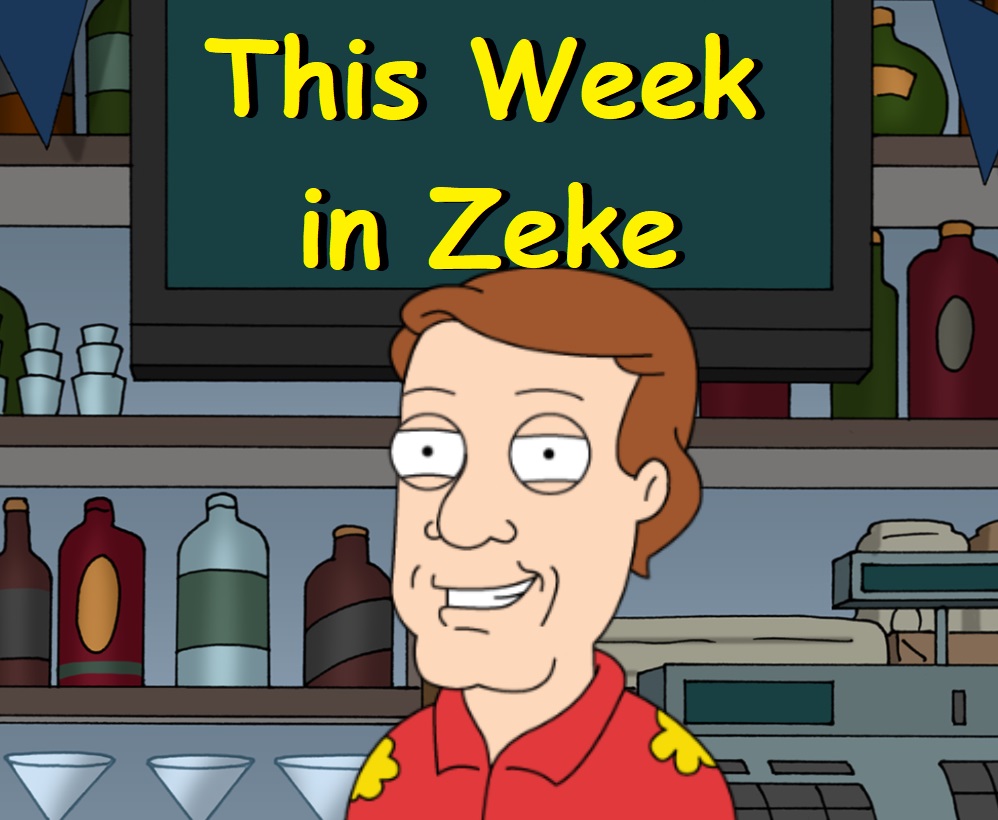 Most often, when there is a week of home schooling and great business progress, the selection of photos depicting high adventure is not great for the Zekely Review . I like to take a look back to reflect on a week's memories and experiences and share with the Hive community for conversation and crypto rewards. It's not rocket surgery but hopefully it entertains a few folks around the world.
This week, we are hibernating a little from the cold snap but getting piles of stuff done.

Ladders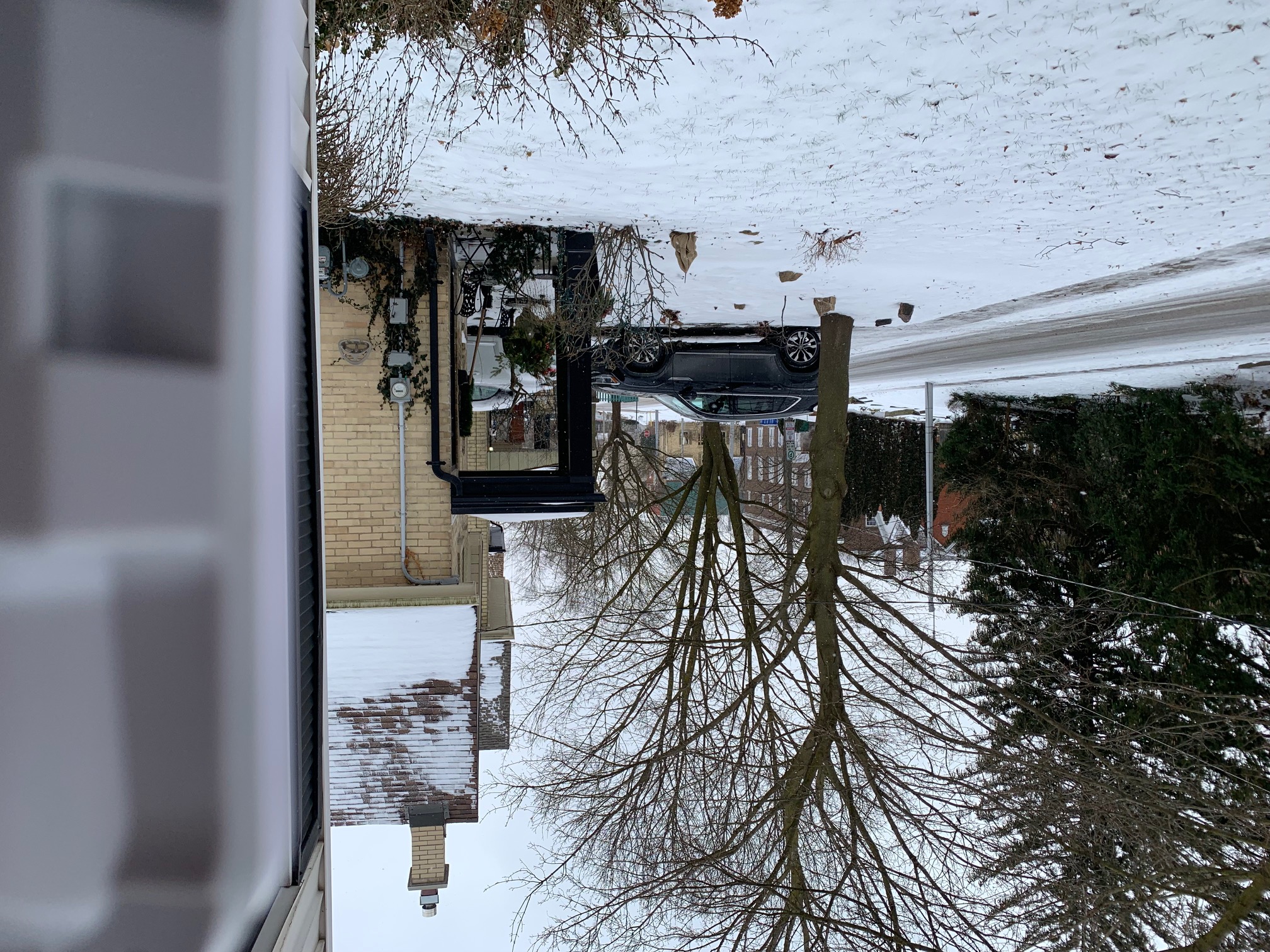 It has turned into a frosty one this last week or so. Mercifully not that much snow so far this year and it usually doesn't snow when it gets below -10 Celcius. It is this time of year that I don't particularly enjoy my side hustle installing internet for the local internet service provider. Ladders are fine enough but the breeze up 20 feet in the middle of winter, well I prefer warmer weather. Still the internet must go on and I had a chance to run some cables and deliver the intertron to another happy customer.
Hopefully, the calls to action stay light while the winter is settled in. Otherwise, I will have to compile some shots from the top of ladders and stories of the dogs I meet, shit I see and adventures I have.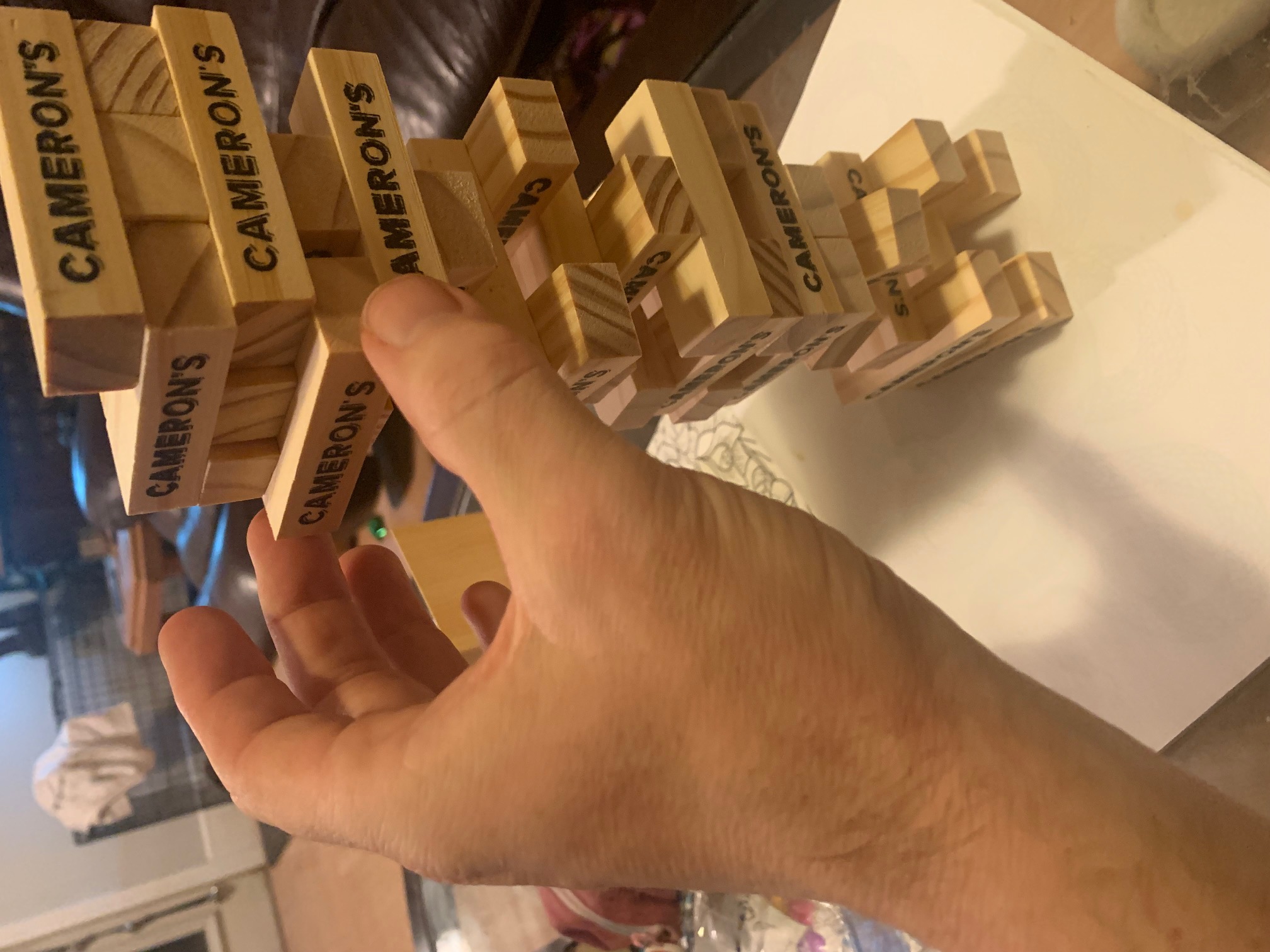 The rest of the work was on the phone and computer and not very photo-worthy. Then there was fun and games! As much as I like to play games, I don't tend to play too often with the kids for some reason. This block puzzle came in a beer gift pack that was a little light on beer made me pick it up for the game. The first part of the beery tale can be seen here
https://hive.blog/beersaturday/@zekepickleman/beersaturday-237-behold-the-stack-pack
It was a hard fought battle and I may tell the second part of the tale this
#beersaturday
Back against the wall. Leaning tower. Formidable opponent. A couple beers deep. Would this move be my last before a big wipeout?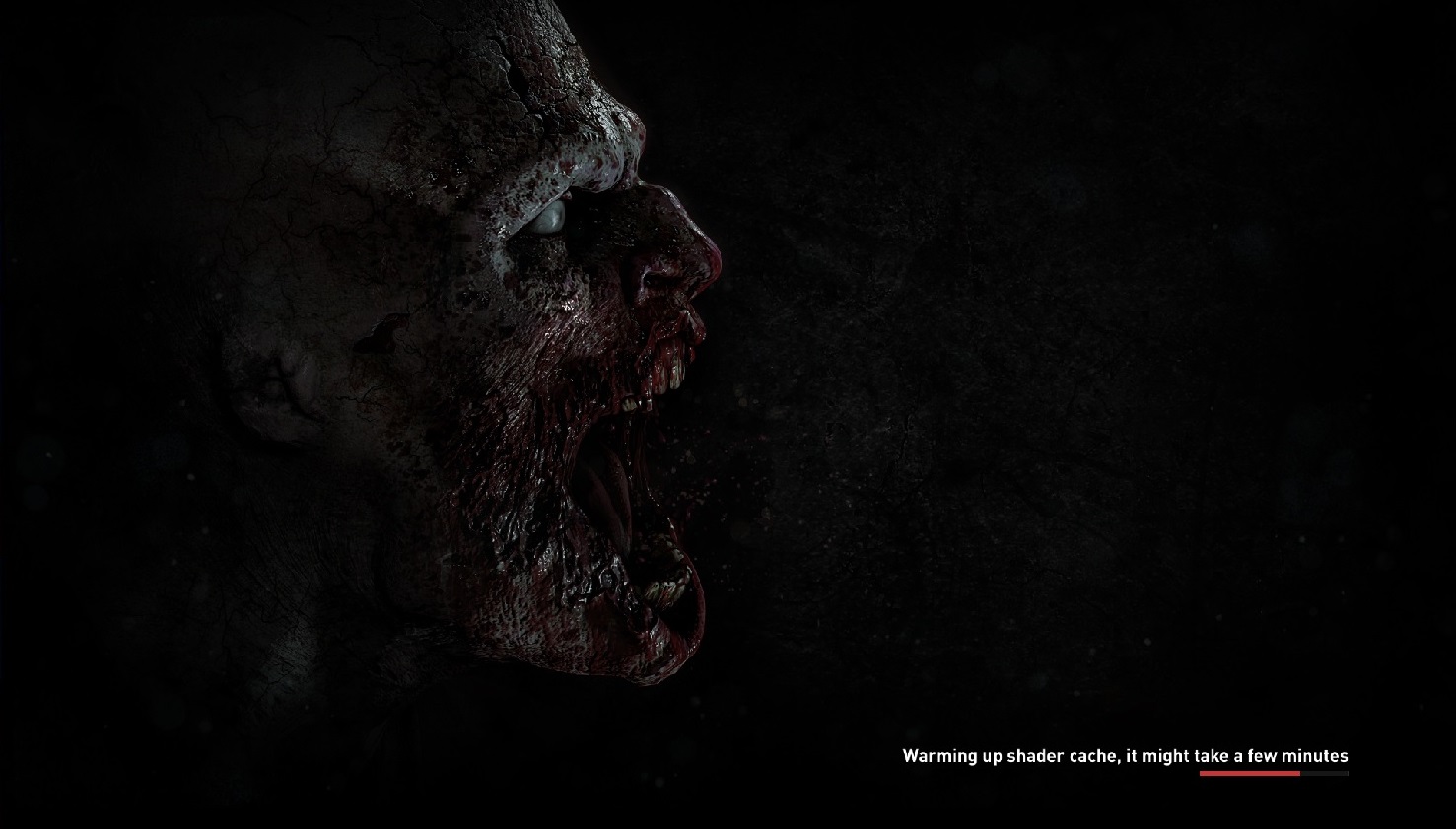 Speaking of gaming, for as little I have played the blockchain games, I have been playing the hell out of some online multiplayer games with my buddies. We will grab the latest thing for too much money every now and then but it is mostly the 75% off sales on slightly older games. Zombie games, first person shooters, top down dungeon crawlers and even the odd MMORPG. The only stipulation is that it is multiplayer online as single player games aren't in the cards with so many social things to do and shows to watch.
I have been collecting screenshots long enough and I have a number of new games the crew will dive into so I may put together a series of gaming posts. This one is the loading screen from World War Z which was (still is?) free for download and play if you have an Amazon Prime account. Between Amazon prime, Epic games launcher, Steam and other gaming platforms, the free or deeply discounted games they offer to gain your loyalty, there is no shortage of games. A couple years of social restrictions really has developed our gaming crew and the easy and safe fun you can have at home while staying social.
Just wait 'til I start telling the adventures of Zeke in each of these strange universes.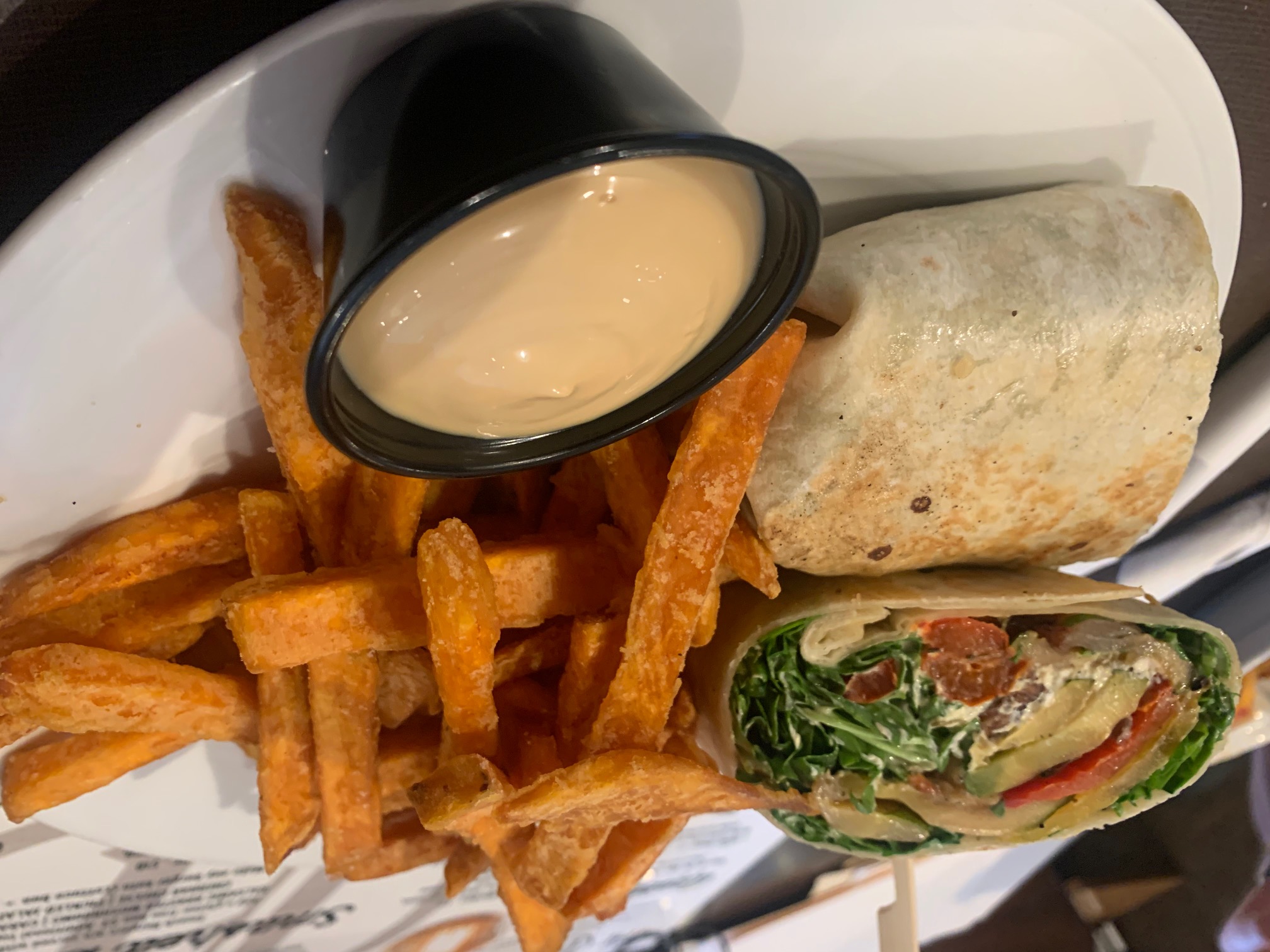 Food blogging has been some tough sledding so far this year as restaurants have been closed for indoor dining due to a huge spike in covid cases due to the omicron variant, vaccinated people not being careful anymore/blaming the non-vaxxed, and an apparently inept provincial government. That aside, I managed to leverage my hack to grab the odd meal out. When your clients are restaurants, and they offer takeout while dining rooms are closed, you might just be able to secretly enjoy a meal in a restaurant as a strategy meeting.
Here, you will be proud to se I am enjoying a healthy grilled veggie wrap and almost healthy sweet potato fries! You will definitely hear more about https://www.thehubstratford.com/ as we have big things in the works.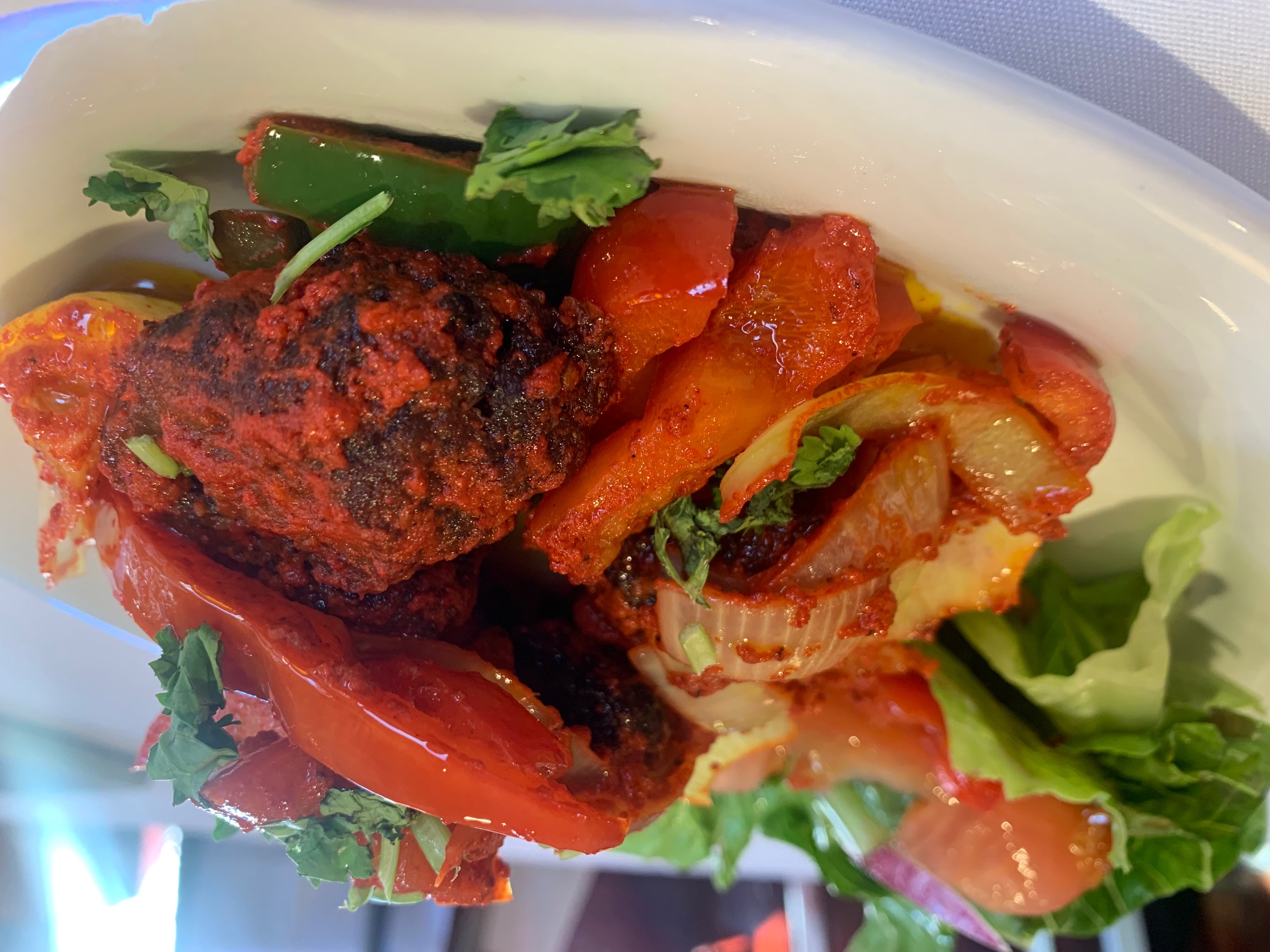 This was another strategy meeting where I was offered a nice beer and a delicious beef pakora snack at
https://rajastratford.ca
Big things in the works here too but such a great team to work with and the food is fantastic.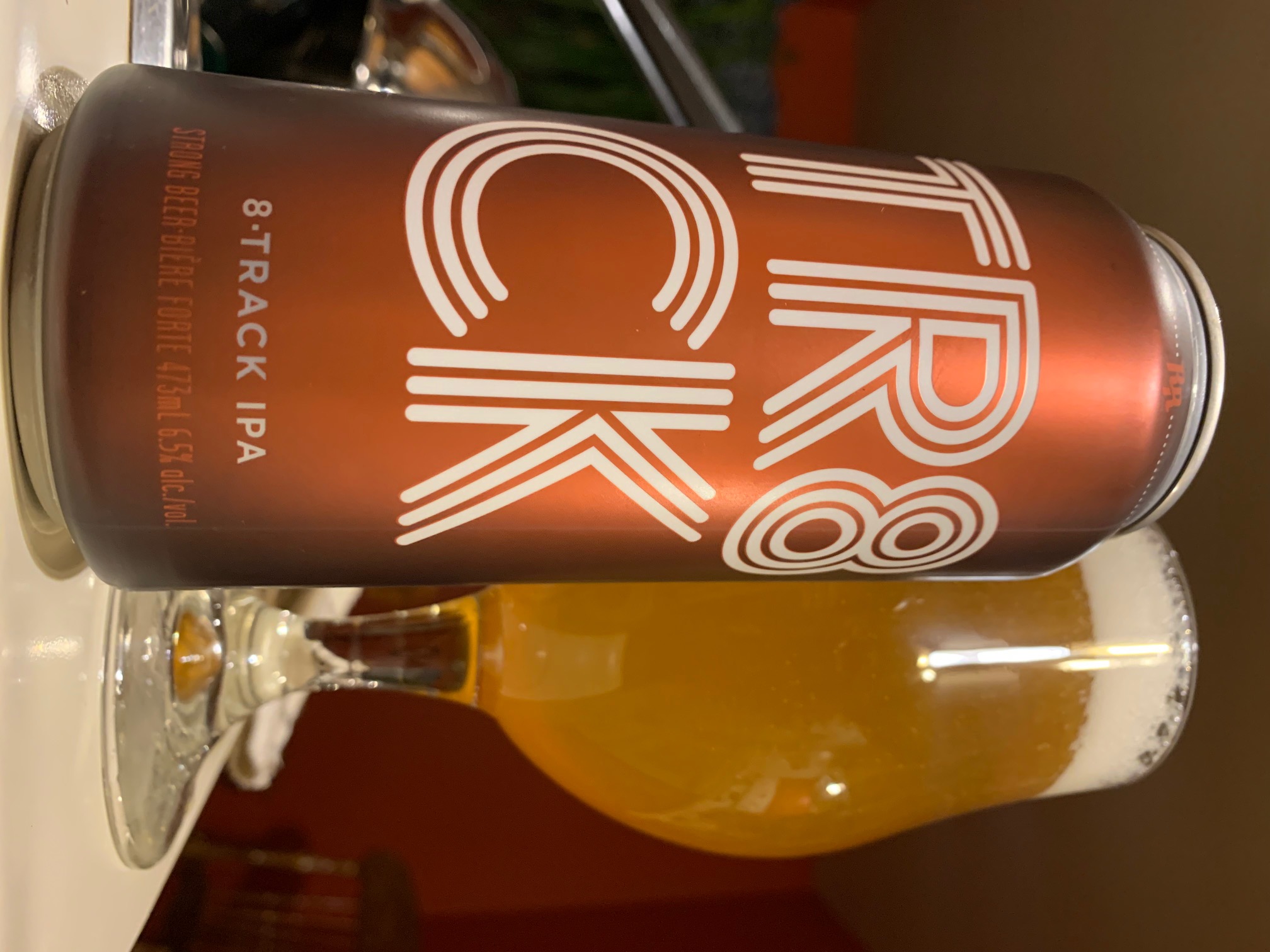 I wouldn't be the Blockchain Beerologist if I didn't showcase a beer and tease the next
#beersaturday
post at least once. Folks wondering how Zeke is doing need only to know I am great when I have beer! Here is proof I am doing great and drinking in the rewards that life provides.


Covid Update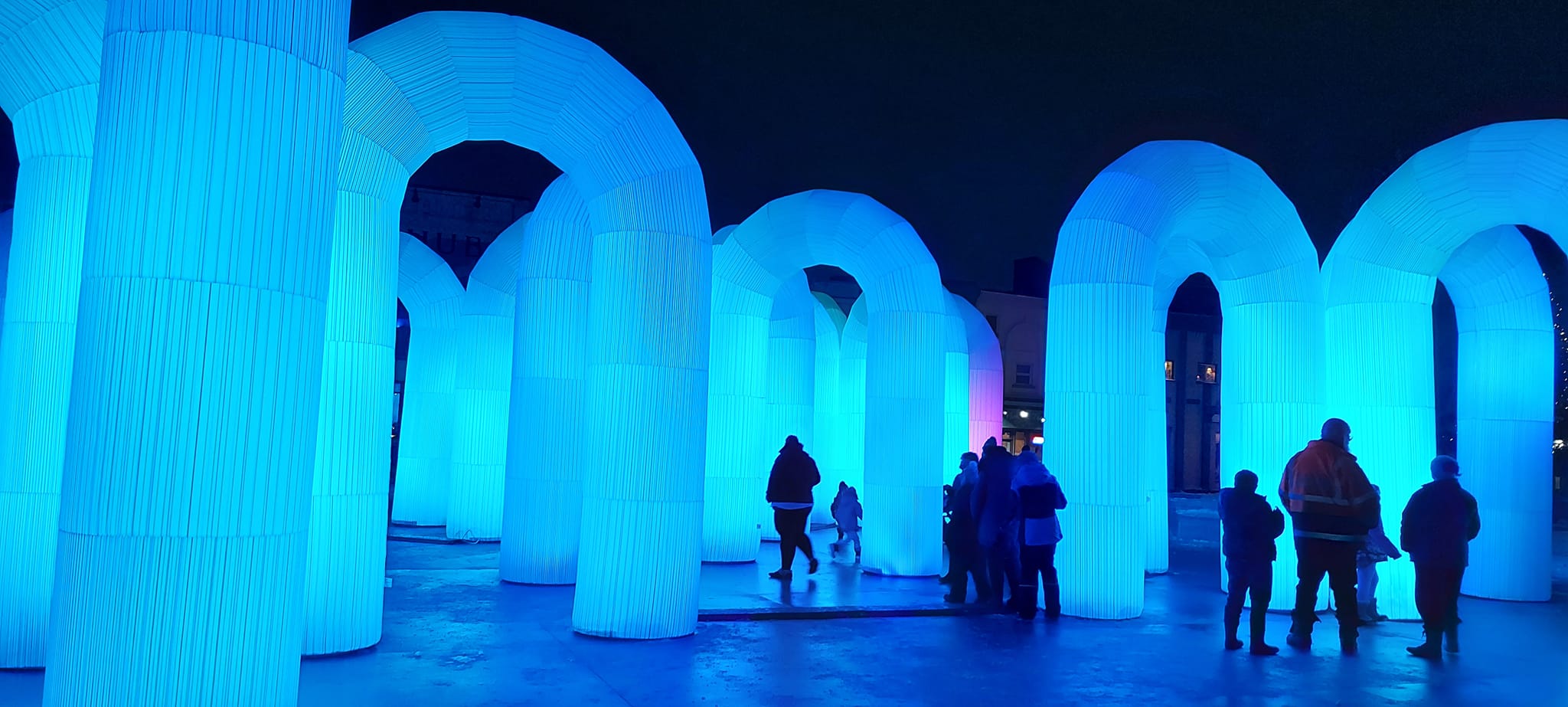 We are a couple weeks into restrictions that saw retail locations scale back to 50% capacity, gyms and restaurants close their doors to onsite clientele, and schools switching to remote learning from home. It is nice to see local organizations get creative and give reasons for folks to get out and active in the middle of the cold winter. No more scampering from parking lot to table so the latest thing is a Lights On campaign. I will take another walk and shoot some more pics of the lighted exhibits in town as it will get me out the door and sharing some neat local perspective with the world via the blockchain.
Here is a tune from a local group produced this year you may have never heard if it wasn't for me! You are welcome!
https://downiestreetcollective.com/
Thanks for checking in catching up on the start of what promises to be an epic year!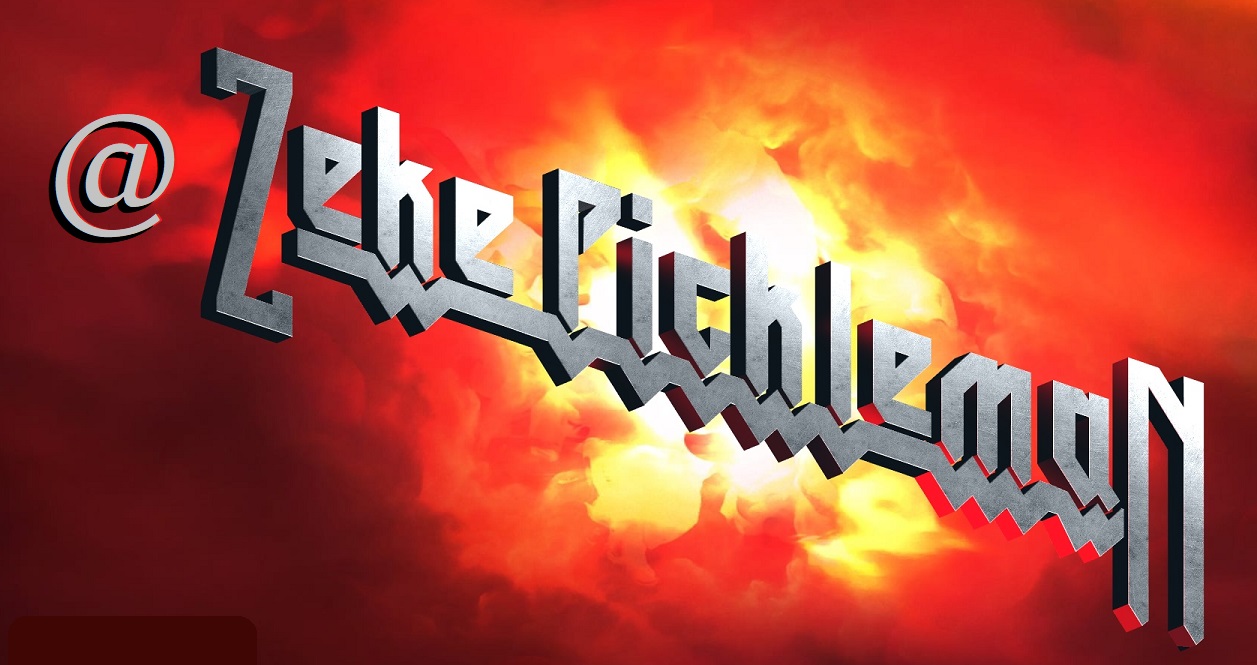 JOIN US ON DISCORD
SUBSCRIBE TO THE LIFESTYLE LOUNGE COMMUNITY HERE
JOIN US ON TWITTER

I am honoured to curate for:



How has your year started out?