Like many people in today's day and age, I have the good fortune to work from home. In all honesty, I have worked from home for about the last 6 years, and do not ever want to go back into an office again; I'm quite happy not commuting.
That said, I have a work area set aside in my basement. It has walls, light, heat, desk, chair, etc; all the amenities that a working person could want. Within walking distance there is coffee and a bathroom. Cats frequent my desk multiple times daily to ensure I am provided enough non-work attention. It's a good gig.
Alas, another creature came to visit me today.
This.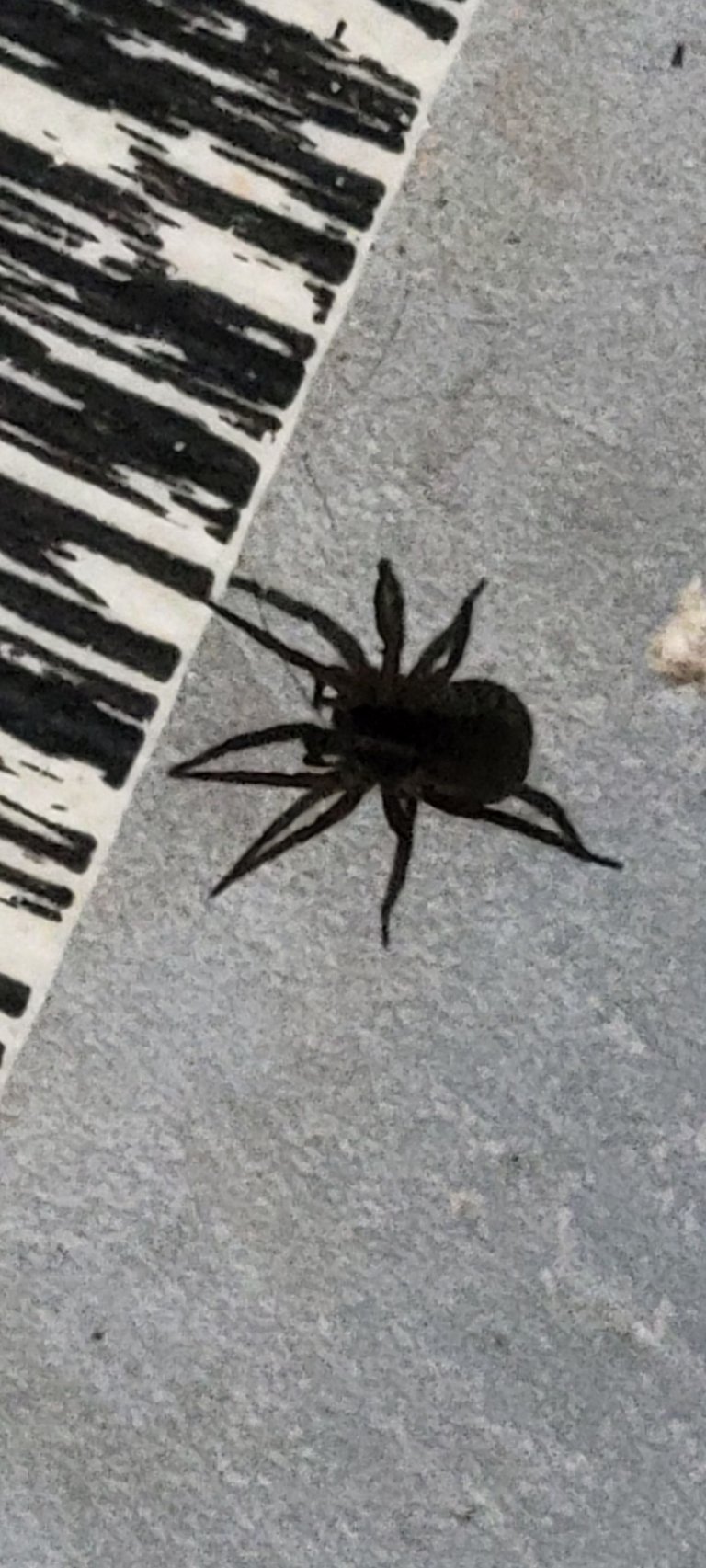 I know. I know what you're thinking: "What is that? It looks like a spider, but could not possibly be." And I do not believe you would be wrong.
It watched me.
It stalked me.
It was a good one, maybe two feet long, I'm sure. I was concerned for myself. I was concerned for my dog!
A battle ensued, and one I'm glad to say I came out victorious. I removed the creatures corpse outside in a safe location; I'm keeping a close eye on said location, and fire may need to be an option.
I don't know about you, but I'm pretty confident sleep will not visit me tonight.
---
(c) All images and photographs, unless otherwise specified, are created and owned by me.
(c) Victor Wiebe
---
About Me
Amateur photographer. Wannabe author. Game designer. Nerd. 
General all around problem-solver and creative type.

My Favourite Tags