So hello everyone how are you all hope so everyone is well and good so friends today i will be sharing with you some of the life changing habits which i am sure if you will follow then no one can stop you from achieving great heights in your life.
1 Excercise:
Excercise in form of anything though it be going for a walk or cardio or gym anything for atleast 30 minutes to 1 hours can really work wonders for you for sure undoubtedly as it helps in many ways firstly it makes you fit and healthy making you less prone to a disease and at the same time makes you feel energetic.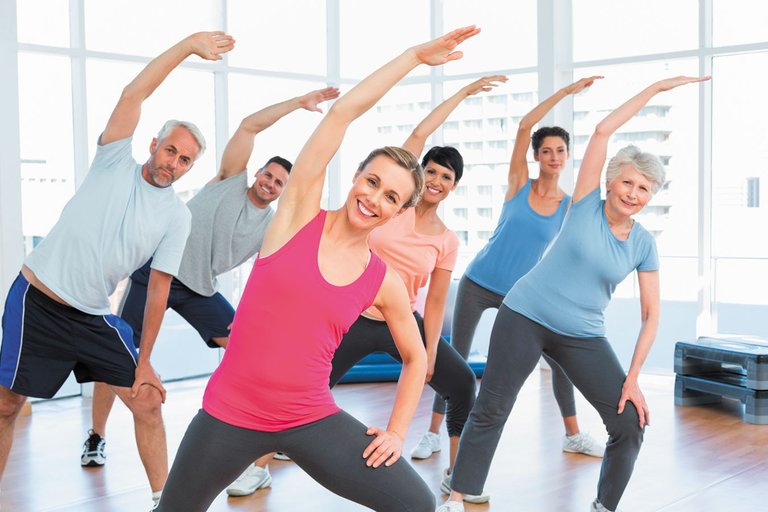 src
2 Reading Books:
One thing which you will find common in almost all the billionaire that they have a habit of reading books and it is well said that your income is directly proportional to the knowledge which you have so try investing your time in reading as it can change your life in the best way.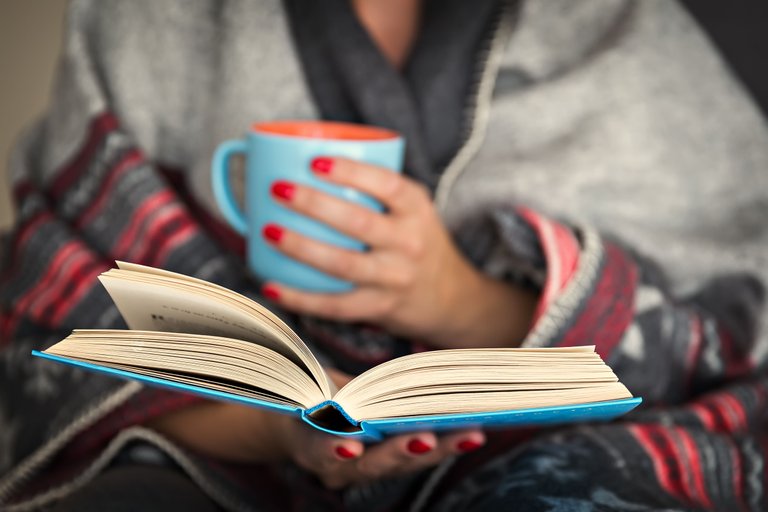 src
Now a days even you can listen to the audio books which are really best as it saves time and probably provide the crux and all the important information from that book.
So by just following these two things major portion of your life will change drastically without any doubt i am going to practice this for next 6 months and will share my experience with you guys.
Thanks friends have a great day ahead.