It's been a while, I'm not very active in Hive or any other online places. All because I was in the process of shifting my home to a new locality!
Finally, yesterday afternoon we settled down here, in our new place.
You may have guessed how much work and hassle comes with shifting home. There are so many small things to take care of, and the number of items to organize; it's crazy. Till now, we managed to set up our two bedrooms with the bed and the cabinets (though the cabinet is still empty). There are things everywhere. Hopefully, this week, we will get things together.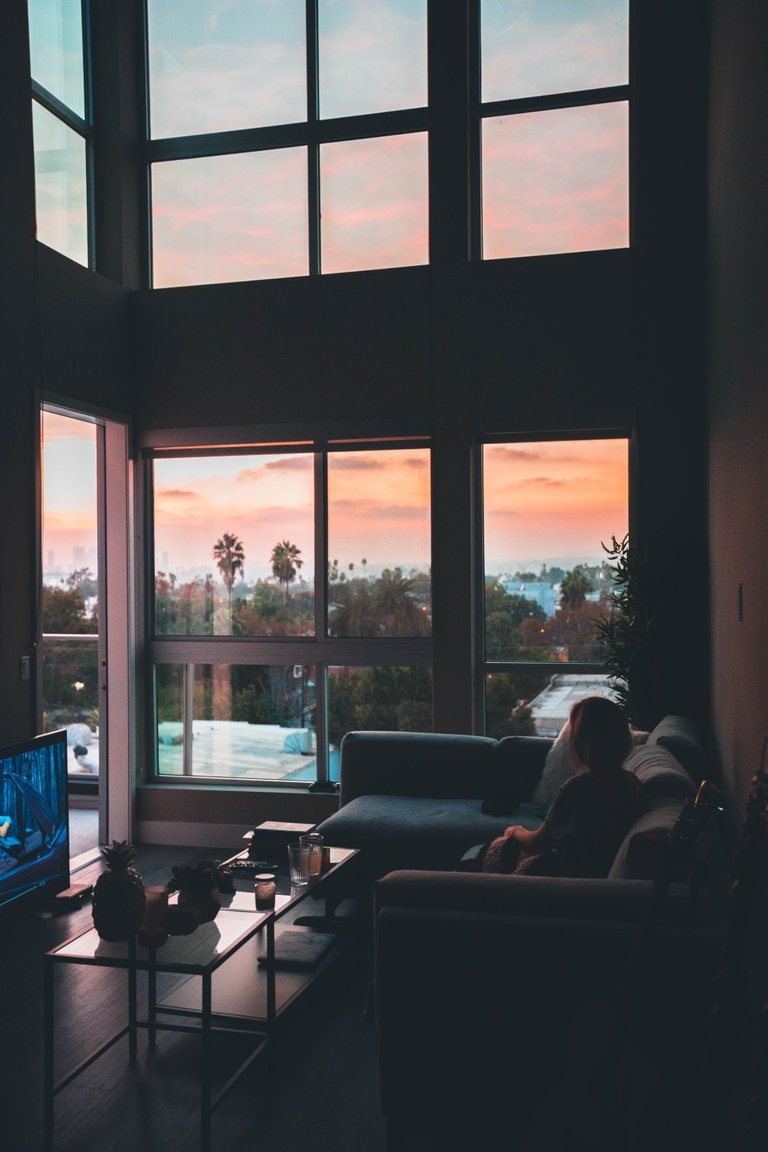 photo
---
I was unsure if I would like this new place because I was too used to our last place. But seems like I would gradually make it home again. This location is good, the apartment is full of light and air, almost two times bigger than our previous one.
We are hoping for the best.
Although my son is a bit upset. He has to leave behind everything, all he knew for his whole life, his friends and the place. I believe after getting to know some of the neighboring kids, he will gradually get over it. We are trying our best to make him understand the situation and comfort him.
I know, how much difficult it is for a little one to process this thing. I would definitely cry over this if I was him.
---
I would be busy for another couple of days, organizing and doing home staff. Hopefully, I will join with you again in next week, will share my new home photos then.
Have a good day, everyone.