For many years now I've been toying with the idea that I need to learn how to weld. Why? Well, because it's nothing short of a super power in my opinion. You don't have something? You can't afford it? It's badly broken? Well, you should probably learn to weld.
All that being said, it's not until recently that I've exhausted all excused to delay the painful process of learning to do so.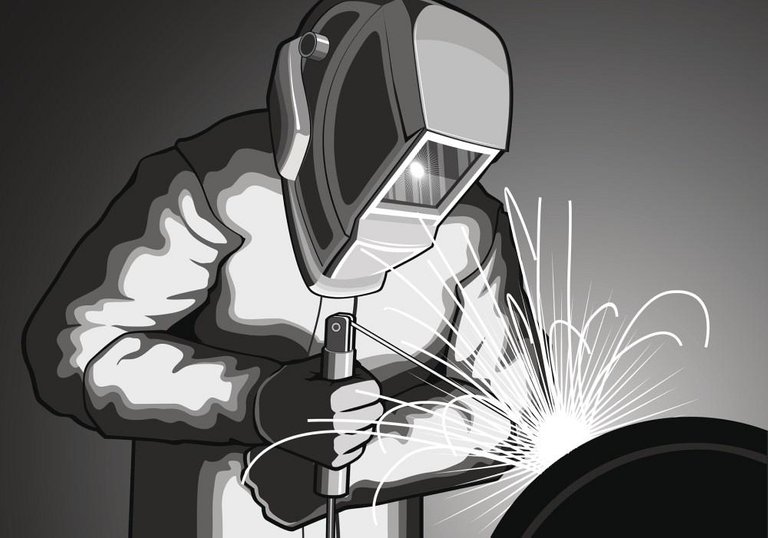 For almost a year I've been building a workshop for my experiments and projects. I fully intend to get back into building guitars, but that's the tip of the iceberg so to speak.
There are a number of challenges to overcome however, the main one being that the shop is being built very far, and I do mean very far from any power lines. As you might imagine, I had to go with an alternate power source and spent the better part of two months installing solar panels, and wiring the whole place.
The shop itself is operational at this point, but it's not ready for any production work at all. I'm yet to build the finishing room, and I've not solved the water conundrum neither. Having no running water is probably the biggest annoyance, but I digress.
Back to talking about welding... Well, I need to move the Inverter, the batteries and the charge controller to the outside of the building, but I can't simply put the box outside and hope nobody will steal anything, hence the leap of faith here.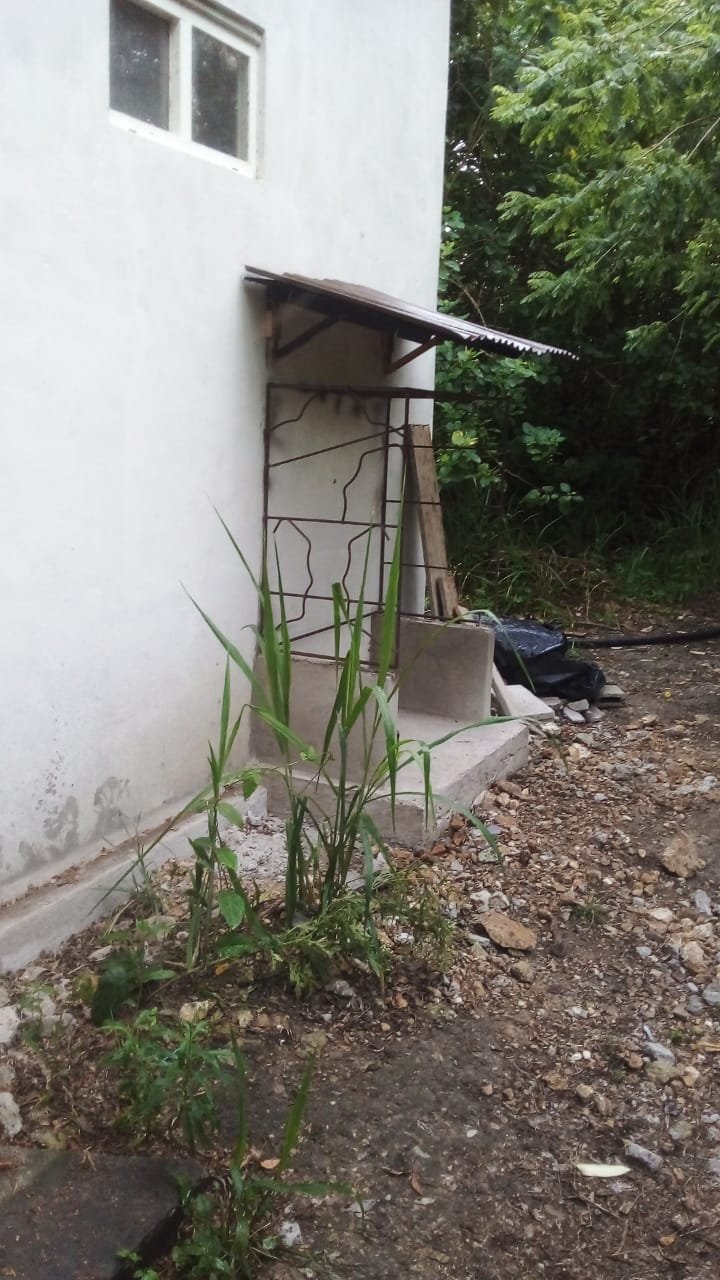 Using pieces of rebar left over from the main building, I've started to build a cage to safeguard my units. They do sit inside a metal box, but I fear someone could just pry it open and try to take a battery or something.
You might be asking. Why those shapes? Well, because I'm recycling and it's what I had laying around. It looks a bit artistic, no?
At this rate a might acquire the super power after all. Not to say it's been easy, and this poorly built incomplete cage, has taken me two days to make. But hey, the pain is part of the fun.
Side note. I'm getting really good with a grinder.
MenO