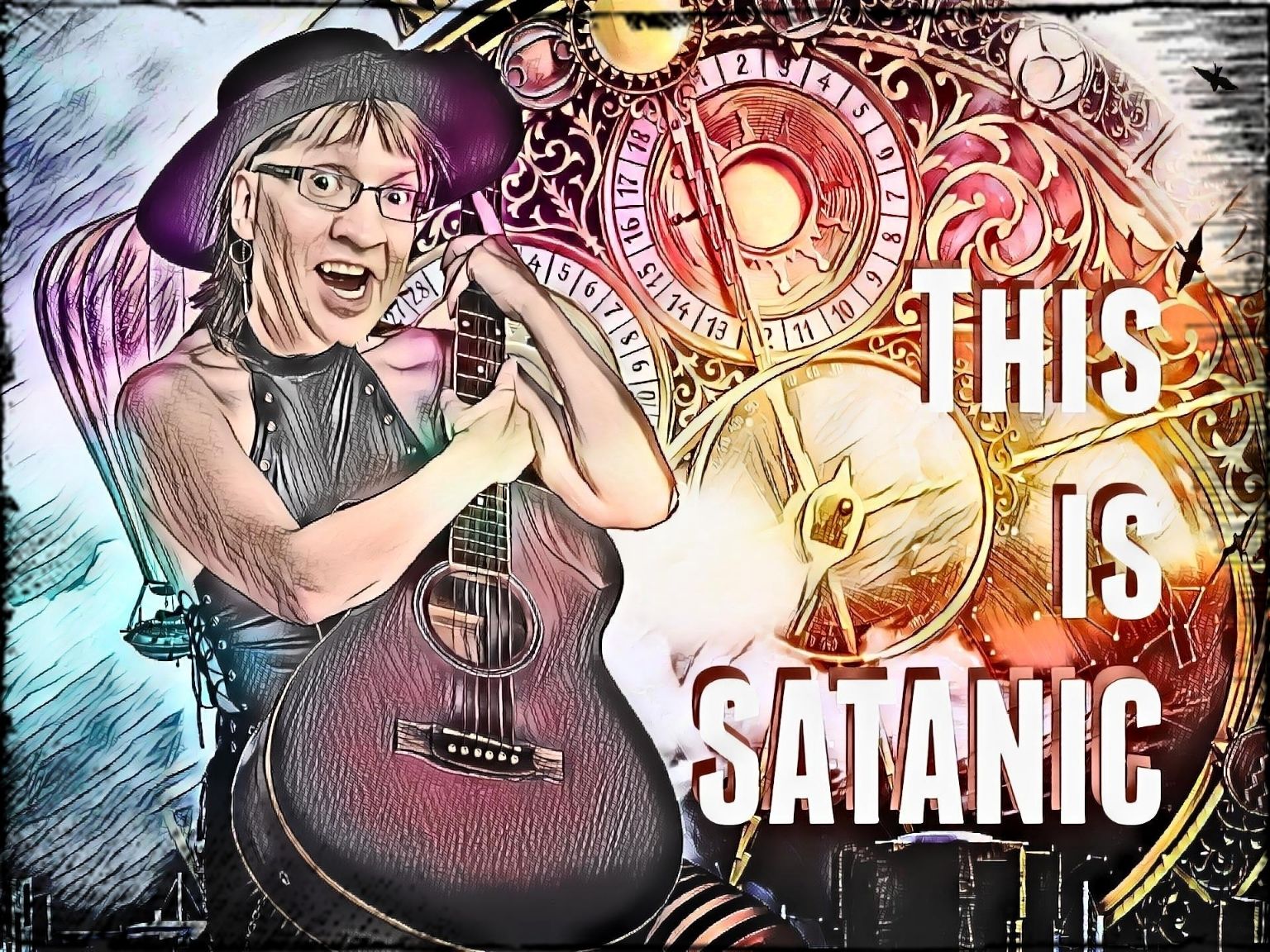 And so, that is why they have asked if I could come in today. You are ok with it aren't you?
The Good Lady made that little wrinkled frown face that shy woodland creatures make when they are trying to be cute, little realising that owls don't give a fuck if they are cute and just eat them anyway.
Her new pretend job which didn't pay any actual money but bettered humanity in some way had asked if she could pop in for a few hours today to do stuff. Like a hog-riding buffoon, she had said yes.
And now she was telling me.
I tilted my head to the side and studied her. Go into work? Today? On the eve of the New Year?
Didn't they know it was Hogmanay? It was the solemn duty of all Scots to get drunk on Hogmanay.
To get drunk as early and as violently as possible.
How else were we meant to fight in the streets and sing about shagging the English?
Oh... Ooooohhhh. Was that it? Were her new employers English and they didn't know of the fire that burned in Scot's bellies? The fire that could only be quenched by cold alcohol?
It's Hogmanay.
I said a little snootily.
I know. It is only for a few hours. It's important.
She shrugged slightly as if to say, hey, whatchoo gonna do about it?
I know what I might fucking well do. Maybe I will go down to her new employers and burn them out. Charity or no Charity.
Didn't they know that Hogmanay was sacred to the Scottish?
To ask her to work, it was positively Satanic. I mean, surely things like this were covered by the Geneva convention? Whoever Geneva was.
I mean, come on. Who would paint my face blue if she went out galivanting helping the needy or whatever the fuck it was that she did in her imaginary new job that didn't pay any money?
A man had to have his face painted on Hogmanay. And smell of Whisky. And be carrying a sturdy stick. All of the above. That's how it was done.
I hoped the neighbours had rounded up some quality dogs this year.
I grimaced slightly. Last year had been a bit of a washout as we had only managed to collect a motley bunch of Pugs and Chihuahuas. Bloody middle classes, hadn't they heard of real dogs?
It's no fun beating a Pug to death with a stout stick. Well, that is a lie. It's great fun. Especially when you are drunk, your face is painted blue and you are singing about shagging the English.
But Pugs... They don't offer much of a fight.
I sighed.
Oh well, it was better than nothing I suppose.
Will you paint my face before you go?
I asked in a small voice.
Oh darling! Of course I will!!
She leapt toward me and grabbed me in a crushing bear hug.
Fiercely, I hugged her back. It wasn't her fault after all. Bloody jobs and their demands.
I kissed her.
I will save you a Pug.
There. Her new bosses might be Satanic but at least the New Year would be saved.