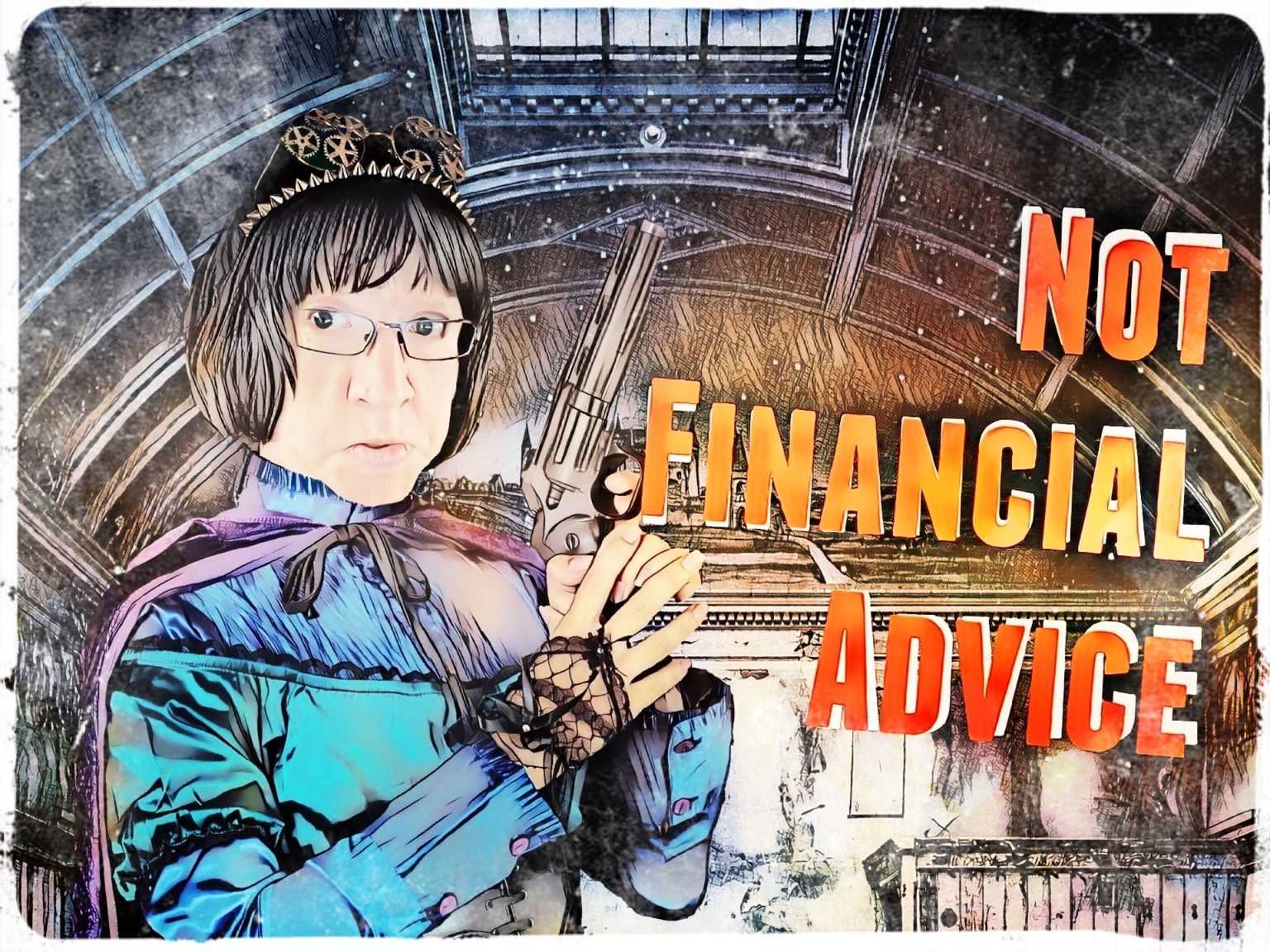 Daddy, can I ask you something?
The Little Lady flopped down on the sofa next to me and fixed me with the inquisitive eyes of an eight and a half-year-old.
I put my laptop to the side and gave her a hearty smile. This was the great bit about parenting. Answering all your children's questions and if in doubt making up some vaguely plausible shit so that you looked like the God of all things knowledge.
Fire away, lass. You know you can always ask me questions.
I chortled as if I were a few stones heavier and in a sitcom talking to someone about feeding my pet duck some mac 'n cheese.
What is Sheba?
She asked, a little crease on her forehead showing her puzzlement.
What the humping fuck? What kind of question was that? How the fuck would I know? Sheba? It's cat food obviously but I had a feeling that in this case, that might not be the right answer.
You know my friend, Sarla? She was the one talking about it.
She chipped in having perhaps sensed that my head was a great big whirling mass of absolute nothing.
Dammit? What the hell could it be? I racked my brains. There was precious little to rack on this subject.
Hang on, wasn't there a queen of Sheba? A long-ago queen? Yes, that was right. So it must be a place. But where? It kinda sounded African'y. But was that racist? Were you allowed to think things were African anymore?
Oh no, I had it! Wasn't it Greek? There was definitely such a thing as a Theban, so it stood to reason that Sheba was probably a singular of Sheban. Therefore Sheba was a place in Greece!
Fucking hell, I'm good. I mentally gave myself a pat on the back.
Isn't it a...
Before I could finish, the Litlle Lady stuck her bottom lip out.
She was being mean and saying I didn't have any.
I stopped myself from blurting out some rubbish about Greece.
She was teasing you about not having some of this Sheba?
I tried to sound suave and in control and not like I was going to march round to Sarla's house to give her dad a kicking for being a prick.
Yes, she said her dad bought some and he was keeping it for when she was older as it will be worth a lot more by then. She said he was dead clever and knew all about this stuff.
She looked at me slightly accusingly.
Now it was my turn to crease my brow. I was starting to think I knew what this mysterious Sheba was and if I was right, I didn't think that Sarla's Dad was really that clever after all.
In fact, if it was what I thought it was he might have all the intelligence of a Bulgarian prawn.
Darling, do you mean Shiba Inu?
I said with obvious distaste as if even mentioning the joke coin little brother of Doge made me feel sullied.
Oh Oh!! That's it. Sheba Emu! The cute dog. She said it was internet money and her daddy had bought her ONE HUNDRED THOUSAND of the coins! He told her they were going to be rich.
The pain of having no Shiba seemed to be forgotten as she recounted the tale of such internet treasure.
And she teased you for not having any?
Ones more, I fought down the urge to turn a violent shade of green and run around to Sarla's house to tear her Dad limb from limb in front of her as a just and fair punishment for crossing my daughter.
Yes, she said he really knows this stuff.
I snorted in reply and flipped to Blockfolio on my phone. It wasn't called Blockfolio now, they had renamed it to FTX but in my world, I made the rules which meant that it would always be Blockfolio.
Fuck sake, so he had spent five dollars buying a joke coin for his daughter. What a lucky girl she was.
I sparked up my favourite exchange app which listed the poor man's joke coin that was Shiba Inu.
See in this bit? Can you type one million and click 'Buy?'
I gave my phone to the Little Lady who's eyes were boggling out of her head at the thought of one million things.
She tapped it in and looked at me nervously before tapping buy after a reassuring nod from me.
I watched the trade go through.
There you go, lass. You are now the owner of one million SHIBA. Tell your friend that...
I choked off the words that I was about to say about Sarla's Dad eating arse biscuits for a living. Instead, I smiled and ruffled her hair.
Yeah, tell her you are in the club now too.
---
And that is why I now own 1 million SHIBA for a grand total of 30 quid. Truly, the end of days is nigh. This is most definitely not Financial Advice.
Stay informed my friends...