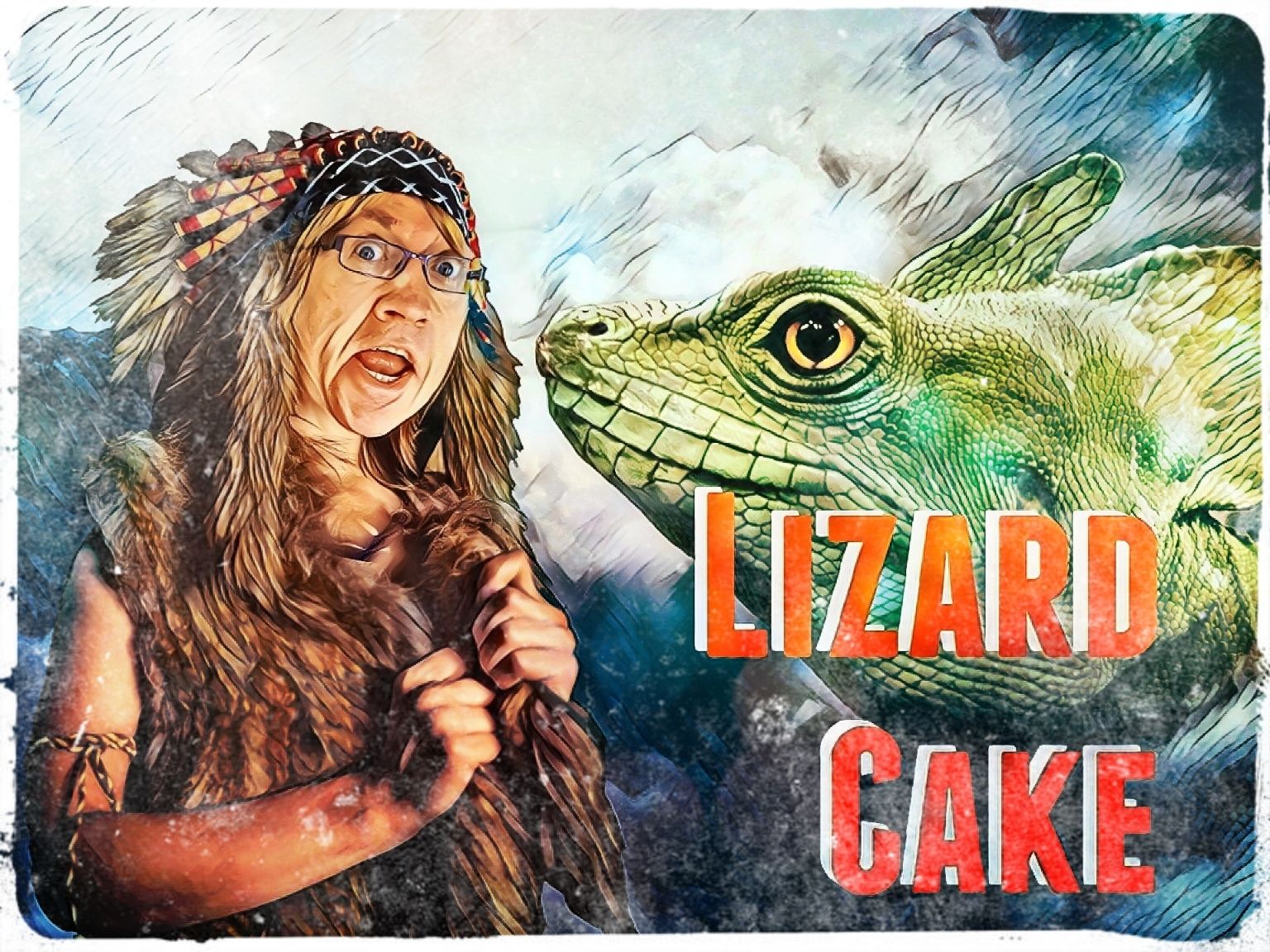 When I am older, I am going to be a food taster for the Queen!
The Little Lady announced proudly from across the table in the cafe that we were sitting in.
A food taster? Whatcha mean?
I valiantly managed to say through a mouthful of the hearty Italian Sausage stew I was throwing down my neck.
It was a fabulous stew, it had some fancy name that sounded like something Madonna and Sylvester Stallone would name their lovechild. Fortunately, it didn't resemble anything that might have clawed its way out of Madonna's banjanna as she screeched Like a Prayer.
No, it was a glossy red and pungently spicy saucy stew with chunks of sausage bobbing around in it like a field in 90's Virginia.
Daddy, you know exactly what I mean. A food taster. You know, to taste the Queen's food to make sure it isn't poisoned?
The Little Lady rolled her eyes heavenward at the idiocy of men who fathered children.
There isn't quite the need for food tasters these days, lass. Times have changed a tad.
I smiled and patted her arm to soften the blow of telling her that her chosen career was a bag of shite and that she had better smarten herself up and think of something proper.
You can't stop me. The Queen needs a taster and I will be her taster as soon as I am old enough.
The Little Lady folder her arms sternly across her chest and glowered at me like a kitten angrily playing with a grape.
The Queen's ancient, lass. She will be dead and gone by the time you leave school.
I laughed.
Daft old Queen.
I laughed a little louder.
It was only then that I noticed my laughter seemed to be the only sound in what had previously been a bustling little cafe.
My cheek itched as if someone had flicked poo onto it and it was drying rapidly.
I looked off to my side. There was an old chap staring at me with a coldness rarely seen outside the Arctic circle. He was painfully thin but well-dressed, wearing a suit and a bright purple tie with a giant knot.
She will be lucky if she lasts till Christmas, eh!
I chuckled and nodded conspiratorially at the sharply dressed old Stick Man to my side.
How disrespectful!!
Stick Man loudly declared to his wife who wore a startled expression on her face as if reading to the end of Chicken Little for the very first time.
As always in a situation where someone could be taking offence, my brain beat a hasty retreat and let my mouth do the talking.
Did you know that some people actually claim that the Queen is a Lizard person? Like an actual lizard?
I stuck my tongue out and hissed in a poor man's impersonation of a reptilian lizardy thing but which probably made me look more like a sad deflating tyre.
The Little Lady's eyes boggled.
A lizard? All green and scaly? But she doesn't look like a lizard?!
She looked upward as images of lizards dressed in ermine and chasing little mice no doubt coursed through her head.
I sneaked a glance over at Stick Man who was turning the same shade of purple as his tie.
Perhaps he was a lizard man, a chameleon beastie? Maybe somewhere in his nethers, a leathery sack was filling up with nefarious poison that he could spit at me?
I readied a backhand of justice in case he leapt at me and I had to strike him down.
She wears a mask, little one. That's why she looks so weird.
I imparted gravely.
Stick Man stood up, his wife in tow.
Youngsters nowadays, they want to learn how to respect their elders!
He thundered.
We ignored him, although I puffed up my chest at the idea of being classed as a youngster.
Some say the whole family are lizard people and they rule the world!
I spread my arms wide to demonstrate the abominable reach and power of the Lizard People.
Stick Man and his wife stomped out with a chorus of harrumphs that would make a small herd of Rhino proud.
Maybe I won't be a food taster for the Queen then?
The Little Lady looked a little miffed.
I leaned in close and spoke in a low voice.
Quite right darling. Let the lizards eat their poisoned cake.