I have spent another day watching the News about Eukraine. I don't believe in God but still praying Eukraine get through this and Russia fail.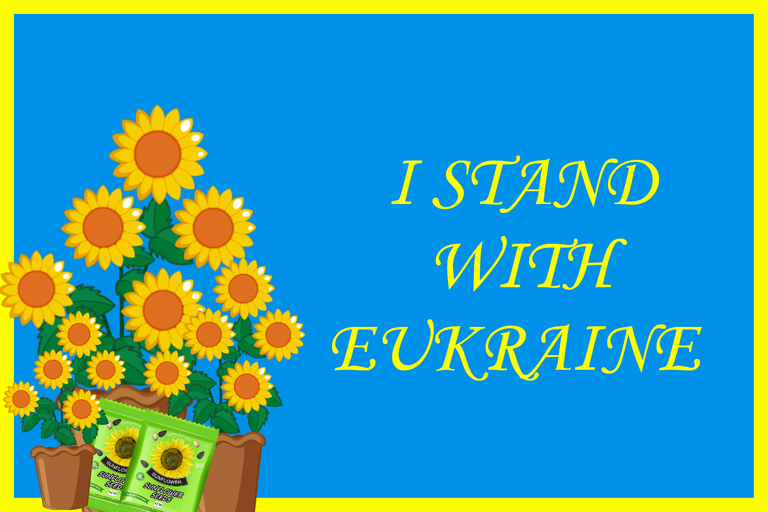 Its good fighting bad with us all wanting good to win. Its devastating hearing how many people are suffering. We are also hearing that a lot of Russian soldiers are claiming they haven't a clue whats happening and Putin was expecting a quick takeover within a couple of days. I think Putin was suprised with how strong Eukraine are. There are also a lot of fake news about. My thoughts are with Eukraine.
Anyway back in the UK
The weather is bad, so much rain. I was right when I said in my last post that hubby would be sent home early, he was home before I got up. He's been relaxing for the day and probably hoping this weather lasts for the week.
I haven't done anything today, I've spent time on here reading a few more posts, I'm really tired, trying to keep myself awake so I sleep better tonight. I find it very hard to go to sleep, my mind is in over drive thinking about everything then once I fall asleep I then find it hard to wake up. Suppose that's part of Chronic Fatique. The saying You is wasted on the young is so right, If I could have a little of my childhood energy I would be happy.
Me and hubby have been talking about possibly selling the house as its now paid for and belongs to us then looking for a bungalow. I am having a hard time with stairs, hubby has to get behind me to give me support to climb the stairs, I get to step Two then can't move. Old age is a pain and is starting to become annoying.
I was hoping I wouldn't get any worse especially now I have a grandchild on the way. I am still in shock that I'm going to be a grandparent, its been my biggest wish for a long time.
Its been a long cold dull Monday, feels like the middle of Winter, Spring is supposed to be around the corner, I think its got lost or been cancelled. Its certainly not getting any warmer here or brighter.
I usualy have my Sunflowers seeds planted but there's nowhere to keep them old its too windy to risk then in my plastic greenhouse incase it blows away, i actually don't know if it's still here or in a good state as the weather has been so bad I haven't stepped out there, I may take a quick look later this week. I need my Sunflower garden set up for Summer.
Anyway I am off back to bed Yay, I could quite easily stay in bed all day. My pups are surrounding me giving me the evil eye, Its time for sleep and my pups supper.
Thank you for visiting. 💟💟