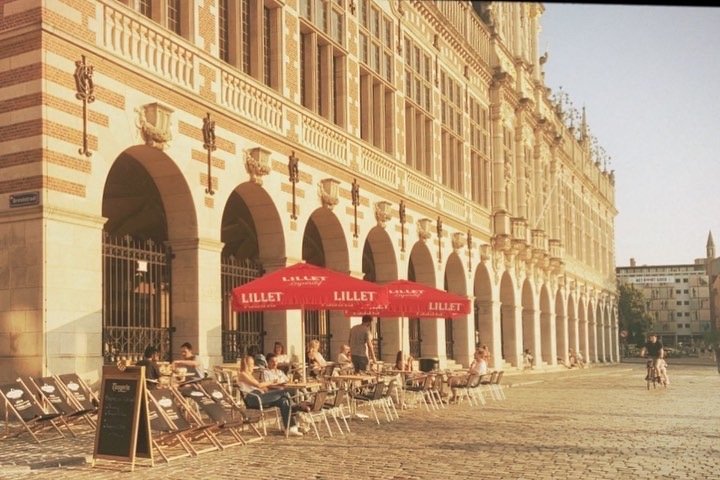 Seems like this year there's no heat wave in Europe. It's around 24 degrees C lately, the most comfortable weather.
Today I got a sad news: Pukkelpop got cancelled, again this year! It was a surprise to us when they announced it was going on, even with the full lineup and everything! But had to cancel the last minute due to some covid test uncertainty.
Luckily summer isn't bad, I think from now I won't travel much in the summer, Mexico was so warm, a bit too warm haha, seems like I'm just too used to the european summer temperature these day, can't take the heat any more, unless it's freezing cold in Belgium.
For the first time I visited the town after coming back from the trip. There're a lot of terraces everywhere and people enjoy the summer.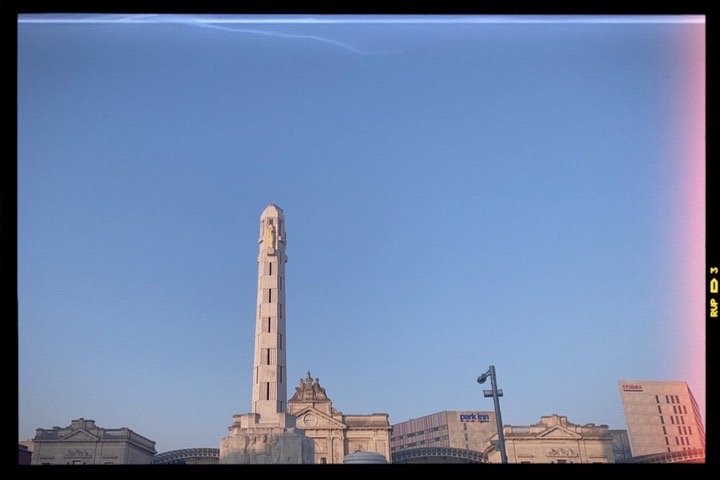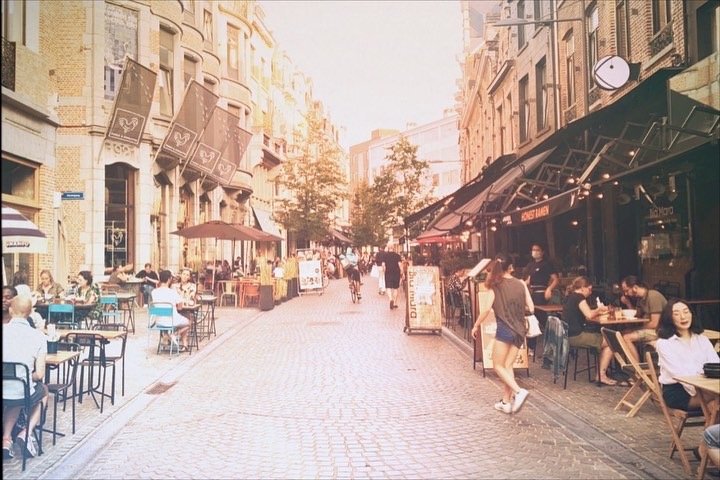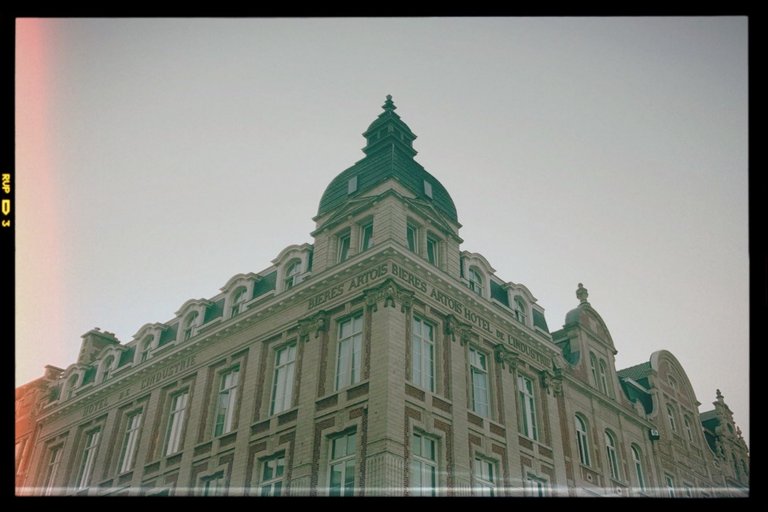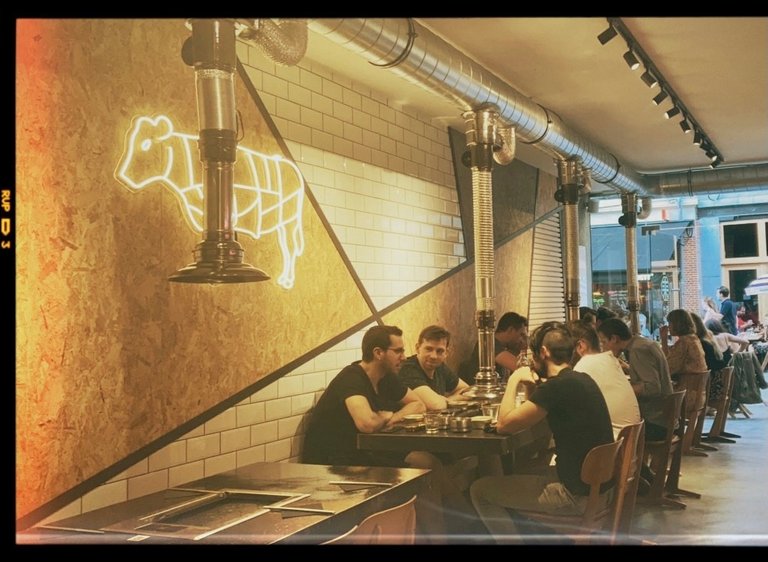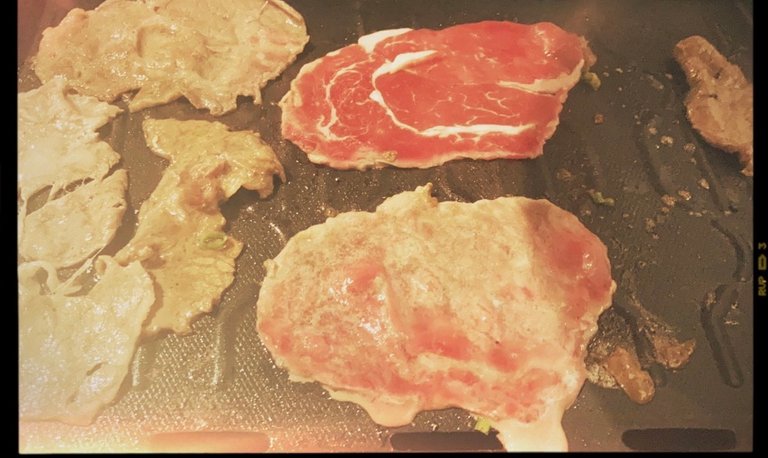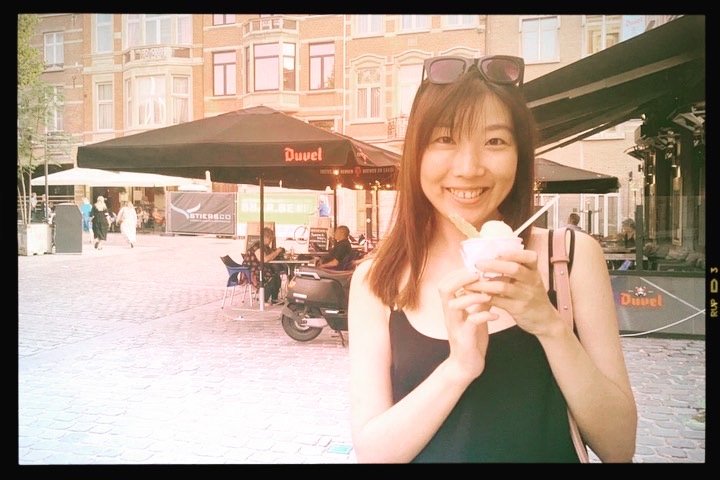 Photos taken with app: RollFilmTimes for the retro filter.