I happen to visit the newly opened Public Market here in our place and it was better than the previous. I've been always in this place before when I was a kid. I was assisting a carenderia before and I was in charge in buying those ingredients.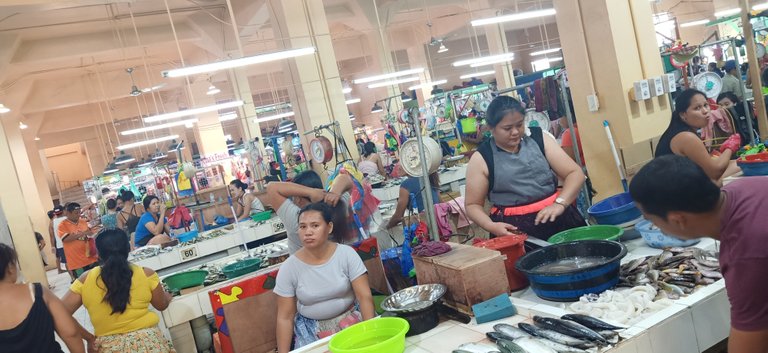 I've seen the worst of the market and I'm a bit thankful to the previous administration that pursued the market renovation - but it wasn't enough. This could've done better considering the big budget that was put into it. But its way better than before but as what I've said - this could've done better.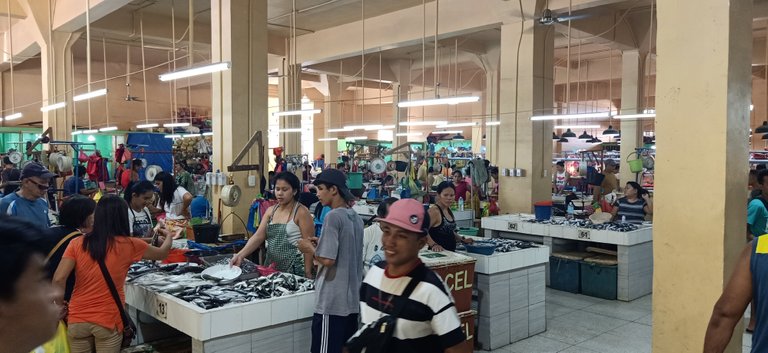 I was here because we were buying ingredients for tomorrow's special day. We will be celebrating my birthday tomorrow with my family. Honestly this will be the first time we'll get together in a pool so I'm honored to do this for the fam.