Thank you! Received three birthday cakes overall and it's really overwhelming. I can say I have the happiest birthday today compared to other days.
I can never be more thankful of what life has offered me. A lot of things has happened yesterday and today. To the people who made my day memorable - bless you!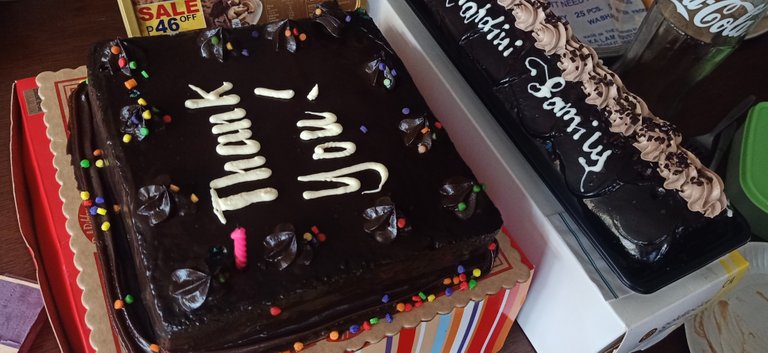 I don't know where my life will lead me but one thing is for sure - I'm enjoying the side trips :). That's one thing I learned from Ging - if you know that character you'll get 20% of the SBD payout of this post.
Again, I've been very thankful this day. Thank you to the people behind this memorable day! 🙃