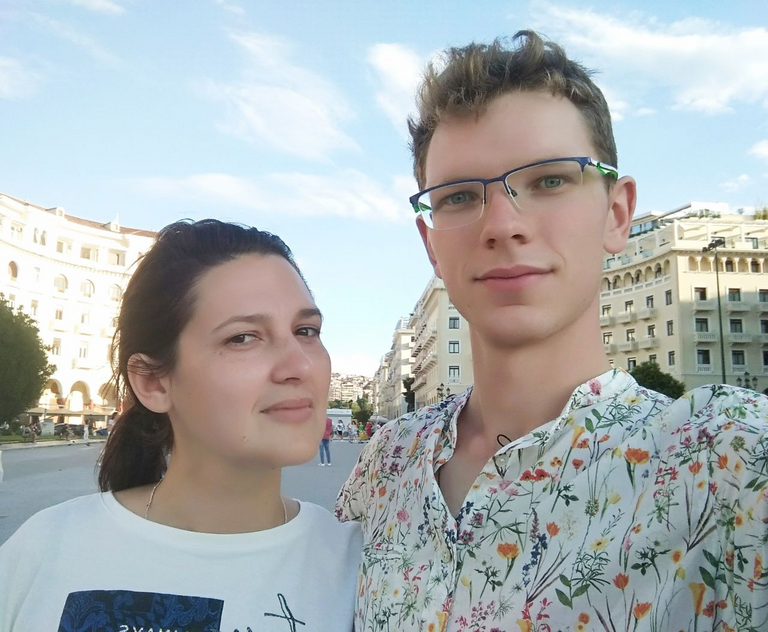 Hello friends! Long time no see! I really missed the hive, but there was a lot of work and the days flew by.
We mainly played music in the street and participated in various concerts.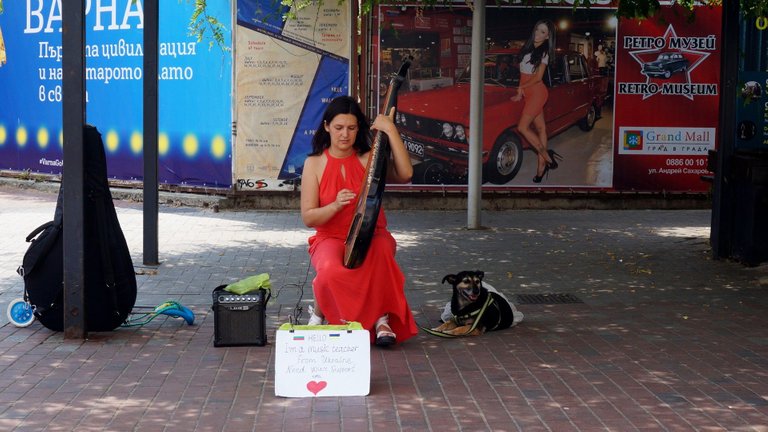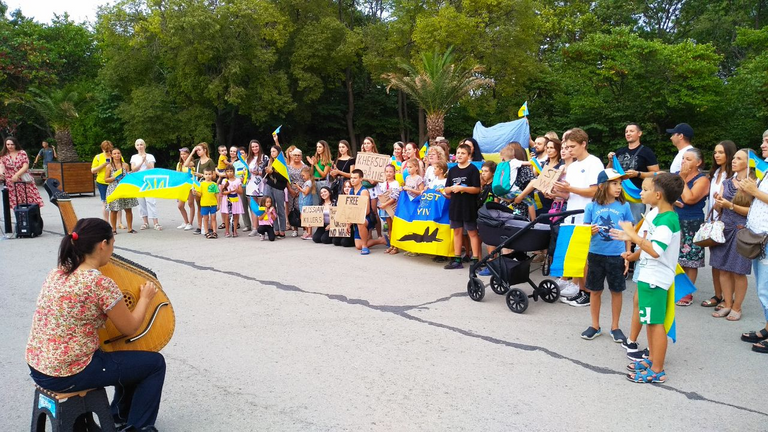 During this summer we managed to visit Greece (Thessaloniki) and the mountains of Bulgaria.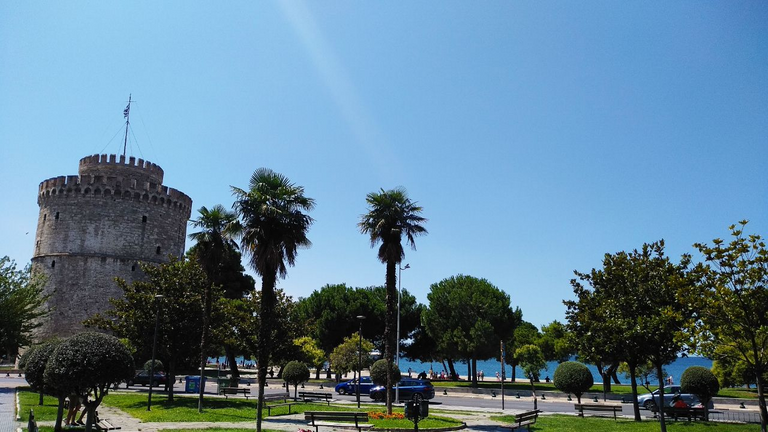 We couldn't travel much because I had to work hard to earn my living in a foreign country (we ran away from the war in Ukraine to Bulgaria).
My wife Tatyana also played at a major jazz festival.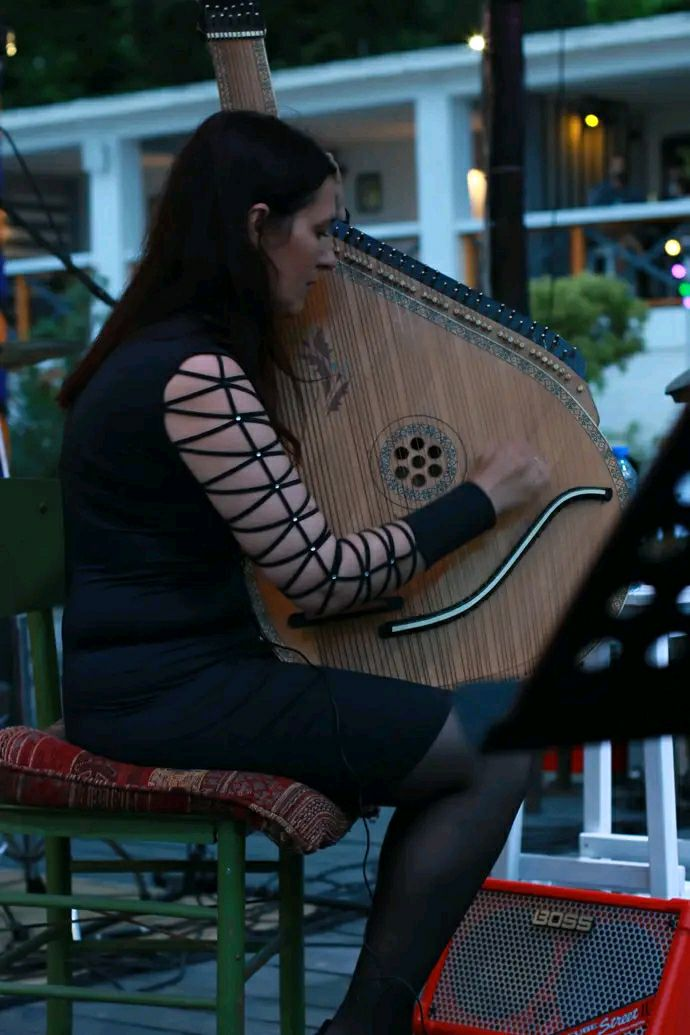 All in all, it was a great summer! True, I had a certain streak of bad luck. I do not know what it is connected with. I gave all the best and played with soul, but apparently I have yet to solve this riddle. But I also have an achievement: I began to write and perform my own music on the street!
Now I understand that I need to prepare for winter. And the sooner we start doing this, the better.
Recent events in the world indicate that winter can be harsh and unpredictable. Perhaps everything will be fine, perhaps not very well, to the point of lack of heat, energy and food.
That is, we must accumulate finances and resources.
We must do our best not to play outside in winter. That is, to develop connections to play indoors and get decent money for it.
It is also necessary to provide for the option of what to do if restaurants are closed again and people are forbidden to go out.
Therefore, now I am rapidly developing my channel with original tracks.
https://www.youtube.com/channel/UC7AFRFZxIDfET05mNFCc2zQ
And music store: https://improvizbt.bandcamp.com/
I hope that track sales and advertising revenue will grow and I will get a good income from this. In general, to develop remote income in different areas is today's necessity.
I also plan to write music for films and distribute it on an inexpensive subscription.
Tatyana will also develop her YouTube channel. Here, look: https://www.youtube.com/c/TatyanaYurinaMissDiki
And of course the hive! Hive will save the world! And the Rising Star game!)) Haha!
We are also on a juice fast. For the eighth day we drink only juices. We cleanse the body and learn to eat properly and little. I will make separate post about this)
How are you dear friends @castleberry, @j85063, @sketch.and.jam, @mipiano, @victorbz ? How is summer? What do you think about winter?
And last summers day photo: