---
PURR-FECT
Secretly, quietly.
Quietly you are hunting.
Brightly awake eyes.
Your gaze straight ahead,
Mysterious and threatening.
You are a being
And yet two.
Creepy and mysterious.
You are a being with tremendous power.
A being of the night.
A shadow.
Tomorrow is dawning -
Change runs through you.
You slip into another shape.
Eyes that look into the soul.
Gentle steps.
Slow movements.
---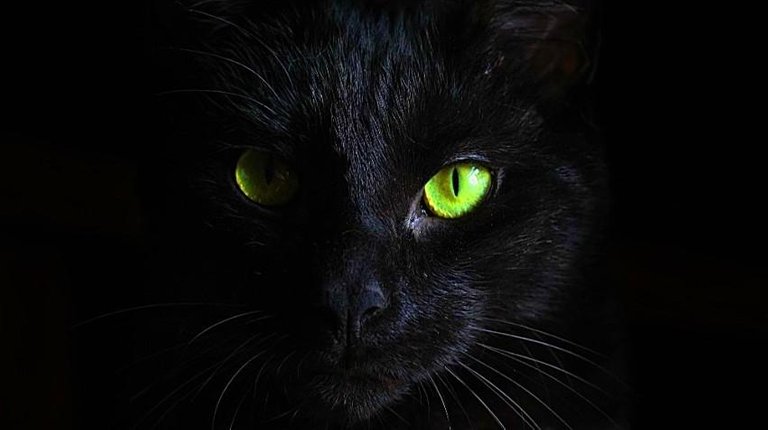 ---
You are a being
And yet two.
Gentle yet dangerous.
You play your mysterious game.
You draw us into your spell.
You keep us trapped in your gaze.
You are a being of the night,
With tremendous power.
Even on the day when the whole
world believes you asleep.
---
---
Your spirit never rests.
You are always alert.
You are a hunter who sees a prey in everything.
In some souls, however, you discover more.
Give trust and more.
Give a part of yourself.
Love.
I would give what I have
To guess your thoughts -
What am I to you?
---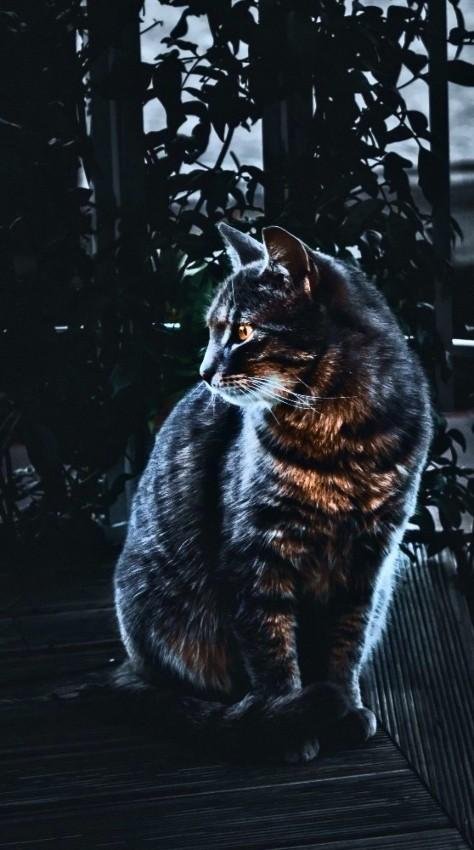 ---
A new game?
A new victim?
Or even a part of you?
What did you see in my soul?
What is it that I feel near you?
What magic have you cast on me?
I looked into your eyes
And I saw the truth.
I am to you what you are to me.
It is more than fascination.
More than your power
And yet I feel something deep inside me.
You, as a being of the night and I as a human being -
Let's make a connection that no one could ever break.
The union of the soul.
For me, you are no longer the mystery on four paws.
No longer the unknown in person.
I am now a part of you and you are a part of me.
We are two beings and yet one...
Thank you very much for reading!
Enjoy the day, my friends!
<3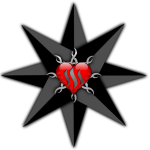 ---
Original Content & True Life by @anutu Did you "vote for Witness" already?
More information about on how important witness voting is, you can find here.
Please consider these most amazing and supportive people as witnesses:
Thank you very much!