You've stood beside me when it seemed no one else would. Although you've built walls around that beautiful heart, I was still able to see who you truly are deep inside. It takes time to learn the meaning of love and self worth. Never dwell on the past, but learn from it, and grow with it. Without sadness or any sort of trouble, how would you learn to nurture the good? Life is, and always will be, full of ups and downs. You are strong and will pull through each downfall that finds you. How do I know this? I was there right beside you every step of the way. I have seen what you have gone through, and then watched you pick yourself back up. You may not know this, there are those who look up to you. They don't see you for your weakness, they see you for your strength.
You are you, and don't you ever forget that. You are UNIQUE. I need you to keep that head up. It's ok to cry if you need to. There is no shame in tears. Always remember this too, you are no quitter.
signed, with love..your heart.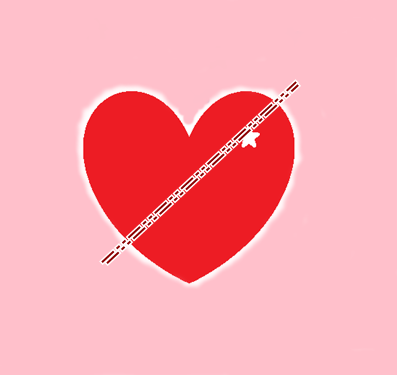 Sometimes we all need a little pep-talk, even if it comes from our own head and heart. I hope reading this helps others clear their own minds, even if just a little bit. Thank you for stopping by.