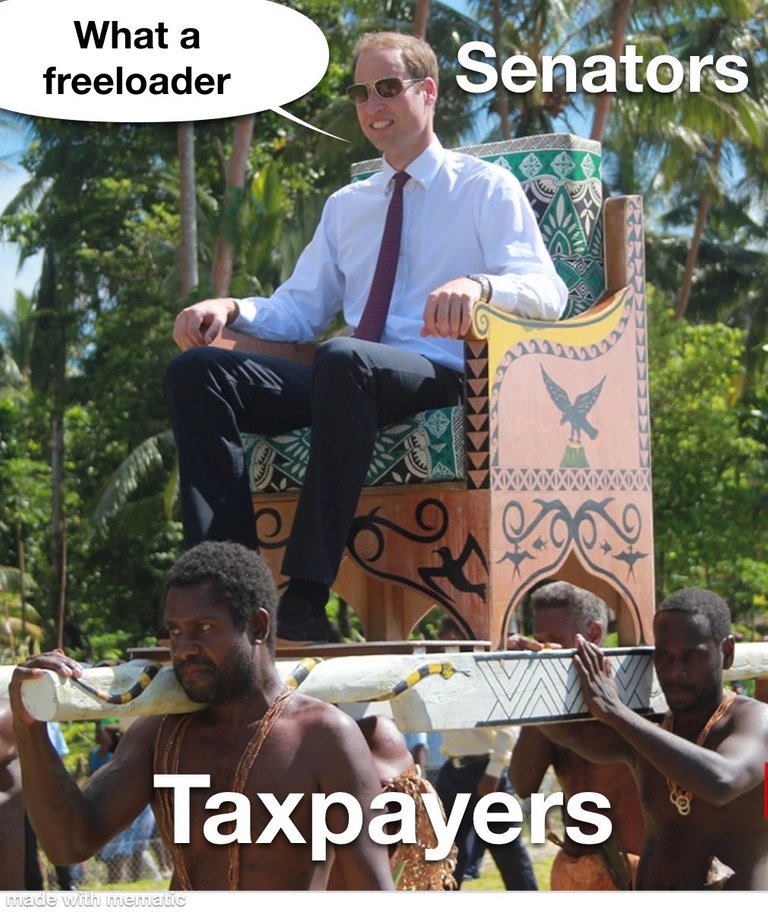 Jo is funny because it's true. Politicals are not connected in any way with the working society. Most of them go into politics in the early 20s and be there forever. Never some real work eighter as employee or business owner.
The System itself is toxic the way people come to politics. Too much time and young? Why not try to be a full-time politician? Other people that are smarter and have more life experience and higher education don't have the time to stand up for election and connect to the establishment.
Not anymore a meme, but true.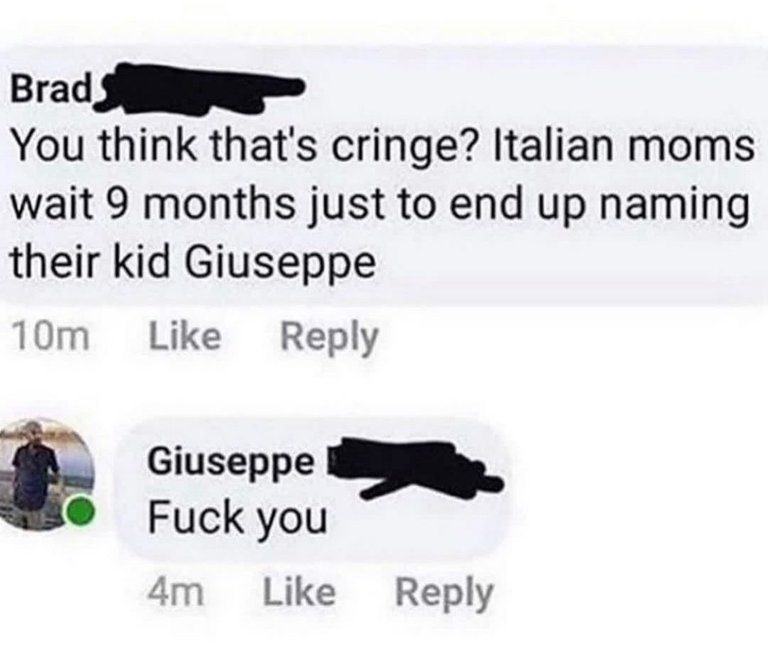 Thats more funny :P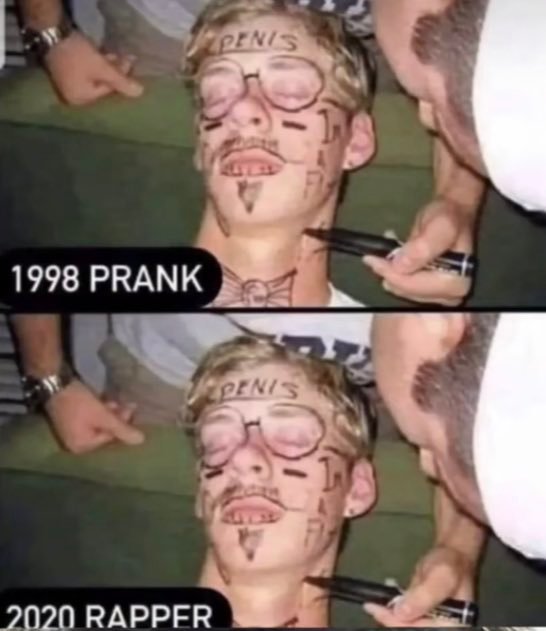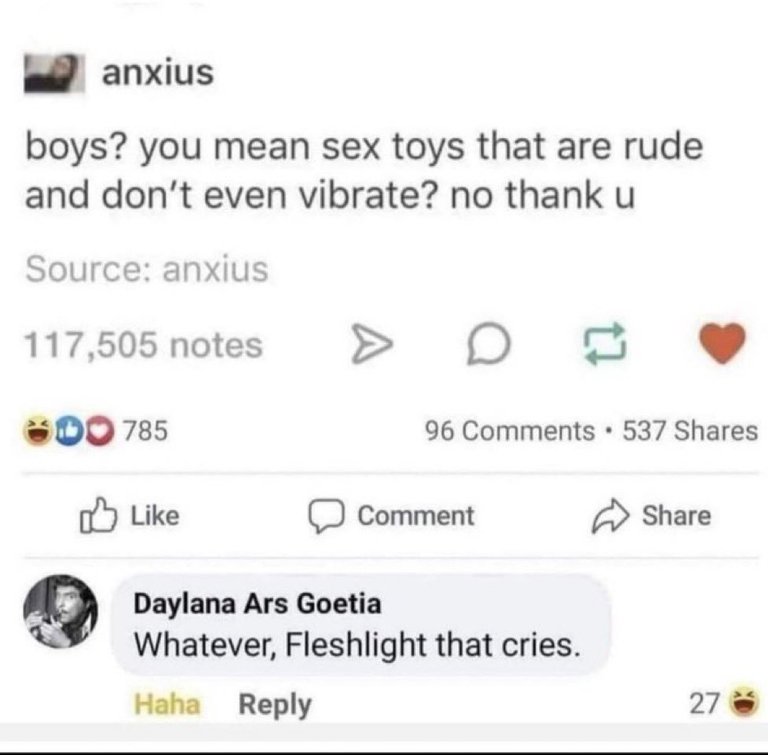 Why is the flashlight talking to me?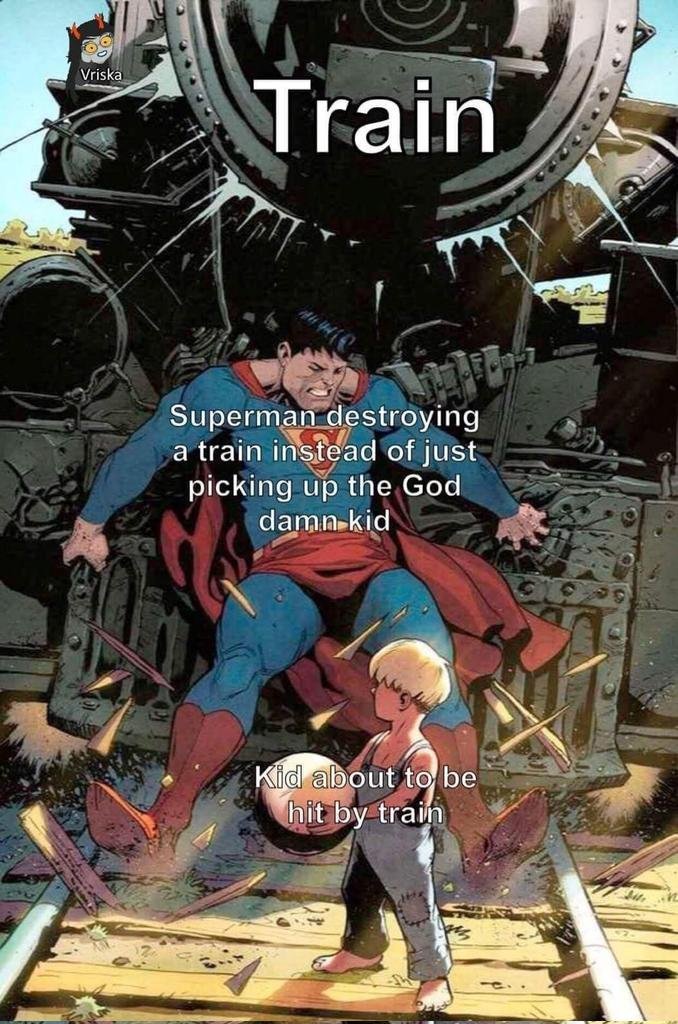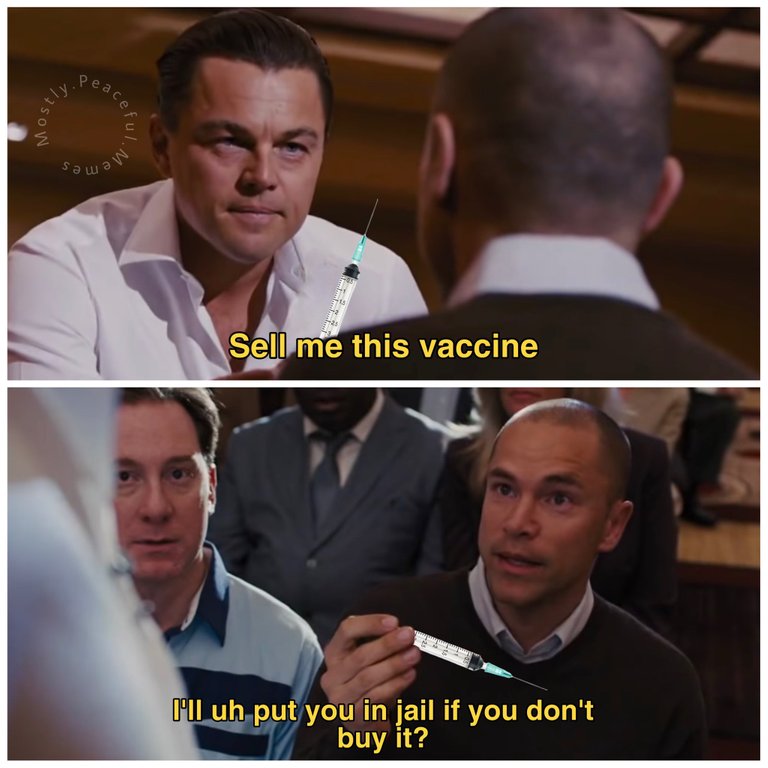 Hope you had some fun.
GM!