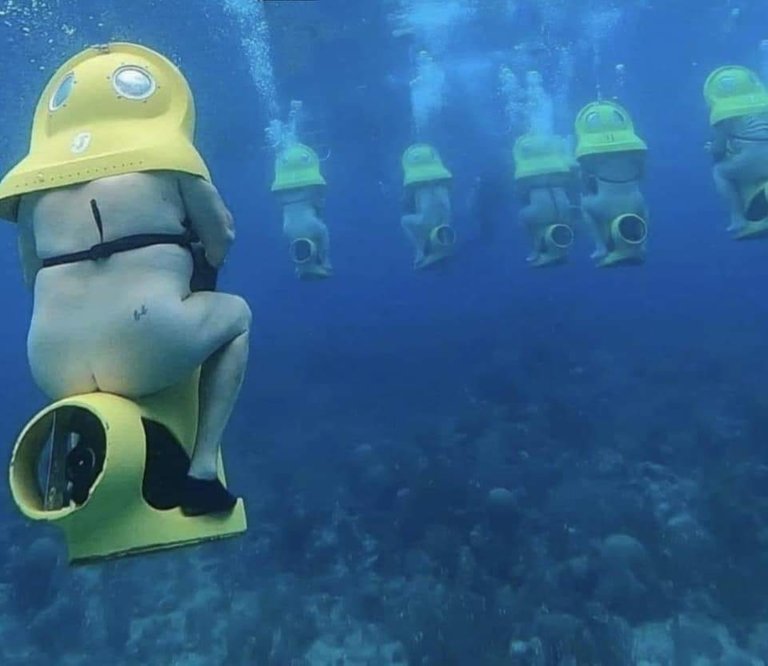 Some short post, some superwhales moving coins ( Bitcoin) around.
Volume 10M Value USD worth +, up to 50M USD worth of BTC. Was in the last 20 minutes.
Multiple movements.
What does it mean?
I don't know.
IMHO, something that rhymes to pump but in red.
No financial advice.