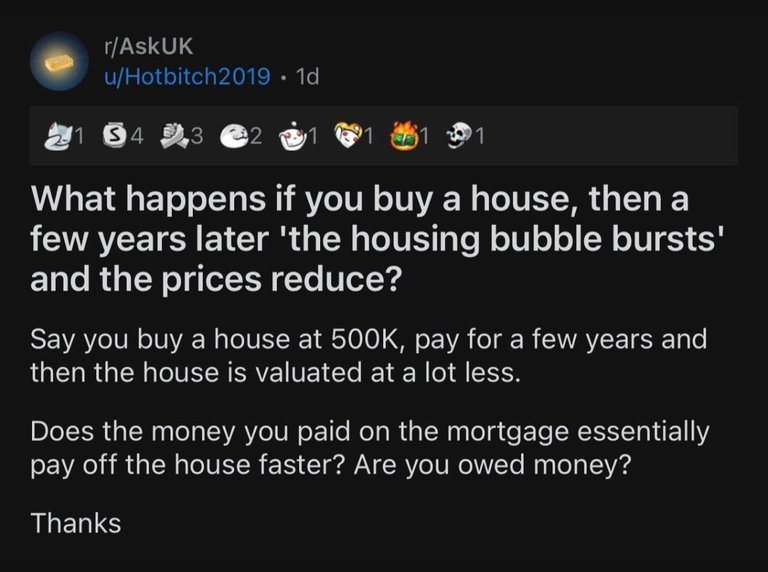 Financial education.
If I buy a horse and the horse dies, does it mean it's now for free?
Can I eat the meat?
To be honest, that's super retarded. Those people are allowed to vote.
Those people believe retarded socialism promises and this is the mass.
Hard times will come.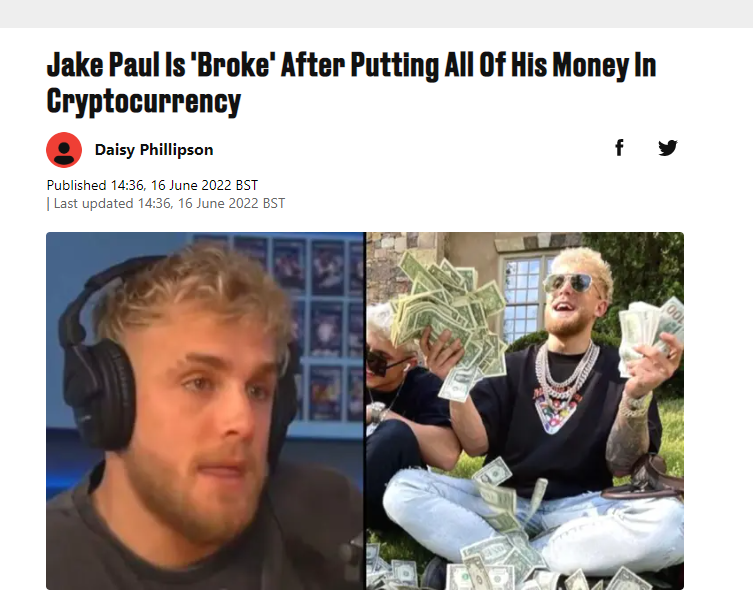 OHHHHHHHHHHHHHHHHHHHHHHH, that's funny! Greed.
This time a country, Investment funds, celebrities, and companies were the exit liquidity.
And for sure Retails.
Looks for me like peak crypto/ markets for a longer time period.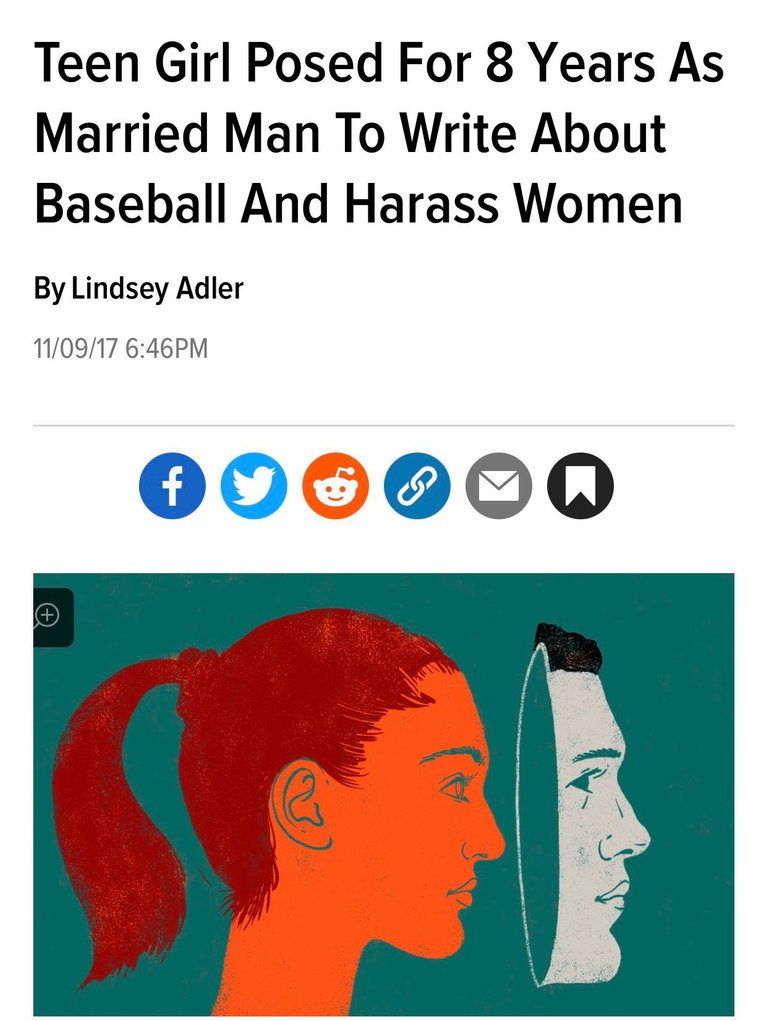 You never know!