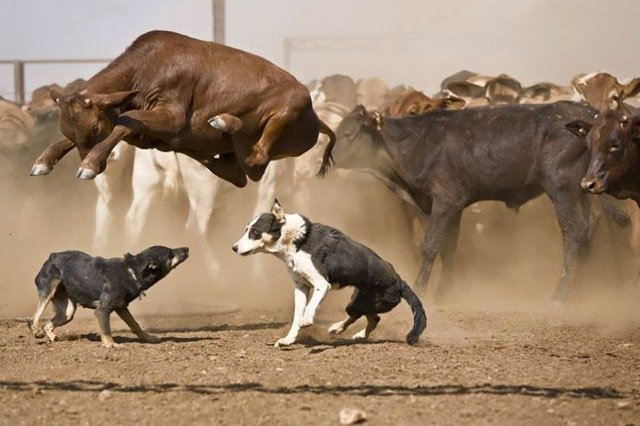 I know the idea behind was a good try.
But.
It will never work if it depends on an outside value without connecting it close to that value.
It is not on-demand and has a high fee.
To get Hive back it needs 3 days.
Collateral coins work better, we saw that in the last crashes.
In general for everyone. HBD is debt that the network doesn't pay back if it's more than 10% of MC.
I read "Risk-free Stablecoin" lol.
High 10% APR ( ok that's cool, but would never work with a collateral one without someone pays the fee, only trading fees can make that happen and sustainable)
Fuck you Urun FUD spreader!!!!!!!!!!!!!!!!!!!!!!!
But you know I'm right.
The people don't know, I'm sorry for you :)
I love the idea of a decentralized stable coin. But it needs to be stable. I would never use HBD to hold larger amounts.
HBD remembers me to typical governments, we pay our debt as long it doesn't hurt :D
But wait, DAI doesn't work perfectly. True.
But better than HBD and with some smart improvements, it could work really well. Lock-up mechanics are key.