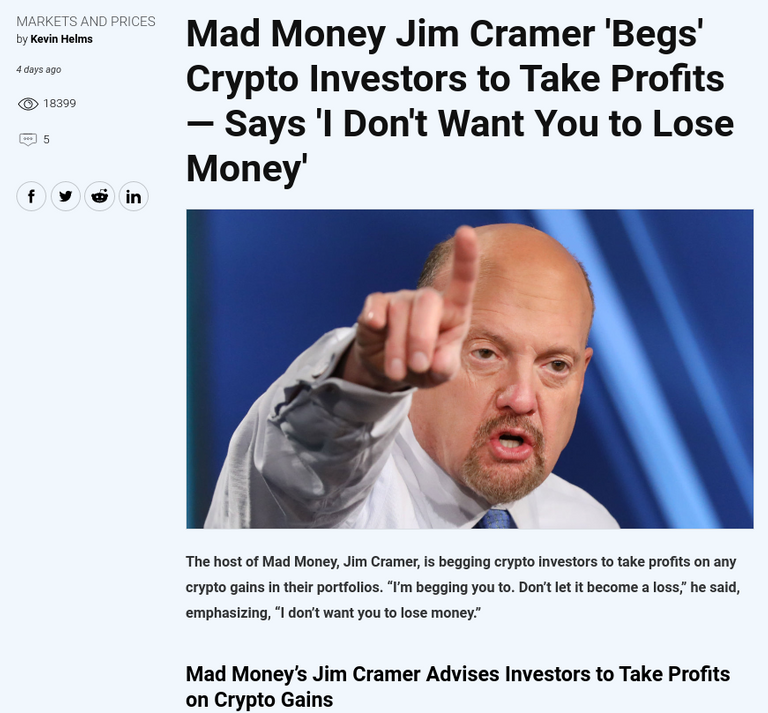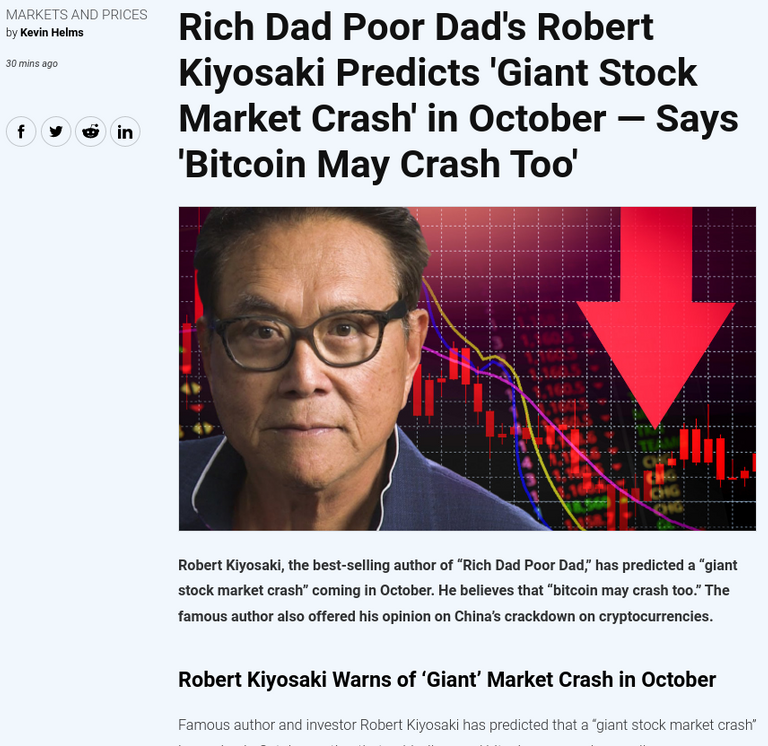 Stocks bad, china FUD
Crypto bad, china FUD
Bonds bad, they are always bad
My opinion for longterm crypto: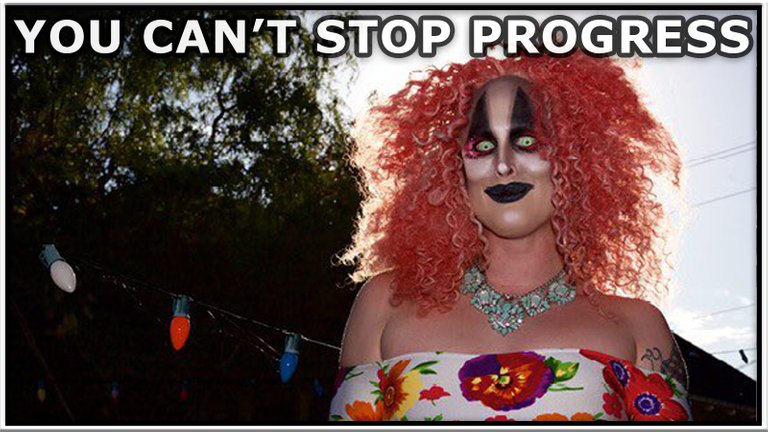 For the short term I will watch out for some good deals.
And maybe, supercycle. Months ago i would fully agree with that. But for me it looks so cringe, so GO MOON.
And that's in general something that doesn't happen than.
If everyone thinks 100k, we don't hit 100k.
I would like to see a massive shock that shakes out all short term players and massive Bullrun Q1/Q2 2022. But yeah that would be the perfect case for a supercycle and good deals for me.
If we see the next 2 months' massive gains, not bad too :)
No financial advice.