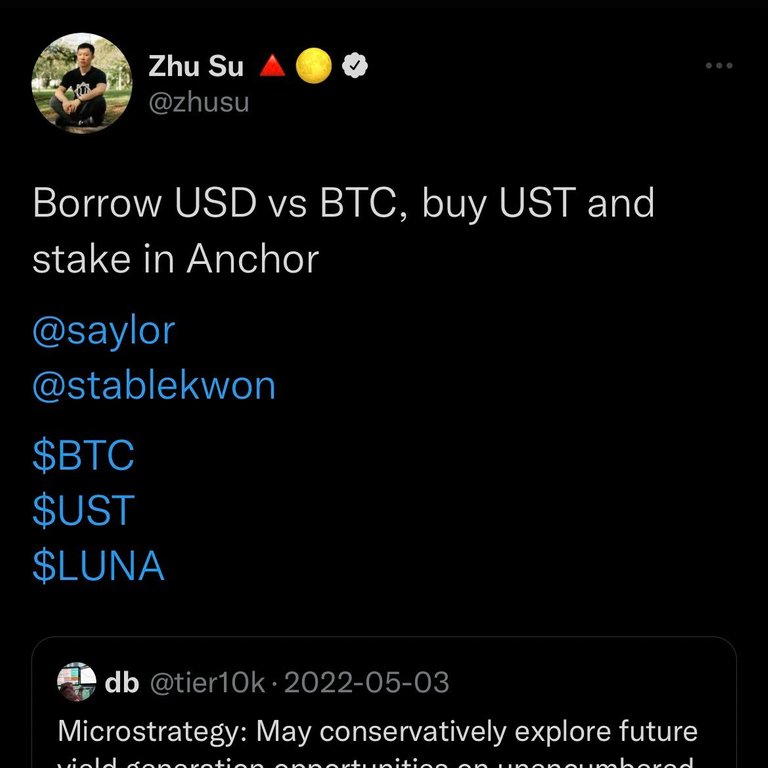 LOL. UST Fucks 3 AC and all lenders. Think about if 1k ETH liquidation cascade happens to him.
( IT would liquidate a big part of 3 AC funds).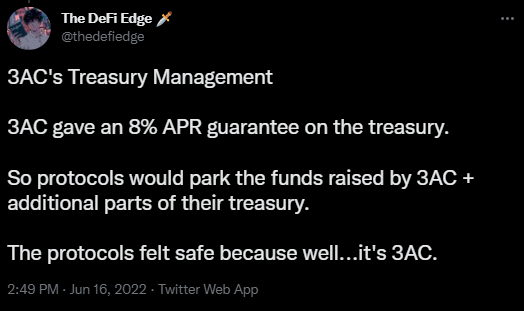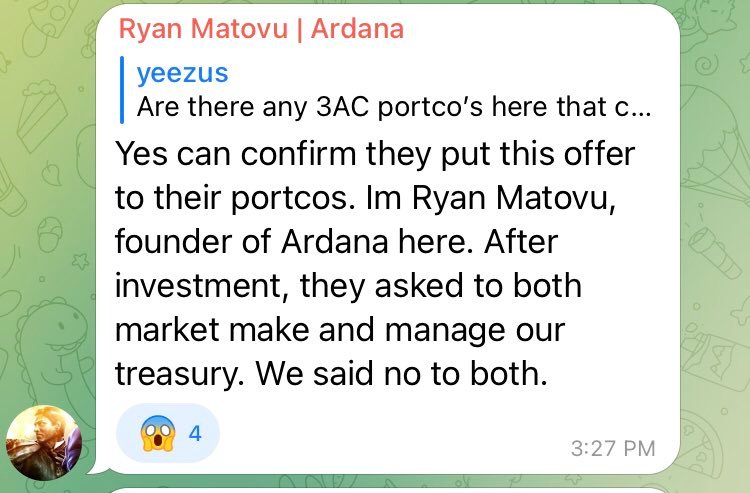 Yeah 8% in Bulla run and leverage it again in loans against investments. 69k would never happen without funds overleverage ( super greed) + saylor leverage.
The whole market is on leverage. Even now. There is no " real owned debt-free" bitcoin anymore.
" I stake the Bitcoin here for 8% APR"
The taker uses your bitcoin for collateral for a loan.
and invest it in something else, maybe repeat.
Man, that's pozinomics ABC!
And if Fallout, the 8% guy loss everything, the others gamble for Free.
OPM like banks love! OMG that's such a classic.

SAFU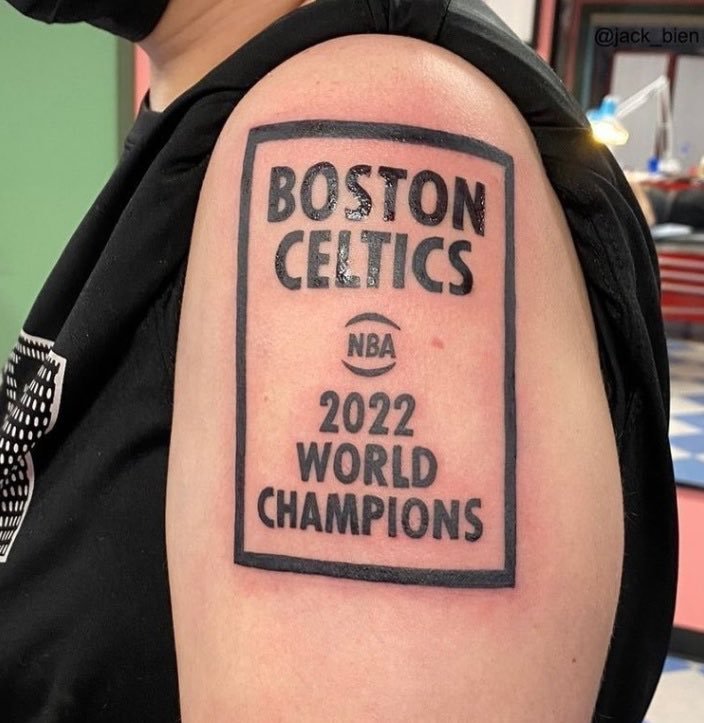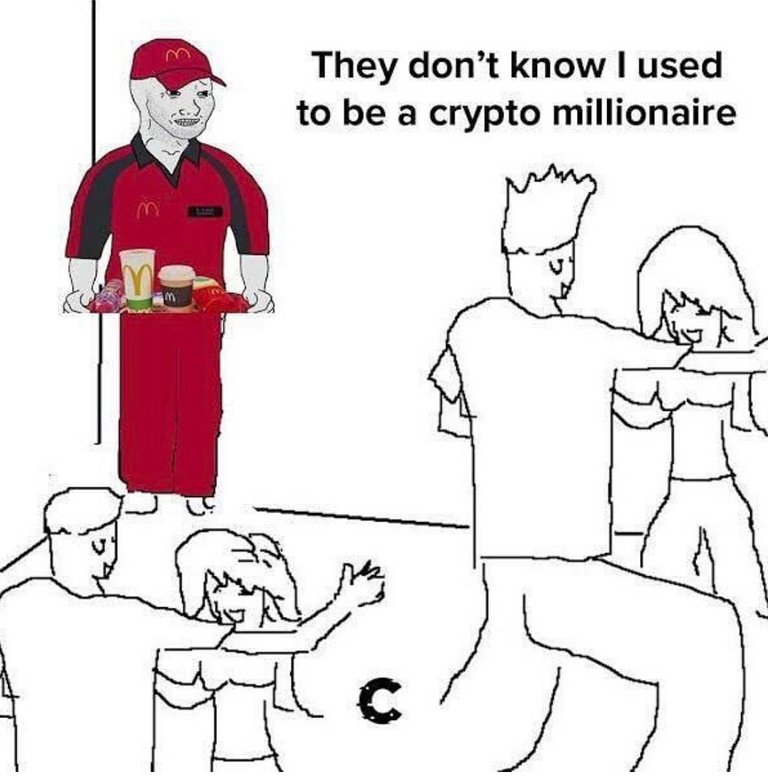 Onlyfud- Conclusion
More stablecoins become unstable. Crypto funds like 3AC and greyscale was the exit liquidity.
Unlimited leverage in the market.
If liquidations happen...
Anyway, it is fucking entertaining!