(https:/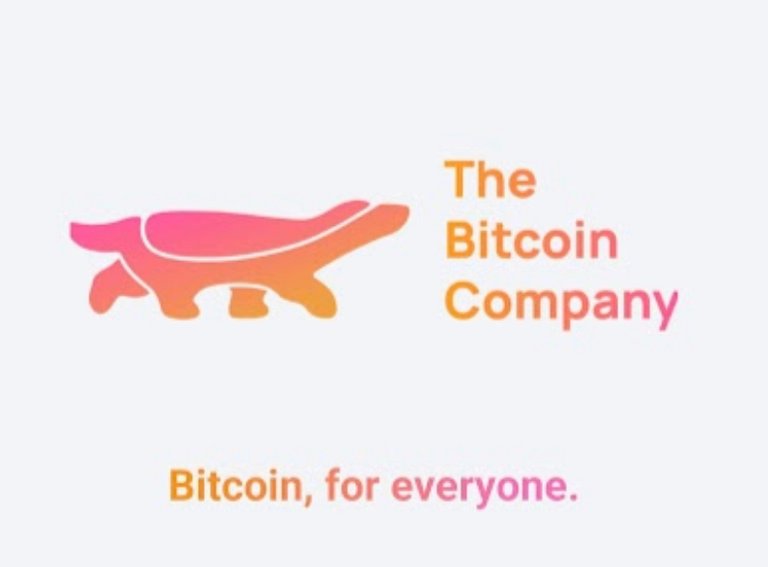 Wow! That was so cool! Probably, one of the coolest things I did on this blockchain, and boy, was it easy. I turned a handful of Hive, into a $10 Starbucks gift card!
And, this was all made possible by @brianoflondon's amazing work with the Lighting network! ⚡️⚡️
I also followed the simple directions from @patrickulrich's post!
You will just need an account from The Bitcoin Company(pls use my referral code- 1BAW4C,) and access to the website, lnd.v4v.app/.
I highly recommend reading this post for detailed information, but this is what I did...
First off, I signed up to The Bitcoin Company(pls use my referral code- 1BAW4C,) and selected to purchase a $10 Visa gift card (digital only!)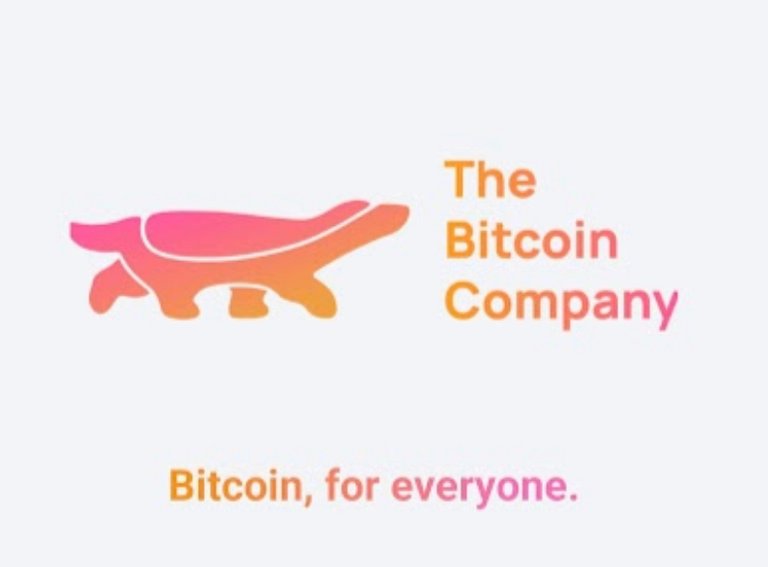 I then copied the invoice, and proceeded to lnd.v4v.app/. there I pasted the invoice. I chose to pay with Hive, and I paid and signed the transaction.
It literally took seconds, when I saw a $10 Visa gift card in my account. I even 21 sats back for this transaction. I then, went to my Starbucks app and reloaded the $10. But you can literally choose from hundreds of different gift cards, or just use the visa gift card at your favorite store!
So, thanks to @brianoflondon for your great work, and to @patrickulrich for writing the guide I followed!
This whole process was so cool and easy. I highly recommend you give this a try!

Thanks for stopping by!