The fear of artificial intelligence (AI) is a common theme in science fiction and popular culture, and it's not uncommon for people to have concerns about the potential impact of AI on society and the job market. There has been countless articles about ChatGPT so I can understand why people may be afraid of AI.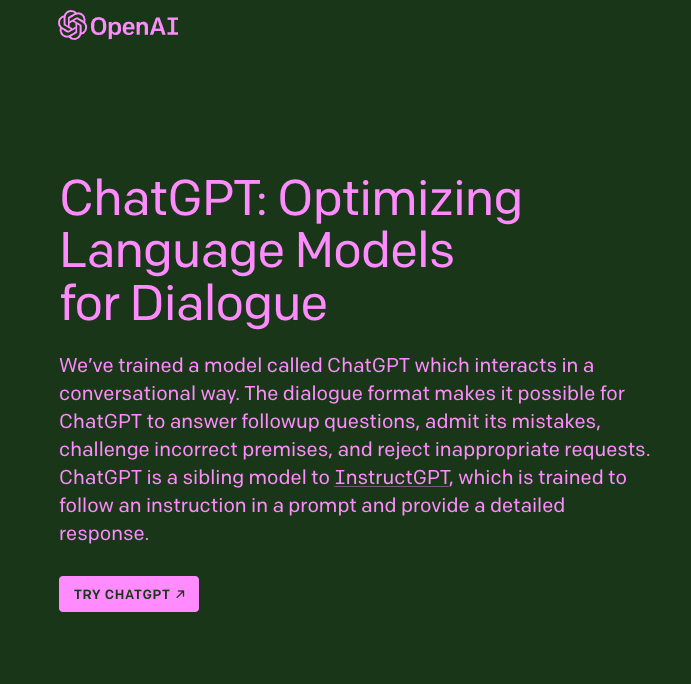 source
From my perspective here are several reason for concern too:
Loss of control: Some people are afraid that AI will become too powerful and that humans will no longer be able to control it. Think terminator and the rise of the machines!

Job loss: There is a real concern that AI will take over certain jobs, leading to widespread unemployment.

Privacy concerns: AI systems may gather and use personal data in ways that people are uncomfortable with.

Ethical concerns: There are concerns about the ethical implications of AI, such as the potential for AI systems to make decisions that go against our values.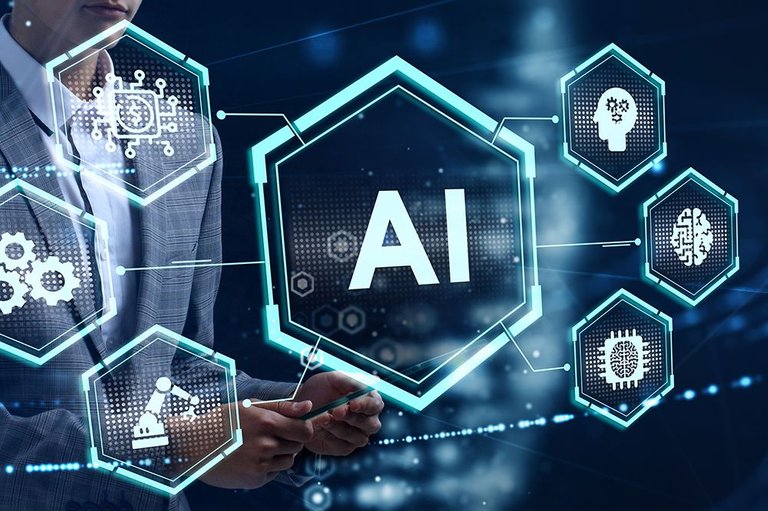 source
While it's important to consider these issues and to be cautious about the development and deployment of AI, it's also important to recognize the many potential benefits that AI can bring, such as increased efficiency, improved decision-making, and new opportunities for economic growth. There are valid concerns about the potential negative impacts of AI. Rather than fearing AI, it is important to approach the development and deployment of AI with caution and to consider the potential risks and benefits. It is also important to have open and honest discussions about the role of AI in society and to establish ethical guidelines for its development and use. Ultimately, the key is to ensure that the development and use of AI is guided by human values and that it is used in ways that benefit society as a whole.
The ethics of artificial intelligence AI more specifically the moral principles and values that should guide the development and use of AI need to be considered carefully. This includes considering the potential risks and benefits of AI, as well as ensuring that AI is designed, developed, and used in a way that aligns with human values and promotes the greater good. There are several key ethical considerations when it comes to AI that I see as critical to the development process:
Bias in AI systems can sometimes exhibit bias of inventors, which can have negative consequences, such as unfairly discriminating against certain groups of people. Google had some issues around their algos a while back. Then there is transparency. It is important to ensure that AI systems are transparent and explainable, so that people understand how they work and can identify any biases or errors. There should also be clear lines of responsibility when it comes to the development and use of AI, including who is responsible for any negative consequences that may arise. We also need fairness. AI systems should be designed and used in a way that is fair and equitable, and that takes into account the needs and interests of all stakeholders. My biggest concerns are around privacy. The use of AI should respect people's privacy and protect their personal data.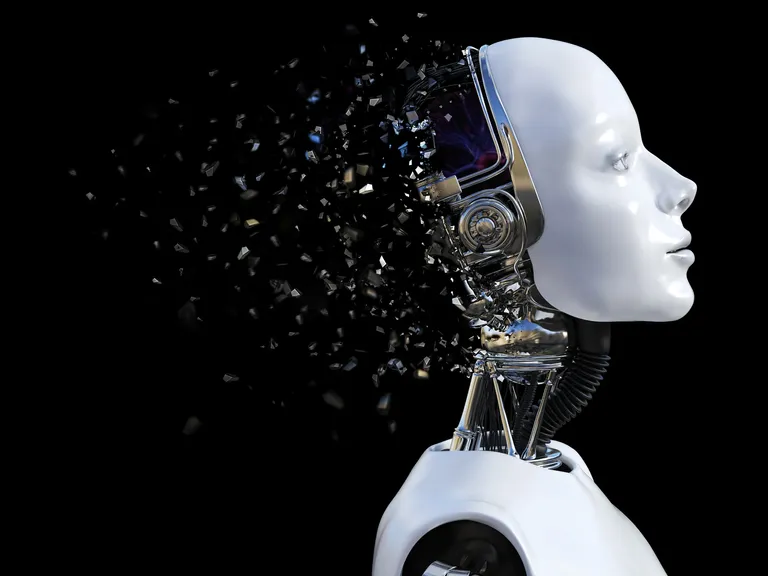 source
The future of artificial intelligence (AI) is difficult to predict with certainty and we live in exciting and somewhat scary times. I for on look forward to AI developments, but still want to be aware of what could go wrong.