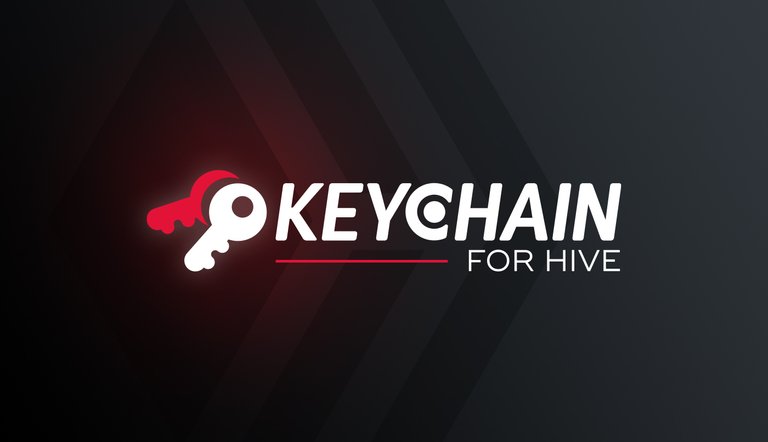 v1.11 is now live on Android and iOS, coming with a bunch of new features we hope you will enjoy!
Account History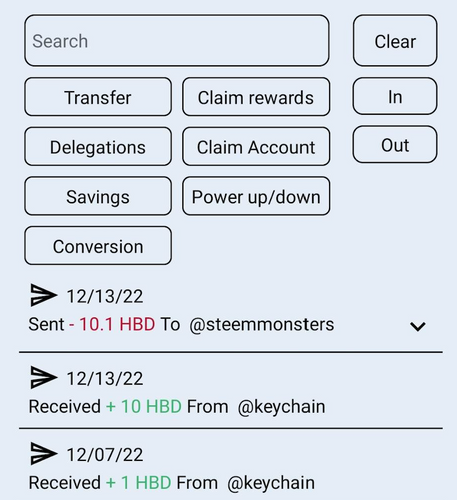 Until now, you could only check transfers on mobile, you can now check your whole history, complete with delegations, savings, conversations, claims and power up/down.
To make things easier, you can filter them by type and search for a particular operation in the search bar.
Hive Engine operations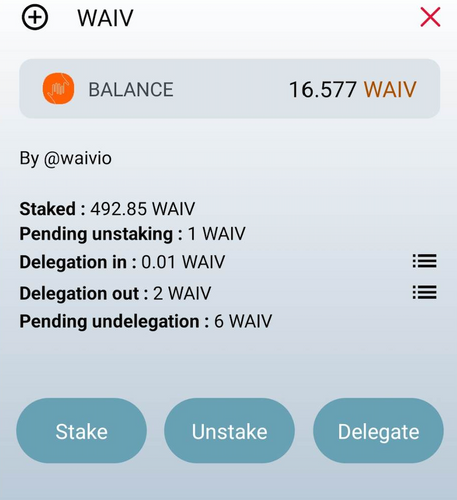 You can now stake, unstake and delegate your favorite tokens on mobile!
To do this, just navigate to the token, and click on the '+' icon.
You can also see the list of your incoming and outgoing delegations.
Hive Engine history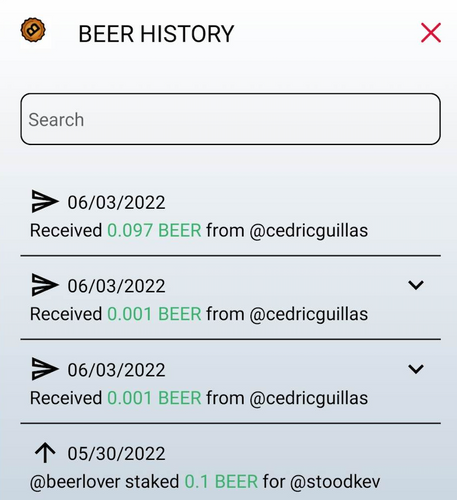 In a similar manner to the main token's history, we've added missing operations such as staking and delegations.
To view the token history, just press on the Hive Engine token, and then on the ≡ button.
And more!
On top of this, we've improved a lot of features in this update such as :
RPC nodes management
Better URL autocompletion in the browser
More dApps in the Explore section
Adding account by authority
What's new? popup
Download the Apps / Extensions
The download links for our mobile Apps and extensions are available on our landing page
Discord
To communicate with us, report an issue or become a Beta tester, join our Discord by following this link :
https://discord.gg/3EM6YfRrGv
Or scanning this QR Code :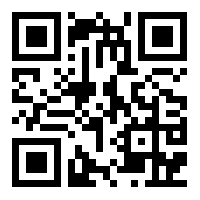 Team
@stoodkev : CEO - Witness
@cedricguillas : Full-stack Developer
@theghost1980 : Front-end Developer
@nateaguila : UI/UX
@yabapmatt : Advisor - Witness
@aggroed : Advisor - Witness
---
Support Hive Keychain development by voting for our proposal on PeakD or with HiveSigner.