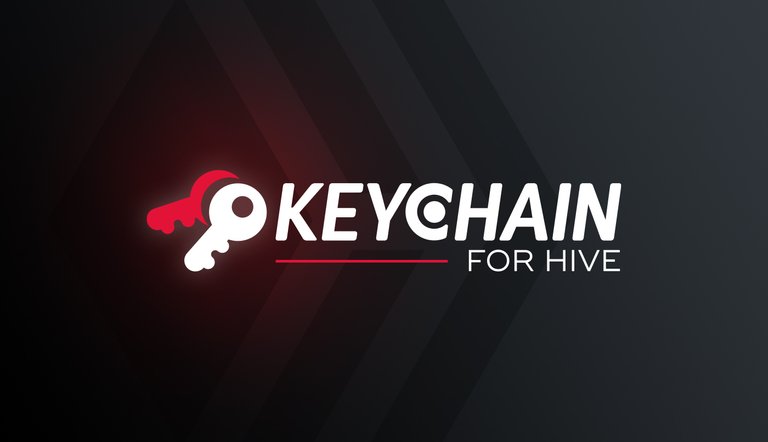 As promised in our proposal, we will post regular updates to let you know what's going on regarding Keychain development.
Sorry it came a bit late because of Christmas, hope you all got a great one! =)
Mobile App
We are still actively working on making Hive Authentication Services a reality and are getting closer to our goal. We are adding features and testing together with dApp developers @arcange, @mintrawa, @quochuy (French speakers mafia much?) and @asgarth.
Here are some of the new developments:
Retain connection status
Reconnect when needed
Added a connection indicator
Fixed reconnection issue with the same user
Removed sessions for canceled auth requests
Avoid multiple re-rendering when receiving HAS messages
Registration error handling
Return auth_nack when user refuses authentication
Handle challenges within req_auth when needed
Show an Error modal when sth goes wrong
Show correct domain on transaction modal
Fix transaction cancelation
Handle request expiration
Basically, Keychain mobile is already working with HAS and we are now iterating with other developers to make it production ready, by working on connection stability, UX and error handling.
Keychain extension
@cedricguillas is still working on the refactor, and mostly worked on fixing a few issues we found after reviewing the advancement, and on cosmetic changes. We are on good track to complete the refactor and start beta testing it with the community sometime next month.
Download the Apps
All download links are available on our landing page. For mobile, you can use the links below:
To import accounts quickly from your Hive Keychain extension to your mobile App, use the QR Code scanner by pressing the QR code logo:
On your extension, navigate to the menu (top right button), then to Manage Accounts and finally click on Show QR Code.
Discord
To communicate with us or become an Alpha tester, join our Discord by following this link :
https://discord.gg/3EM6YfRrGv
Or scanning this QR Code :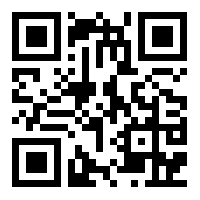 Core Team
@stoodkev : CEO - Witness
@nateaguila : UI/UX
@yabapmatt : Advisor - Witness
@aggroed : Advisor - Witness
@cedricguillas : Dev
---
Support Hive Keychain development by voting for our proposal on PeakD (on the upcoming section)or with HiveSigner.