A quick picture from home, not too clear on my phone.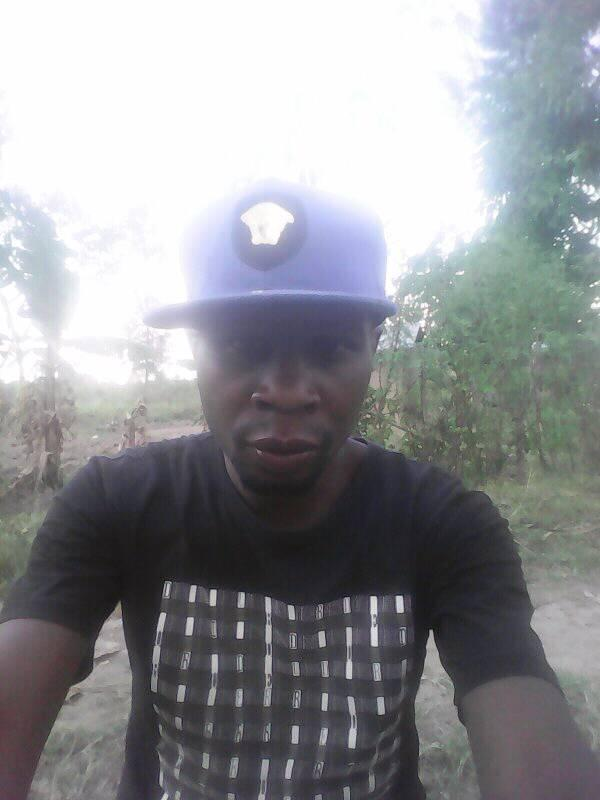 I restarted my Brick making business this year.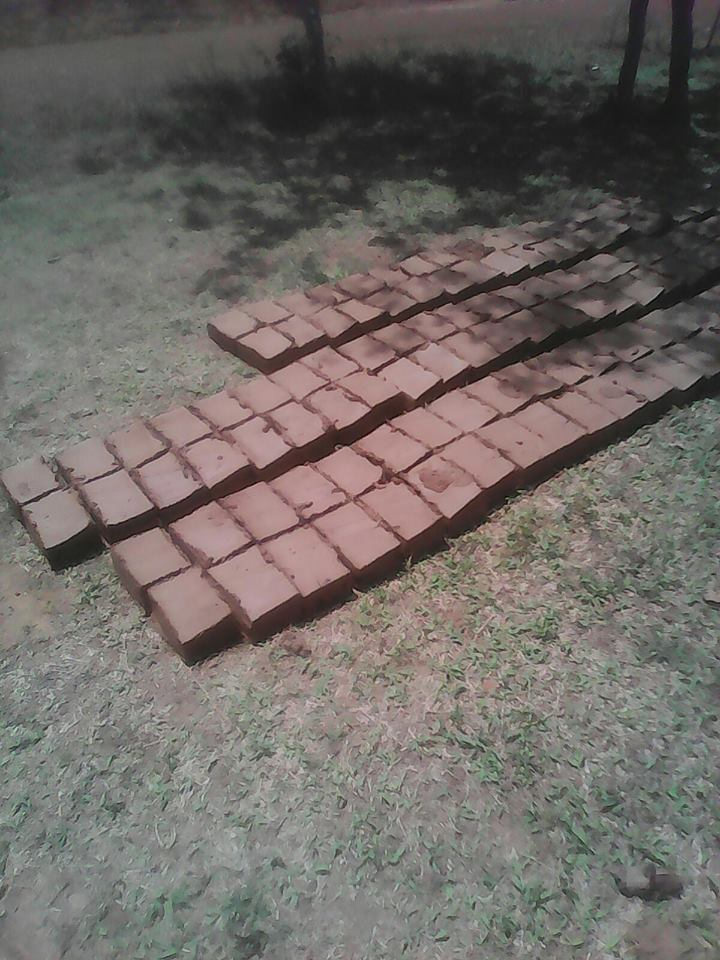 This how the bricks look when ready.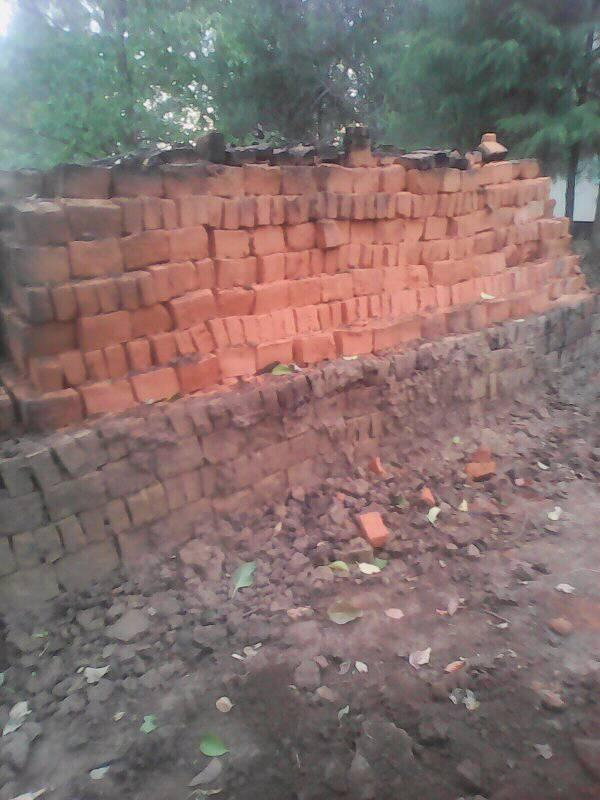 ---
I am now a renown phone fixer ..
I repair phones.. I love this job.. I have no strings and no boss, because I am my own boss. Sometimes I make good money and sometimes I don't, but it satisfies me... unlike the Government job.
---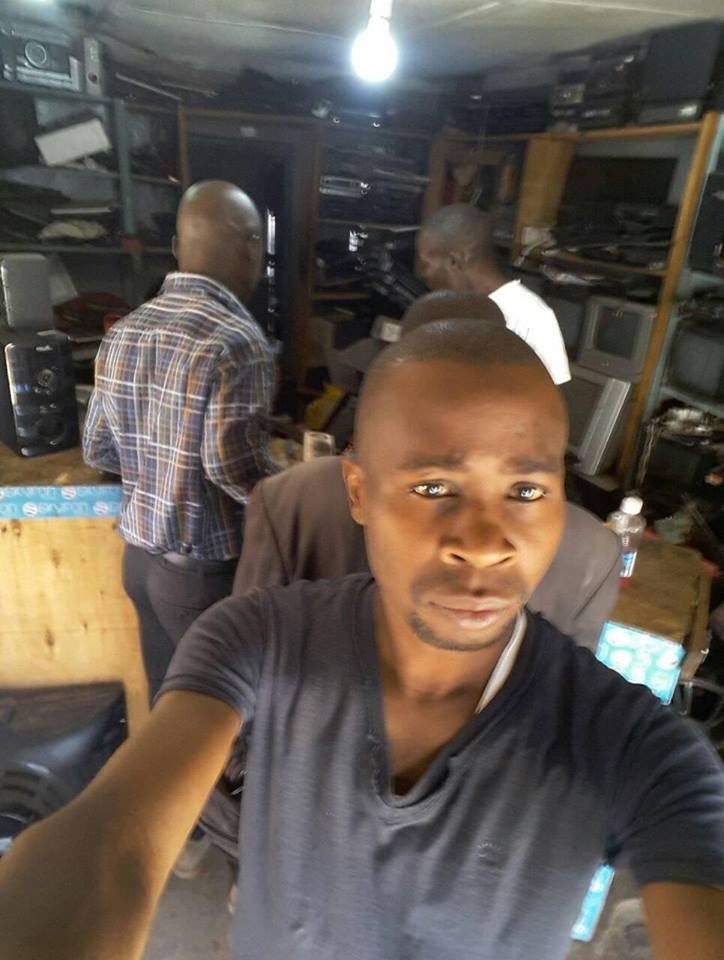 Thank you for reading!
---
@TomWafula - Global Blockchain Curator , Kenya Steemit



👍