My name is Tom Wamalwa Wafula. I am 34 years old, married with kids.
Kenya is my country and am proud to be a Kenyan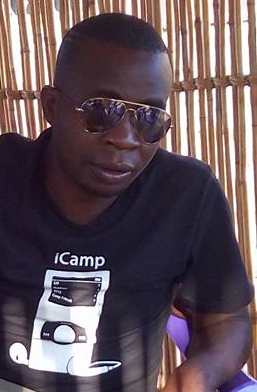 Deep in thought.
#Success #Vision #Steemit Jan 27 2018
Am now a renown phone fixer .. I repair phones.. I love this job.. I have no strings and no boss, because I am my own boss. Sometimes I make good money and sometimes I don't, but it satisfies me... unlike the Government job. There by end of the day I could make 1000 KES (1.4118 SBD).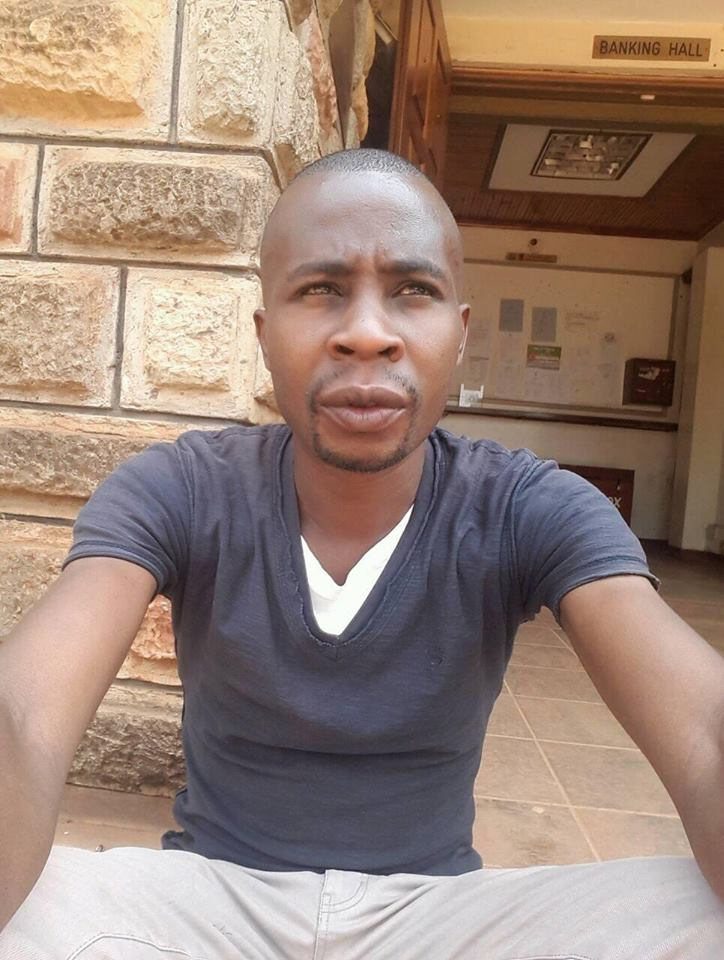 I love politics, I meet many people and we engage freely.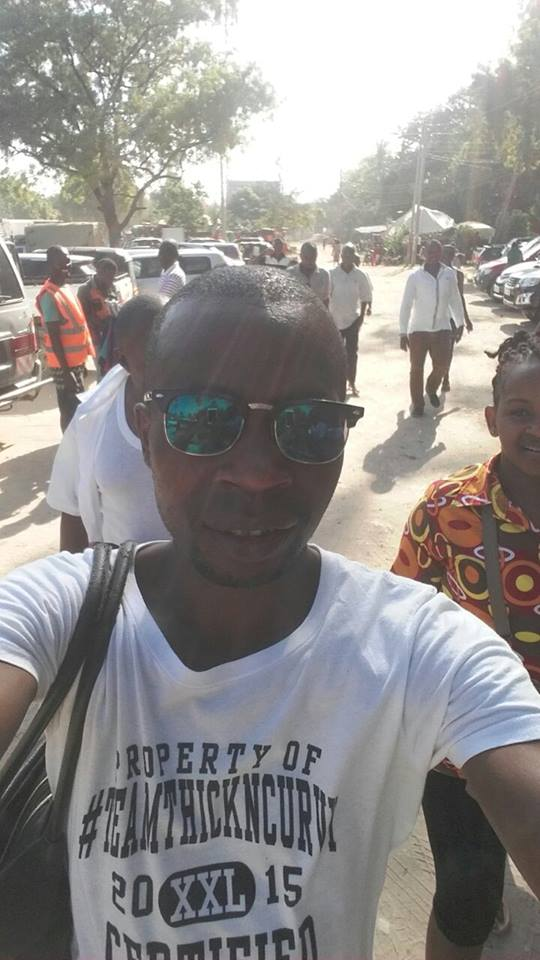 At times I fix phones for the old for free..
I plan to order a supply of cheap phones for my shop for sale.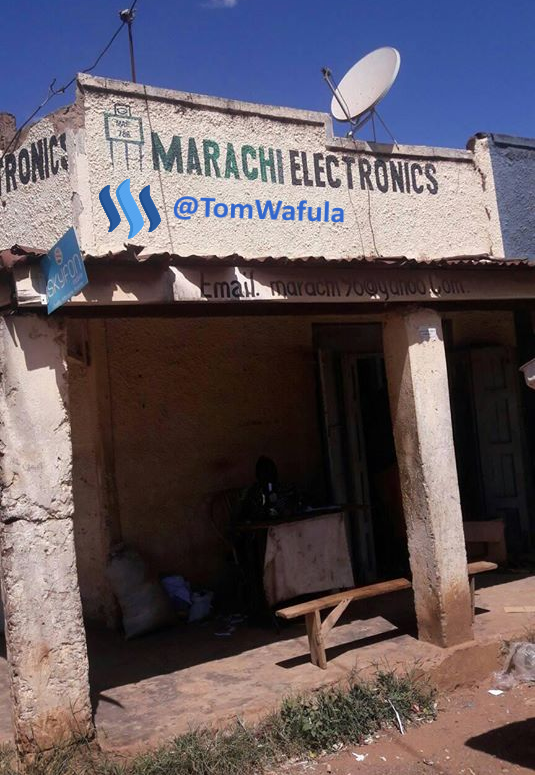 My advice to the youth ..
DON'T WAIT FOR A WHITE COLLAR JOB .
Your hands are powerful!
---
@TomWafula - Global Blockchain Curator , Kenya Global Connect