Incoming Rewards | SteemNow | Steem Whitepaper
Realtime SteemViz | SteemdB Tools | Read @TomWafula

---
Kenya has a population of approximately 51,667,953 in 2019.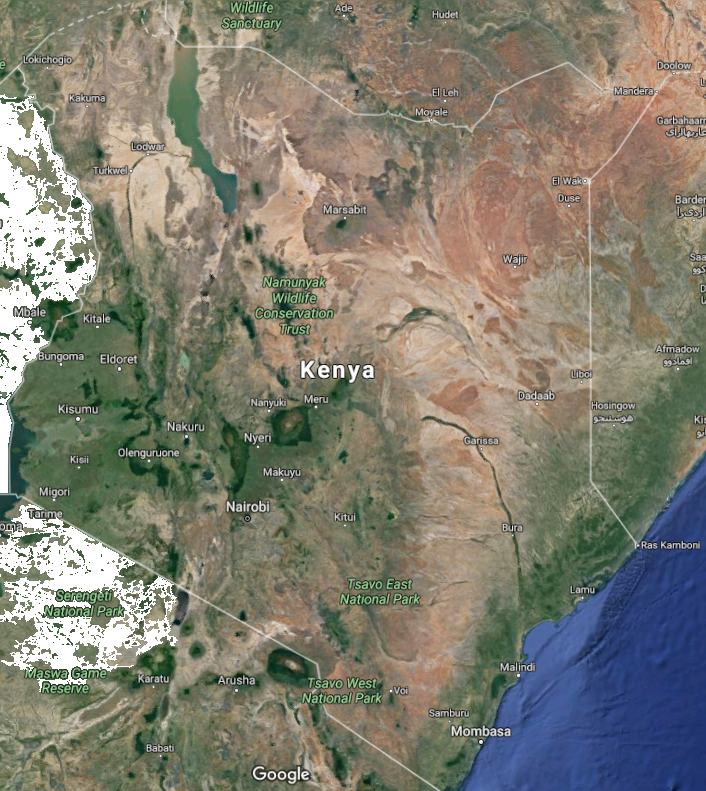 projected a 5.9% growth in 2016, rising to 6% in 2017. [WorldBank]
"Medium-term GDP growth should rebound to 5.8% in 2018 and 6.1% in 2019 respectively, depending on the completion of ongoing infrastructure projects, the resolution of slow credit growth, and the strengthening of the global economy and tourism."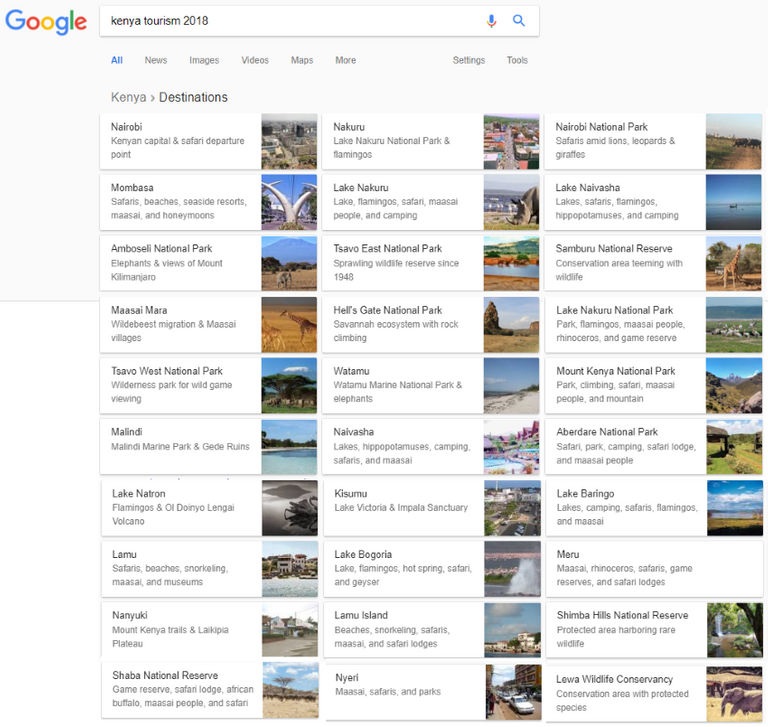 Visit Kenya https://www.google.ca/search?q=kenya+tourism+2018
"The World Bank Group's (WBG) strategy for Kenya is to support the government's efforts to end extreme poverty and increasing shared prosperity. The Country Partnership Strategy (CPS) FY14–18, revised under the Performance and Learning Review (PLR) in June 2017, focuses on improving the economy's competitiveness and sustainability; protecting and helping the vulnerable to develop their potential; and building consistency and equity through devolution."
The new strategy will support the government's Vision 2030
"Kenya's youthful and growing population, dynamic private sector, highly skilled workforce, improved infrastructure, new constitution, and pivotal role in East Africa, give it the potential to be one of Africa's great success stories."
---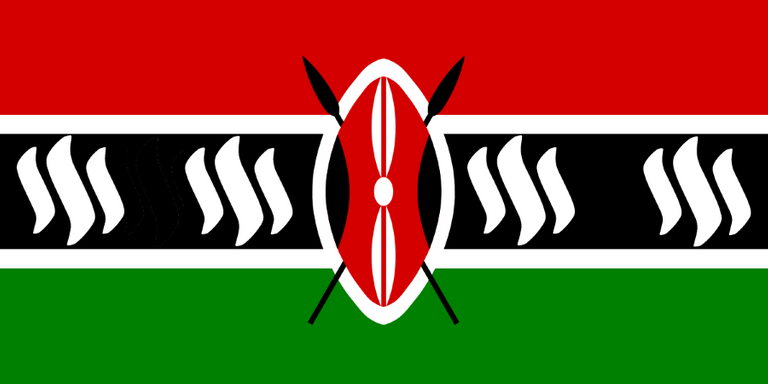 1 Steem = 40.11 KES (+/-)
On January 23 2019
1 SteemDollar = 95.85 KES (+/-)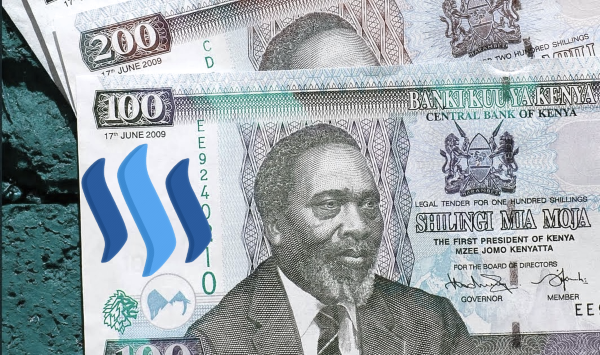 Convert STEEM or SBD to USD
Live STEEM to USD rate | Live SBD to USD rate | Convert USD to KES .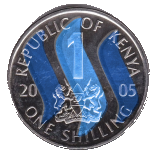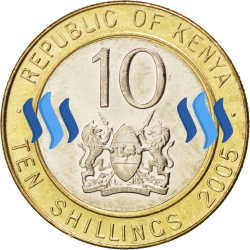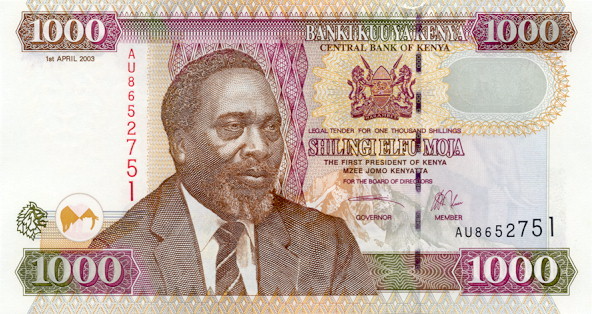 ---
@TomWafula - Global Blockchain Curator , Kenya Global Connect