Incoming Rewards | SteemNow | Steem Whitepaper
Realtime SteemViz | SteemdB Tools | Read @TomWafula

---
Kenya had a population of approximately 46.1 million in 2017.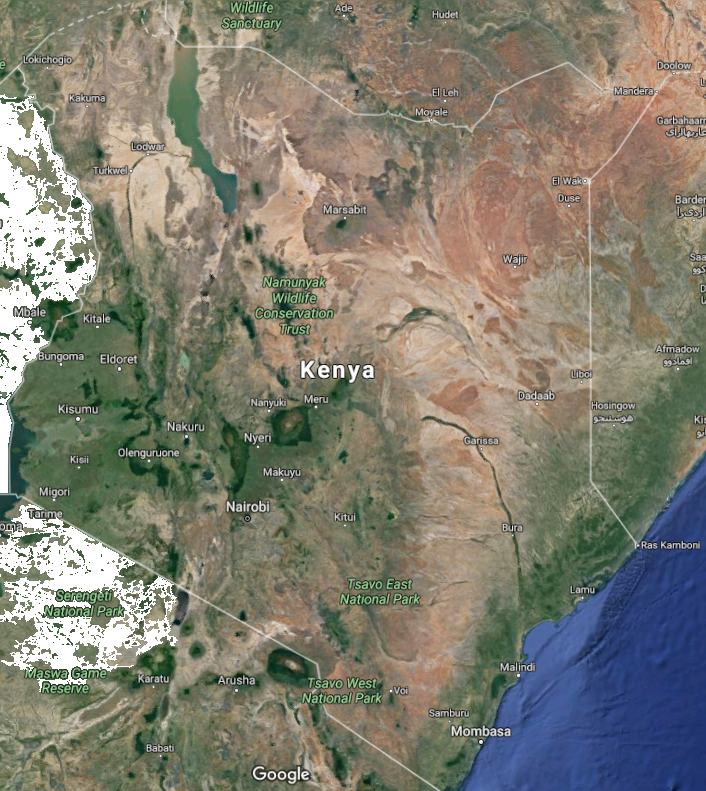 The World Bank's most recent Kenya Economic Update 2016 projected a 5.9% growth in 2016, rising to 6% in 2017. [WorldBank]
"Kenya's youthful and growing population, dynamic private sector, highly skilled workforce, improved infrastructure, new constitution, and pivotal role in East Africa, give it the potential to be one of Africa's great success stories."
---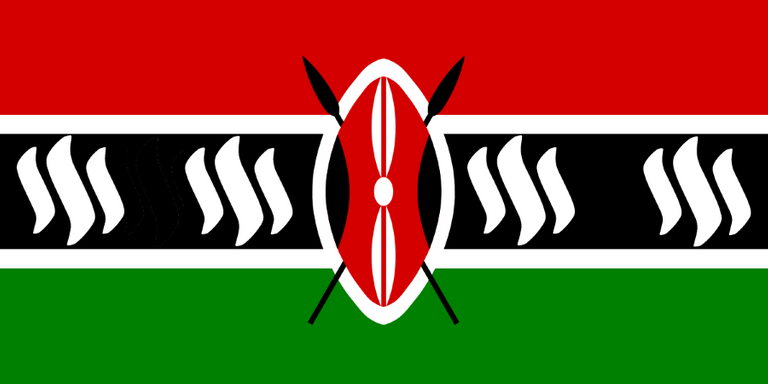 1 Steem = 536.81 KES (-)
On January 29th 2018
1 SteemDollar = 601.35 KES (-)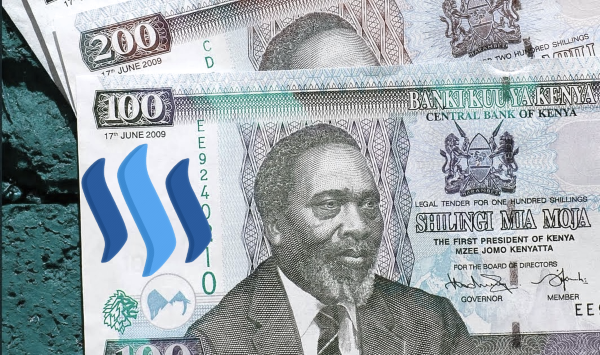 Convert STEEM or SBD to USD
Live STEEM to USD rate | Live SBD to USD rate | Convert USD to KES .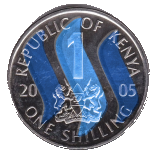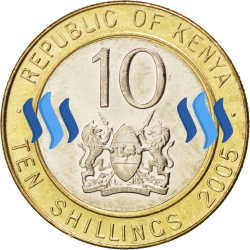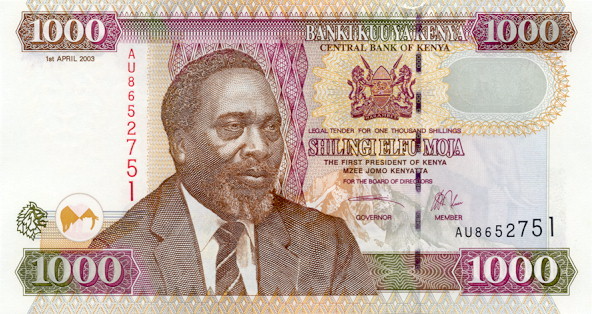 ---
@TomWafula - Global Blockchain Curator , Kenya Global Connect